BOISE - 12-year-old Esrom Habte and 11-year-old Fathi Mahmoud were playing outside at the Wylie Street Station Apartment complex when they witnessed unimaginable violence.
"We saw a killer. We didn't want to get stabbed," Esrom said. "We saw him saying bad words... and stabbing a kid, a grown up really hard and a lot of times."
Thinking quickly, Esrom guided a group of children to safety.
"I brought him, my two sisters and one more kid in the closet," he said.
Locking the door behind them, they called 911, and waited.
"We were on the phone with the police," Esrom said. "And we were waiting until they told us they caught him and then we went outside."
Boise children among 9 victims in mass stabbing at State Street apartments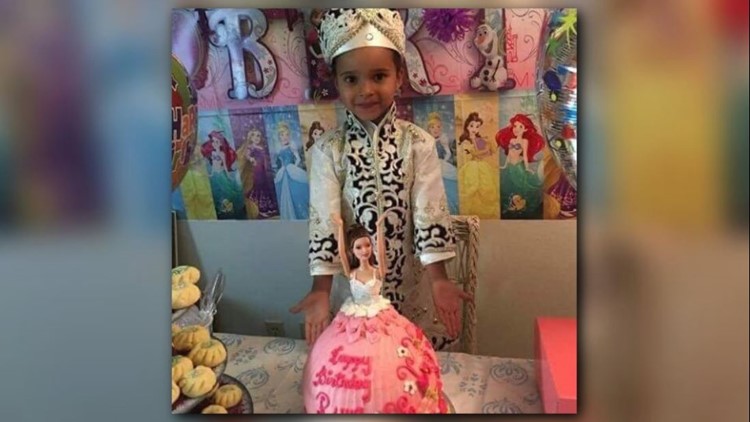 Nine people, including six children between the ages of three and 12, were taken to the hospital with injuries, some of them life-threatening. Three adults were also hospitalized after attempting to stop the assailant. The three-year-old girl celebrating her birthday before the attack died of her injuries on Monday morning, according to Boise Police.
The suspect, 30-year-old Timmy Earl Kinner, was arrested at the scene and booked into the Ada County Jail on a long list of felony charges, including aggravated battery and injury to a child.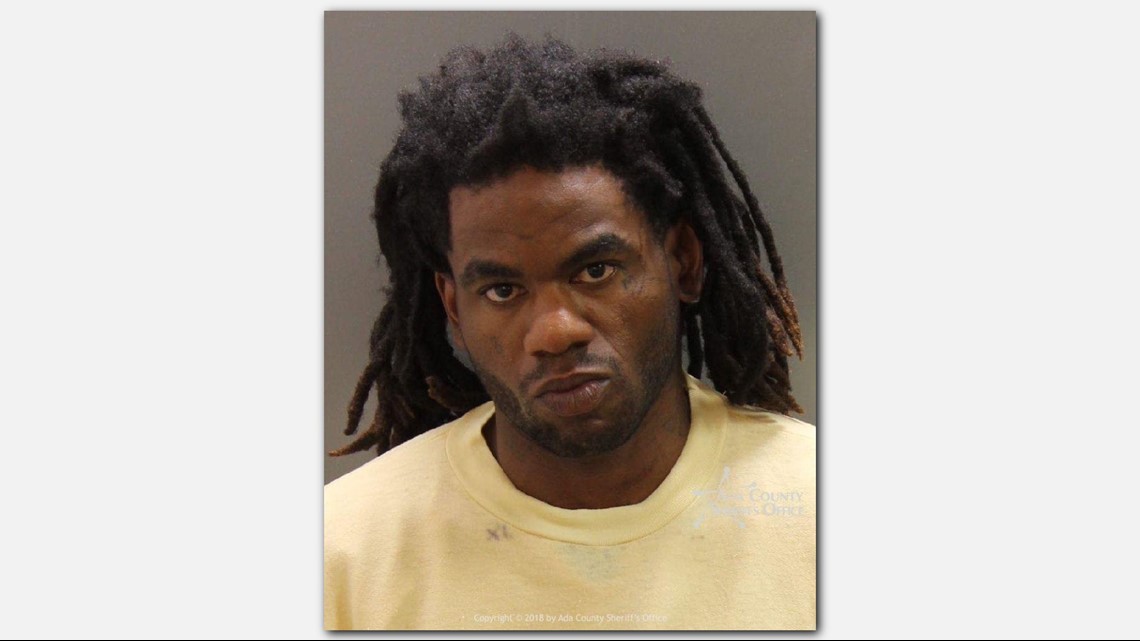 Many of the victims are refugees who escaped from violence in their homelands, including Syria, Iraq and Ethiopia.
"It is heartbreaking to know that people and children who fled horror of war and conflict to find safety in America and the Boise Community had to experience violence all over again," said Julianne D. Tzul, executive director of the International Rescue Committee, which is providing support for the families.
The disturbing attack left many in the community in shock. Dozens of people stopped by the scene on Sunday, some hoping to reunite with people they know.
"The one thing that I could do is show my presence and solidarity with these guys," said Lila Cabrera, a teacher who works with adult refugees. "These guys are survivors that's why I teach them, that's why they give me the energy I have when I teach them. That's why I'm here."
By Sunday evening, a makeshift memorial of flowers and messages of support was growing at the apartment complex.
"People got hurt, and it's not okay," said Donna Hale, who brought flowers to the memorial. "We just need to be there and say 'we don't know you, but we're on your side and that's what matters.'"
A community vigil is scheduled for Monday evening at 6 p.m. on the Boise City Hall steps.
More Boise mass stabbing coverage: