BOISE, Idaho — A 45-year-old woman accused of shooting a man to death at a West Boise home has been ordered held on a $1 million bond.
Josina Regan was arrested on a second-degree murder charge Thursday after officers were called to the home on North Ancestor Avenue - a residential area off of Fairview Avenue and Mitchell Street - at about 4 a.m. for a report of a medical emergency.
Once at the home, they found a man with gunshot wounds. He died at the scene.
Investigators have not released a motive for the shooting, and the victim has not been publicly identified.
Prosecutor Joshua Haws asked the judge to set a high bond in the case, saying that Regan initially gave police "inconsistent" stories about what had happened.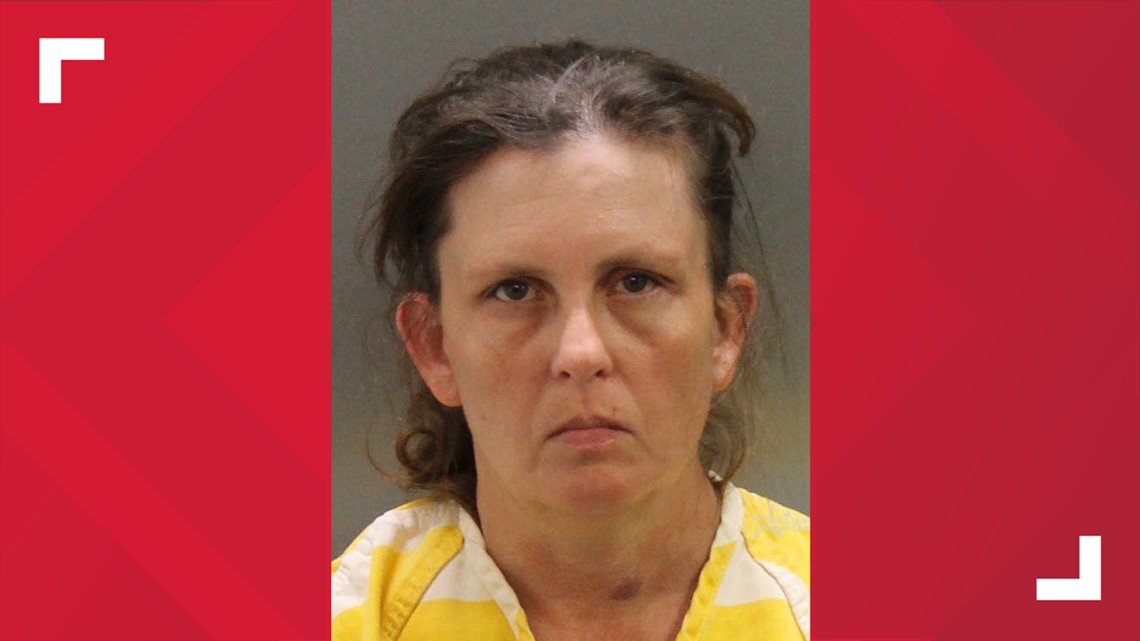 Haws said that the suspect originally told officers that she found the victim shot when she showed up at the house. Later, the prosecutor said, Regan admitted that wasn't true, confessing that she had shot the man three times in the chest.
Regan has a pending felony burglary and theft case, Haws said, as well as 22 arrests for failure to appear.
Judge David Manweiler set Regan's bond at $1 million. She is due back in court Nov. 2 for a preliminary hearing.
Detectives ask that anyone who heard or saw anything suspicious, including gunfire or another disturbance, in the area of North Hampton Road and West Eshelman Street to call Ada County dispatch at 208-377-6790 or Crime Stoppers at 208-343-COPS (2677).