BOISE -- A man Texas authorities say posed as a pediatrician and sexually assaulted two children was arrested in Boise this week after his car broke down on Bogus Basin Road.
Lee Smith III of Houston was taken into custody by Boise Police Sunday morning.
According to Houston Police, Smith is accused of sexually assaulting a 6-year-old and a 15-year-old in a north Houston neighborhood Aug. 1.
Andy Kahan, Director of Victims Services and Advocacy for the City of Houston, told KTVB's sister station KHOU that Smith had dressed up as a doctor and pretended to be a pediatrician.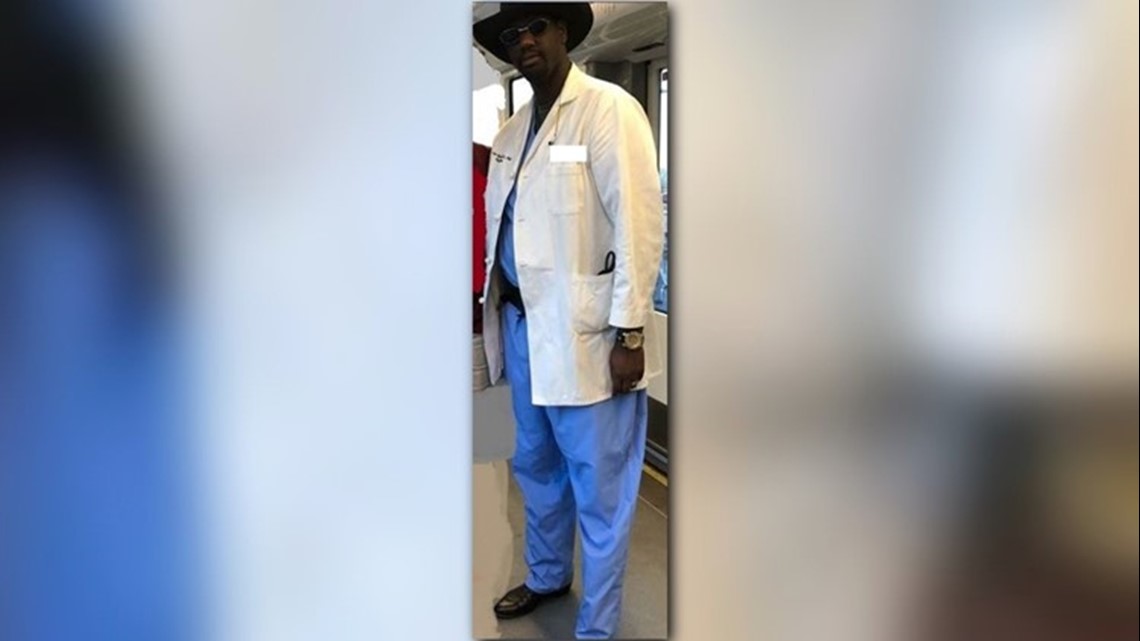 Smith could be connected to other assaults from as far back as 2007, authorities said.
"The fact that Smith dresses up as a medical professional to find his victims truly shows how cunning, devious, secretive, and diabolical this particular predator is," Kahan told KHOU.
Police in Houston were able to figure out Smith's identity after the August assault and tried to find him, but weren't able to locate him or his silver Mercedes Benz.
Boise Police arrested Smith after officers noticed a silver Mercedes with a flat tire in the parking lot behind 2601 North Bogus Basin Road at 9:30 a.m. Sunday. Smith was sitting in the driver's seat.
After the officers stopped, they discovered the man was wanted out of Texas in the sexual assault case. Smith was taken into custody and booked into the Ada County Jail.
Smith remains held in the jail, and will be extradited back to Houston to face charges, Texas authorities say.
Boise Police spokeswoman Haley Williams said the department has not received any reports of assaults involving Smith in the Boise area.