BOISE, Idaho — A Nampa man was arrested early Wednesday morning after police say he shot and killed a man in Boise.
Devon Josiah Arnold, 21, is charged with first-degree murder and use of a firearm in the commission of crime.
According to Boise Police, the shooting happened just after 1 a.m. outside an apartment near the intersection of Fairview Avenue and Cloverdale Road. Officers from Boise and Meridian responded, along with Ada County Paramedics, to find a 20-year-old man who had been shot several times.
The victim was taken to Saint Alphonsus Regional Medical Center, where he was pronounced dead. Arnold was taken into custody at the scene.
The Ada County coroner says Davis M. Mosqueda, 20, of Boise, died from multiple gunshot wounds. The manner of death has been ruled a homicide.
Police say the victim was with a group of friends at an apartment when Arnold showed up. Mosqueda was killed after he left the apartment to check on a friend, then was shot near the parking lot, according to investigators.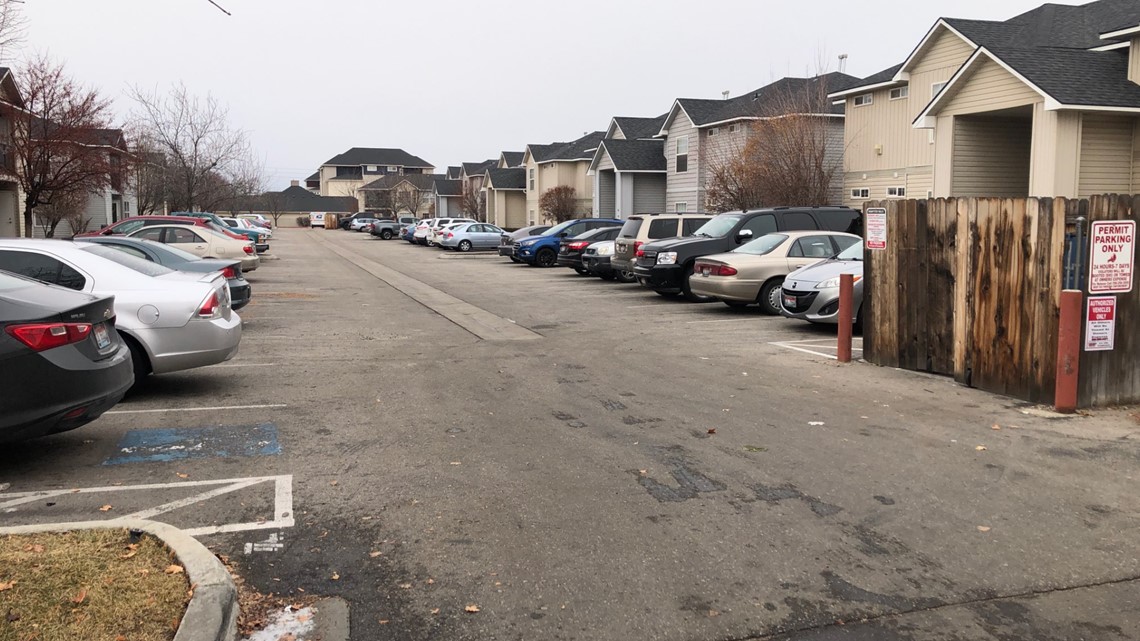 It is unclear whether Mosqueda and Arnold knew each other. Police have also not released a motive in the shooting.
Arnold was ordered held without bail during his Thursday afternoon arraignment, a hearing that yielded few details about the shooting itself.
First-degree murder is punishable by life in prison or the death penalty. When asked by the judge if he understood the possible penalties of conviction, Arnold answered "yes sir."
A preliminary hearing in the case is set for Jan. 8.
The investigation into the shooting is ongoing, according to Boise Police. Anyone with information about what happened who has not already spoken with investigators is urged to call Ada County dispatch at 208-377-6790 or Crime Stoppers at 208-343-COPS.