BOISE, Idaho — The Boise Police Department is crediting a partnership with local retailers to help catch a man making thousands of dollars in fraudulent purchases in the Boise area.
On June 5, Boise Police were made aware of a suspiciously large purchase of more than $4,500 worth of Nest cameras, doorbells and thermostats at a local business.
The business notified police and other business owners across the Treasure Valley through the Organized Retail Crime Association of Idaho (ORCAID).
Detectives confirmed the credit card used to purchase those items was stolen, and they found that the suspect had made other purchases or attempted to make purchases at other stores in Boise and Meridian.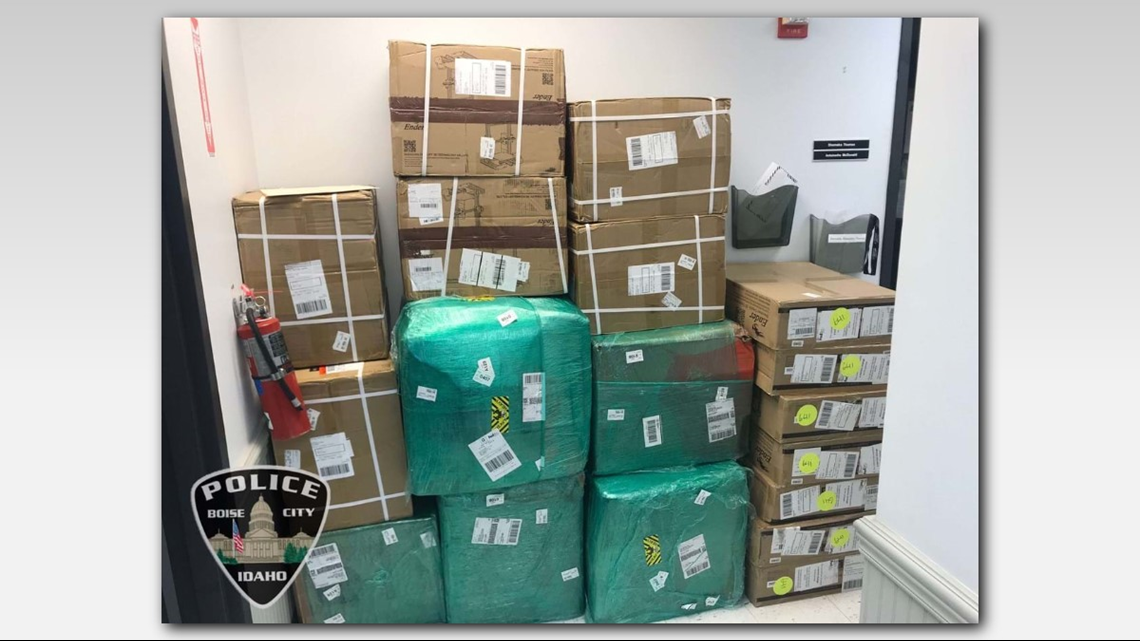 On June 6, employees at a Nampa business contacted police after recognizing the same man who tried to buy more Nest products.
The suspect, identified as Hector Alvarez of Hollywood, Florida, was detained and taken into police custody.
Police say they found nearly $14,000 in products as well as shipping receipts to Florida in Alvarez's rental car. Detectives believe all the products in the vehicle and in boxes shipped to Florida were stolen from stores in Idaho, Oregon and Washington.
Boise Police contacted Broward County Sheriff's Office in Florida and several boxes shipped to Florida were rerouted back to Boise.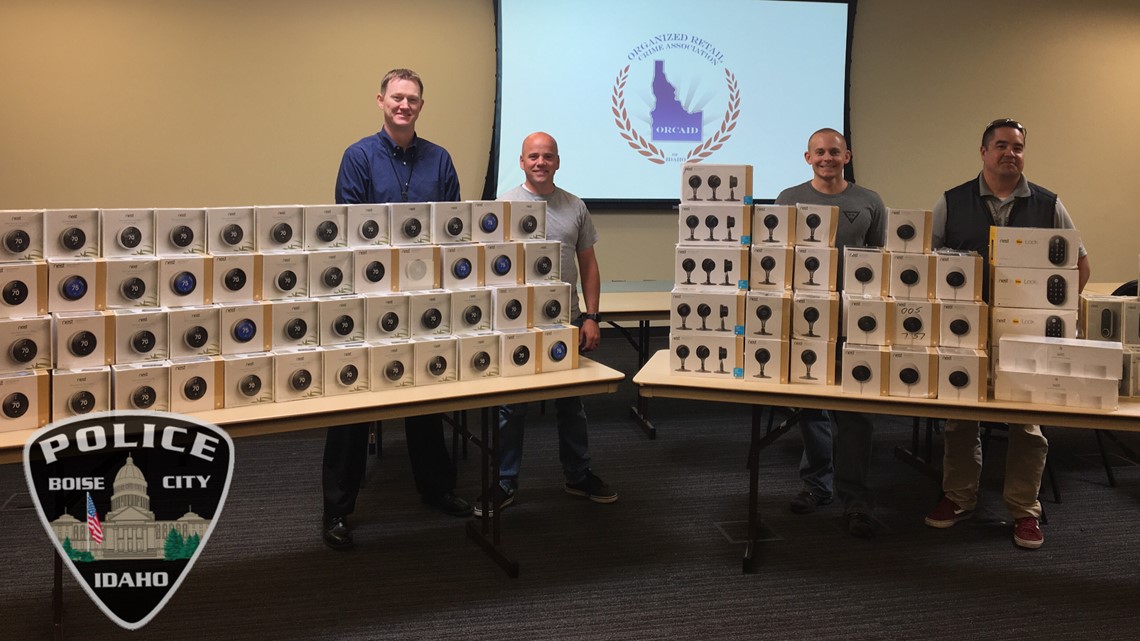 A spokesperson for the Boise Police Department said on June 20 that police have received those packages and booked them into evidence. In total, they amount to an additional $53,000 worth of stolen items, according to the department.
The investigation is ongoing and additional charges are expected from the U.S. Attorney's Office.