CALDWELL, Idaho — Two people wanted for robbing a convenience store in Caldwell Wednesday evening are now in custody.
Authorities say Jennifer Dodgson and Guillermo Pascual were located in Baker City, Oregon on Thursday.
They will soon be extradited back to Idaho to face charges.
According to Caldwell police, a man and woman held up a store on the corner of Ustick Road and Cleveland Boulevard shortly before 6:30 p.m.
The pair have been identified as 24-year-old Jennifer Dodgson and 29-year-old Guillermo Pascual. Police released previous mugshots of the pair.
According to investigators, Dodgson assaulted the 53-year-old woman behind the counter, then forcibly took money out of the cash register.
Dodgson and Pascual then drove away in a silver-colored Toyota Sienna van with front end damage. The van was later found at a home on Linda Lane in Caldwell.
The convenience store clerk was not seriously injured in the attack, police say.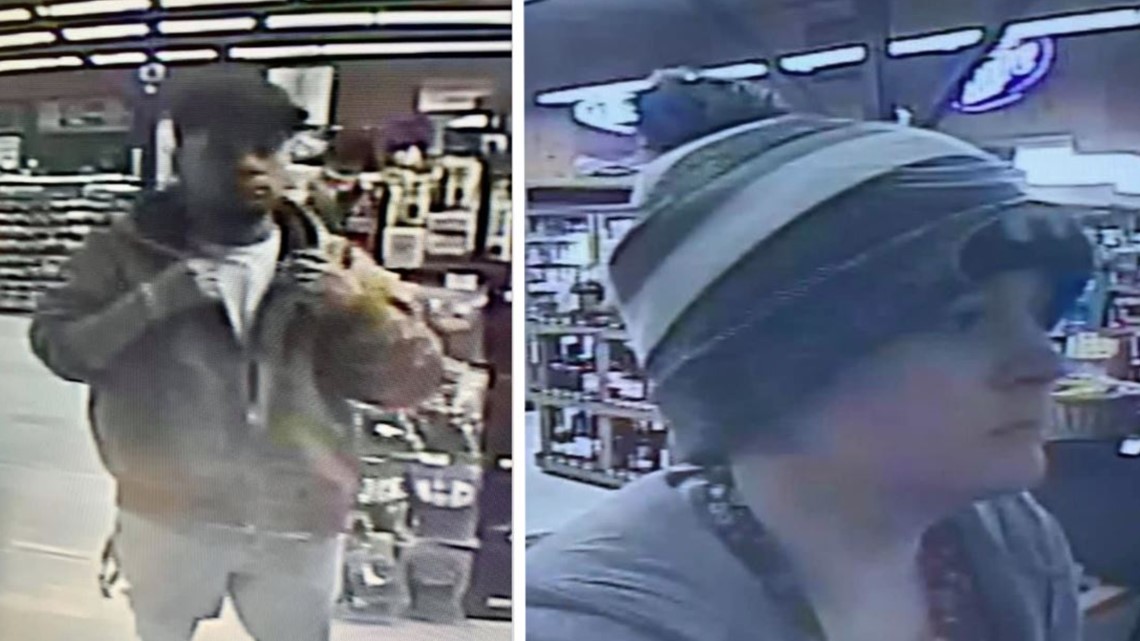 Anyone with information about the suspects or where they are is urged to call Caldwell Police Sgt. Crupper at (208) 606-2893, or by calling Crime Stoppers at (208) 343-COPS (2677).
A $1,000 reward is being offered for any tips that lead to an arrest.