ONTARIO, Oregon — Two people are in custody after a deadly shooting in Ontario early Tuesday morning.
According to Malheur County District Attorney David Goldthorpe, a 911 call came in at 12:49 a.m. Tuesday reporting that a man had been shot in the head.
The caller thought the gunshot might have been self-inflicted but could not find a gun near the victim.
Ontario Police responded to a home on the 100 block of NW 6th Street in Ontario. They arrived about three minutes after the 911 call, and EMTs arrived a short time later.
The shooting victim, Raymond Kelly, 21, of Ontario, was declared dead.
The initial investigation showed that the shot came from outside the bedroom window.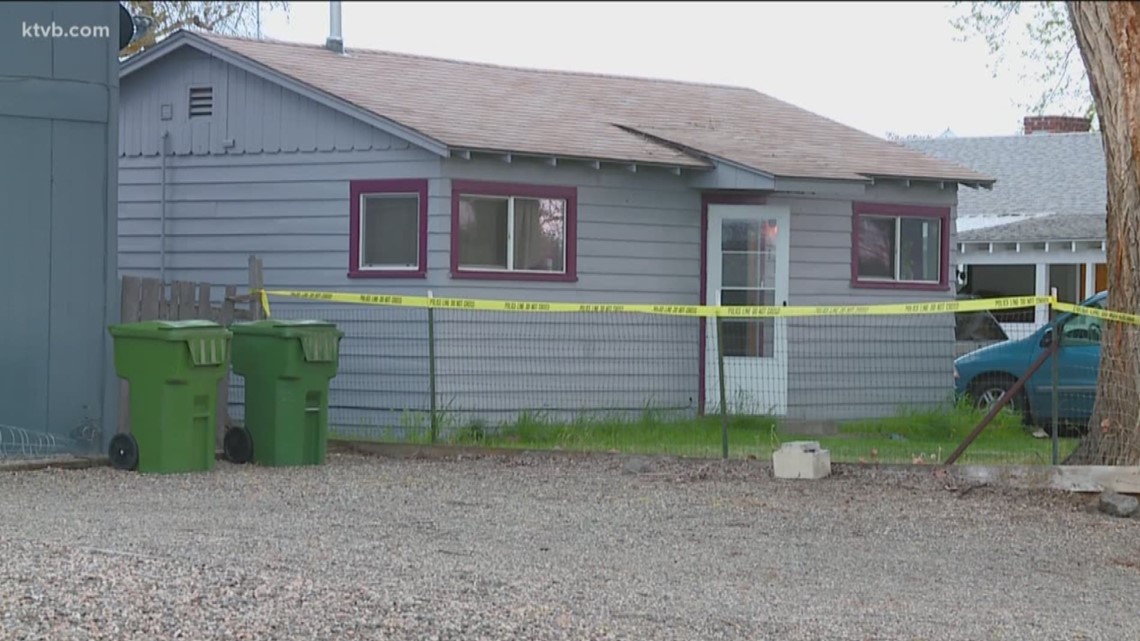 The Malheur County Major Crimes Team was activated, and multiple agencies responded to assist with the investigation. The Oregon State Crime Lab was dispatched to help process the scene and gather evidence.
Evidence led to two suspects being questioned. Afterwards, they were arrested.
Nicholas Tucker, 20, and Starr Bales, 21, both of Ontario, are being held on charges of murder and conspiracy. They will be arraigned in Malheur County Circuit Court on Wednesday.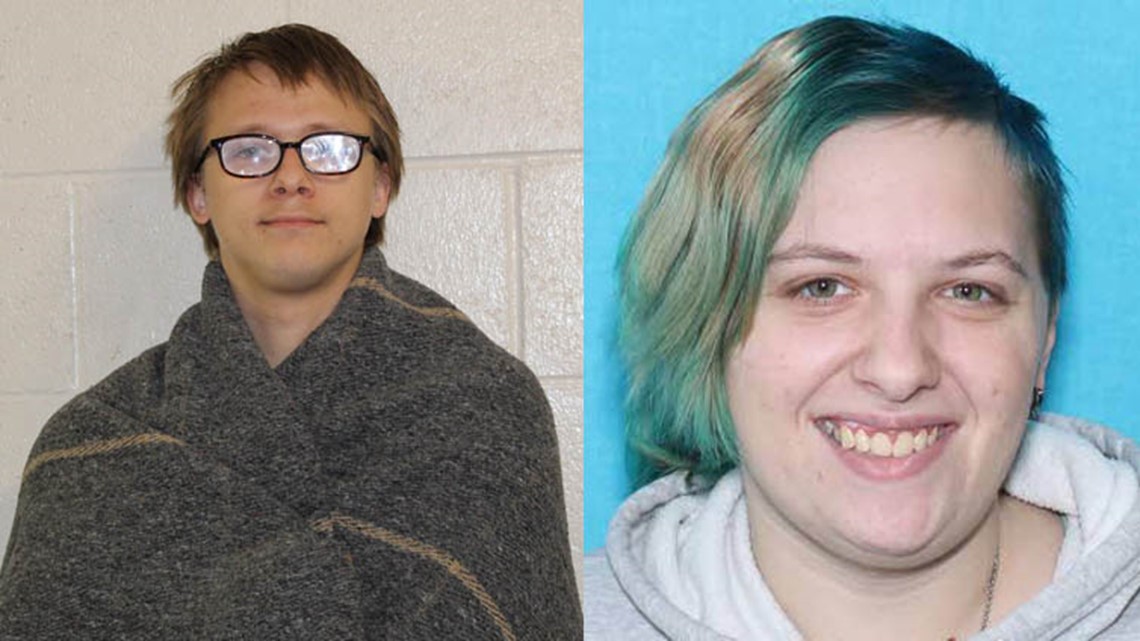 Officers from Ontario Police, Malheur County Sheriff's Office, Oregon State Police and the High Desert Drug Task Force all assisted with the scene and the investigation.