BOISE -- A Boise woman whose daughter died in an April car fire has pleaded guilty to two felonies.
Jennifer A. Miller, 31, admitted to two counts of injury to a child Thursday.
The fire was sparked by a portable heater as Miller, along with her 4-year-old daughter and the girl's younger sibling, slept in the car in a Walmart parking lot April 10. By the time firefighters arrived, flames had engulfed the car.
MORE: Boise parents arrested after 4-year-old dies in car fire
The 4-year-old, Alliee Rose, died in the fire. Both Miller and her younger child were burned, and were taken to a local hospital for treatment.
Girl dies in Boise car fire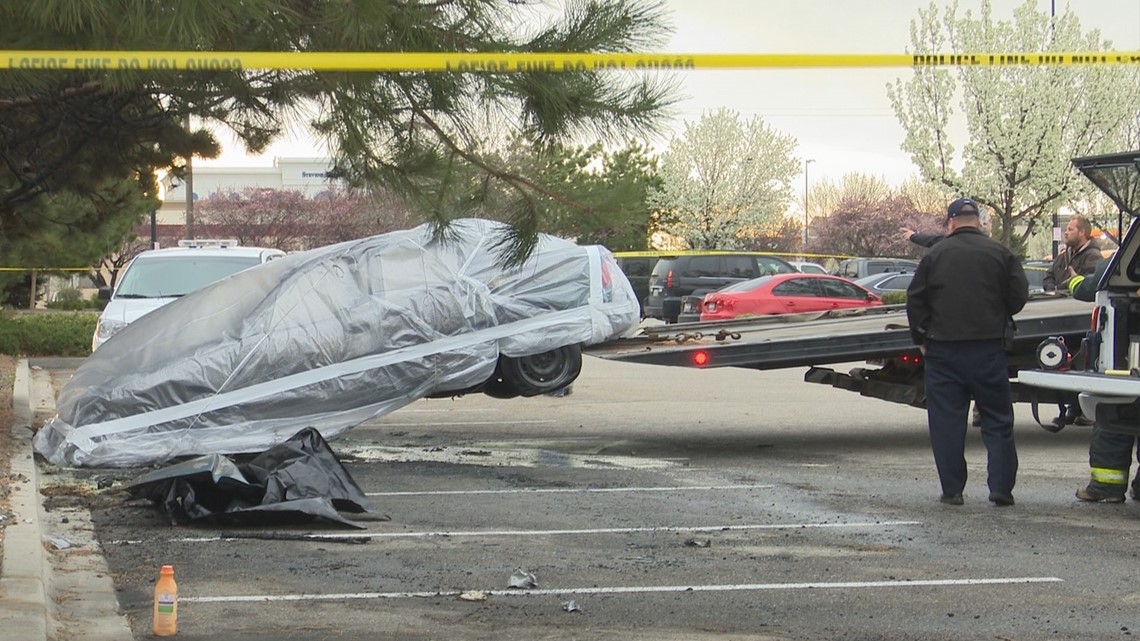 Prosecutors say Miller was under the influence of methamphetamine when the fire broke out, and had been unsafely using the portable heater to keep her car warm, despite manufacturer's warning about using it inside a confined space.
RELATED: Girl killed, 2 hurt in car fire at Boise Walmart
An additional count of felony injury to a child - related to having drugs near her children - and two sentencing enhancements were dropped as part of the plea agreement.
Miller has been held in the Ada County Jail since her arrest. She faces up to ten years in prison for each count at her sentencing Nov. 15.