BOISE, Idaho — A second person involved in the brutal attack on a Nampa woman in the Boise Foothills earlier this year has been sentenced to 10 years in prison.
Kevin Ivey, 29, will have to spend at least three years behind bars before he is eligible for parole.
Ivey is one of four people convicted in the March 16 stabbing attack on a 20-year-old woman that left her with serious injuries, including a lacerated liver, cuts and stab wounds.
The Ada County Sheriff's Office said 21-year-old Brianna Brown lured the victim to Sunset Peak Road before Ivey, 30-year-old Cody Clark Baker and 20-year-old Justice Bowie attacked her, hitting her and stabbing her with a knife and broken bottle as Brown acted as a lookout.
The four then drove away, leaving the woman on the side of the road. She was able to make it to a nearby home, where the occupants called 911.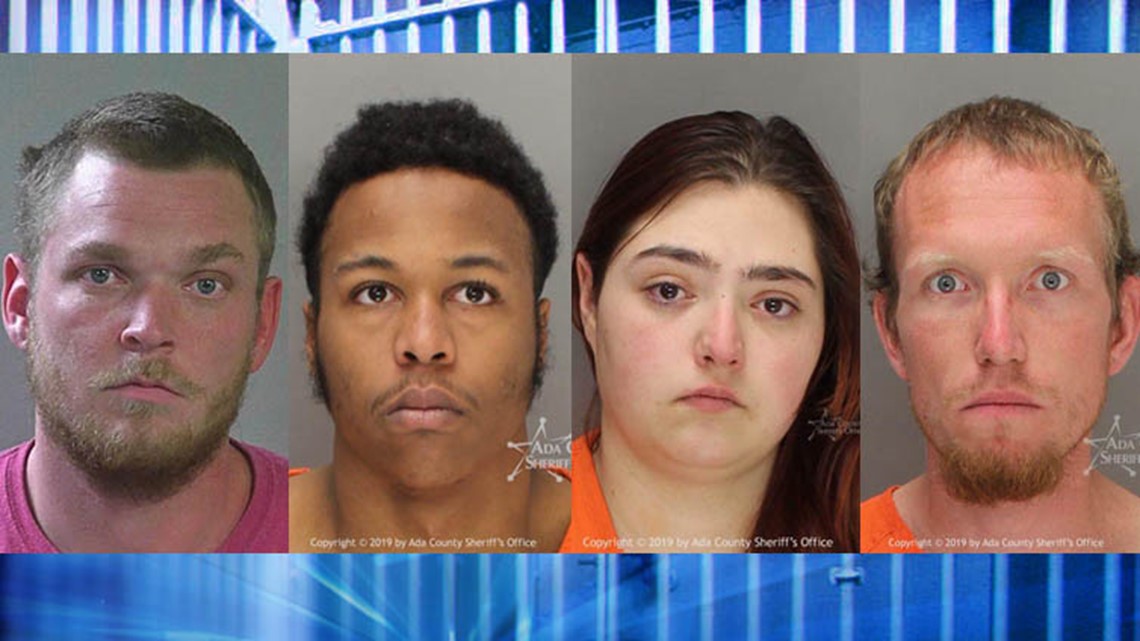 Bowie was due to be sentenced on Monday, but instead, the judge ordered a mental health evaluation.
Ivey, Bowie and Baker all pleaded guilty to aiding and abetting aggravated battery. Brown was convicted at trial and is due to sentenced on Nov. 18.