FREMONT COUNTY, Idaho — A lawyer prosecuting Lori Vallow and Chad Daybell, the Idaho couple charged in the disappearance of two children, told Vallow's sister that he planned to file conspiracy to commit murder charges in the case and opined that it was Daybell who formulated the plan that led to the children's deaths.
Defense attorneys for the couple are now seeking to get Prosecutor Rob Wood kicked off the case, arguing he committed prosecutorial misconduct in the October meeting by unfairly manipulating a witness.
Neither Vallow nor her husband Daybell has been charged with killing Vallow's children, 7-year-old JJ Vallow and 16-year-old Tylee Ryan. The children's remains were discovered buried on Daybell's property in June, nine months after they were last seen. Tylee had been dismembered and burned, investigators say. JJ's body was found bound with duct tape and wrapped up in plastic.
Daybell is charged with two felony counts of concealment of evidence and two felony counts of conspiracy to conceal evidence, while Vallow is charged with two counts of conspiracy to commit alteration, destruction or concealment of evidence, as well as misdemeanors for resisting or obstructing officers, criminal solicitation to commit a crime, and contempt of court.
Both Vallow and Daybell elected not to appear during the Wednesday hearing, conducted over Zoom.
The Wednesday hearing ending at about 4:30 p.m. without the judge issuing a ruling. The motion hearing will pick up again Friday afternoon with closing arguments from both the prosecution and defense, followed by the judge's decision on the matter.
At issue is a meeting between Wood and Vallow's sister, Summer Shiftlett in October. Shiftlett met with the prosecutor along with her attorney, Garrett Smith, before a formal interview with law enforcement.
Smith testified Wednesday that he began recording the conversation on his phone without informing Wood or another prosecutor in the room, and later sent that recording to Vallow's defense attorney. Like Idaho, Arizona is a one-party consent state, making it legal to record someone without their knowledge.
Smith told the judge that he became uncomfortable with the direction of the conversation and the extent to which Wood told Shiftlett his own theories on the investigation.
"There were several things in the conversation that were said that made the buzzers go off in my head," he said.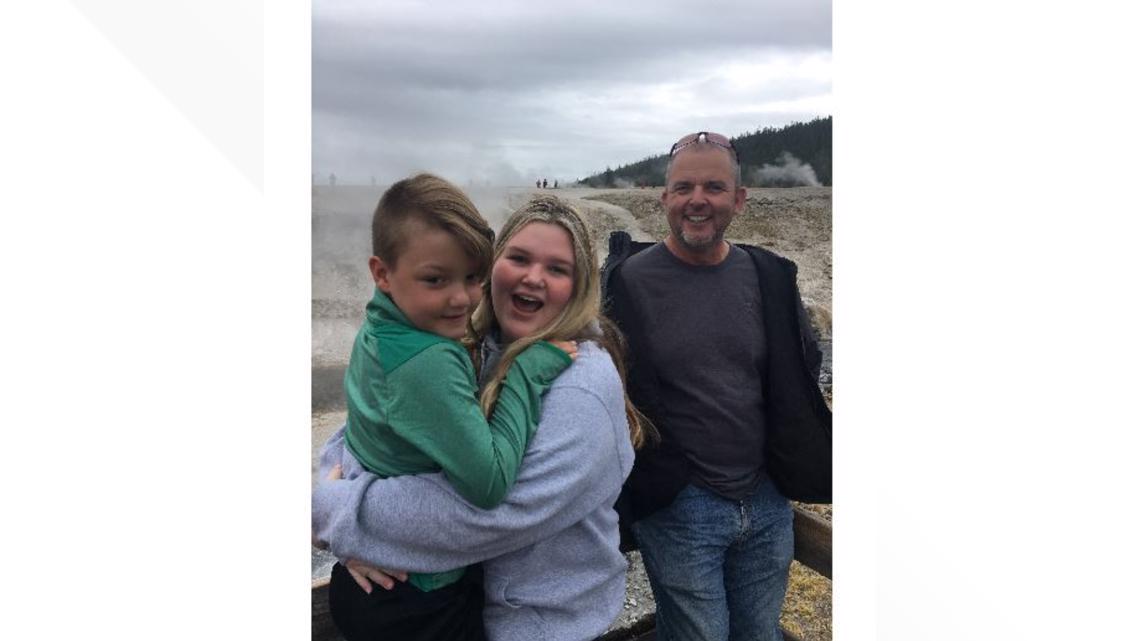 Wood warned Shiftlett that he was not going to "pull any punches" in the case, but appeared to cast blame on Daybell, saying he had used "spiritual abuse, spiritual manipulation" against Vallow.
"He did not care who died, who got hurt, he did not care at all. And the thing is that your sister truly believes that everything she's done has been done in righteousness," he said. "She believes it."
Shiftlett told the prosecutor that her sister had been a great mother, and that Vallow had made a mistake and "got sucked into the vortex of this man."
"I know that's not what she would have done on her own," she said.
Wood also invoked his own faith, telling Shiftlett that he is also a member of the LDS church, like her and her sister. If convicted of conspiracy to commit murder - a charge that has not yet been filed - Wood said, Vallow could face the death penalty.
The prosecutor told Shiftlett that his goal was simply to get justice for JJ and Tylee, adding that Vallow had made overtures to talk to investigators, but that Daybell had talked her out of it.
"He is highly manipulative," Wood said of Daybell. "I'm not going to say he's highly intelligent, but you don't have to be highly intelligent to be highly manipulative."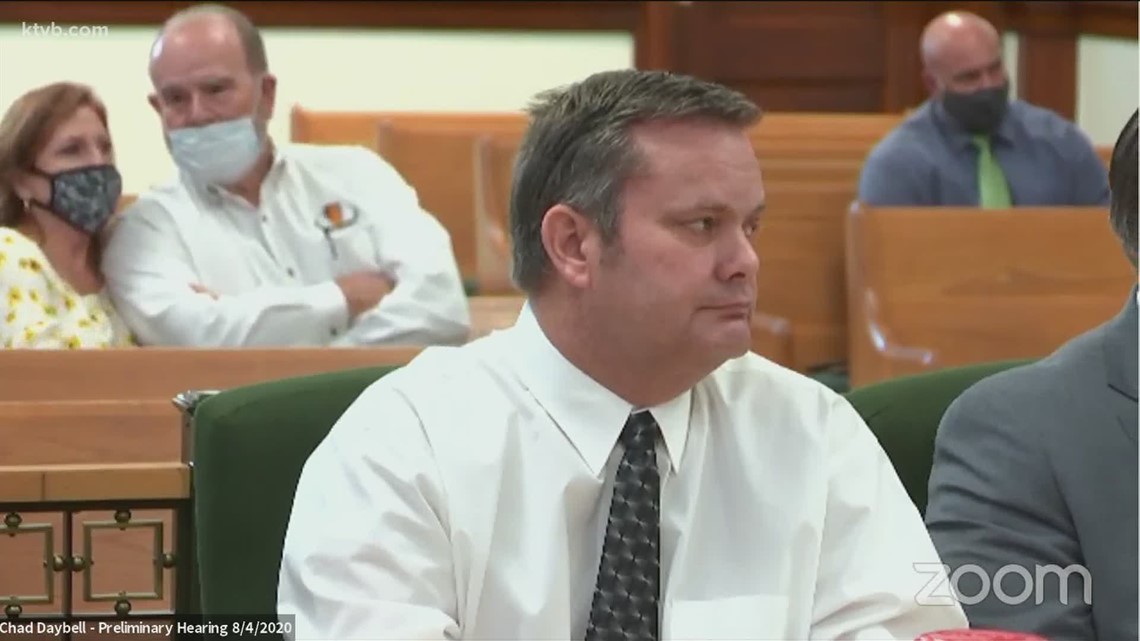 Wood described Daybell as "a wimpy person," telling Shiftlett that "he looked like he was going to pee his pants" when the couple was served with an order to produce the missing children. He also told Vallow's sister that Mark Means, Vallow's defense attorney, had not handled a felony matter before and was in over his head.
"He's a nice guy, but he doesn't know what he's doing," Wood told Shiftlett.
Smith, Shiftlett's lawyer, said Wednesday that he did not raise objections during the conversation, but felt that Wood's statements to Shiftlett were improper.
"That whole, 'we're on the same team here it just felt awkward and unprofessional to me'" Smith said. "It was something I probably would have steered clear of."
Attorneys for the couple took it further, saying that Wood had been trying to intimidate or influence Shiftlett to testify a certain way.
Wood has denied any misconduct, writing to the judge in a motion that nothing coercive or improper happened during his interview with Shiftlett.
Judge Steven Boyce will ultimately make the decision about whether or not to remove Wood as prosecutor and replace him with someone else.