BOISE, Idaho — A Fremont County judge on Friday denied a motion to remove the prosecutor from the criminal case against Lori Vallow and Chad Daybell, the Idaho couple charged in the disappearance of two slain children.
Defense attorneys for the pair have argued that Prosecutor Rob Wood committed misconduct during an October interview with Vallow's sister. During the meeting, Wood talked to Summer Shiflett about his LDS faith, discussed the possibility of her sister getting the death penalty, and seemed to paint Daybell as the instigator of the plot that allegedly led to the deaths of Vallow's children, 7-year-old JJ Vallow and 16-year-old Tylee Ryan.
Wood has maintained he did nothing wrong, but defense lawyers Mark Means and John Prior say the conversation was a calculated attempt to manipulate Shiftlett into testifying in a certain way during the defendants' joint trial.
Judge Steven Boyce was not convinced.
"Without knowing whether or not this witness will ever be called to testify at a trial, I cannot find at this time that the interaction between Mr. Wood and the witness would render Mr. Wood's continued participation in this case unfair, and cannot determine that the prosecutor's pre-trial activity will be a material issue," Boyce said. "In this case, for those reasons then, the motion is denied."
Boyce did rule that if Shiftlett is called at trial, he will order a pre-trial hearing, also known as a "taint hearing" to determine whether her conversation with the prosecutor influenced what she planned to say. The judge added that he would not force the prosecutor to apologize for his comments to the witness that defense attorney Mark Means "doesn't know what he's doing."
"It's certainly my practice to always encourage civility among counsel in my cases, and I'll just leave it up to Mr. Wood to determine whether that is an appropriate thing to do," Boyce said.
Daybell is charged with two felony counts of concealment of evidence and two felony counts of conspiracy to conceal evidence, while Vallow is charged with two counts of conspiracy to commit alteration, destruction or concealment of evidence, as well as misdemeanors for resisting or obstructing officers, criminal solicitation to commit a crime, and contempt of court.
Neither is directly charged with killing the children, although Wood told Vallow's sister in their recorded interview that he planned to file conspiracy to commit murder charges in the case.
Daybell and Vallow married in November 2019, less than two months after JJ and Tylee vanished. The children's remains were found buried on Daybell's property in June.
The defense called legal ethics and psychology experts as witnesses in the hearing Wednesday, hoping to sway Judge Steven Boyce to kick Wood off the case. The matter picked back up with closing arguments from both the defense and prosecutor ahead of Boyce's ruling Friday.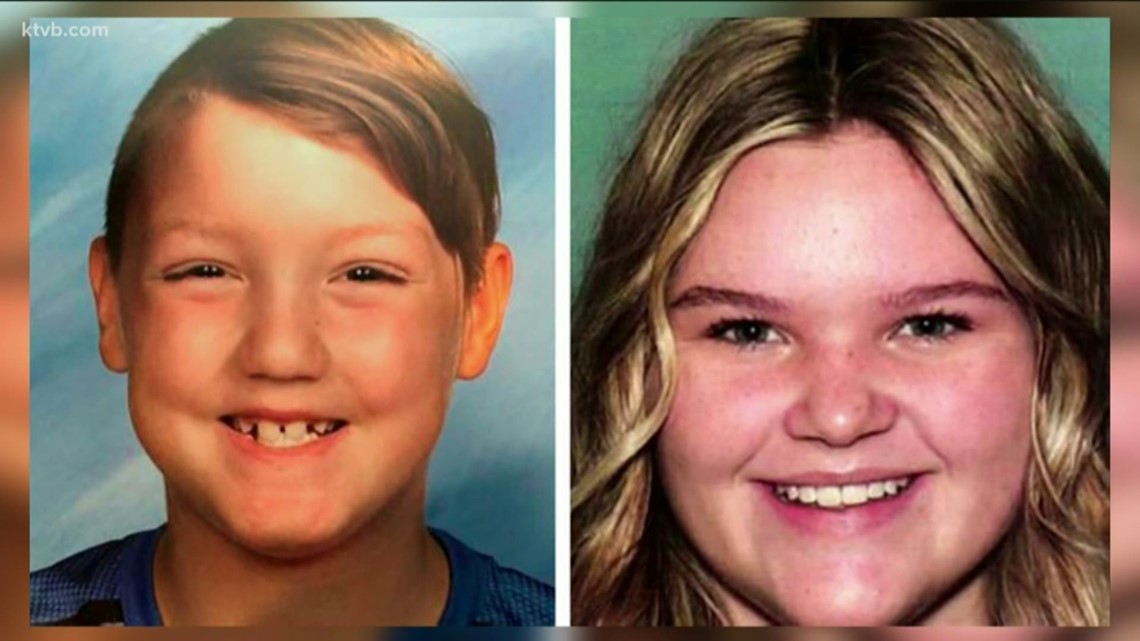 John Prior, the defense attorney for Daybell, argued in his closing argument that the prosecutor's actions in the interview with Shiftlett were "completely unethical," and jeopardized his client's right to a fair trial. Even if the attempt to manipulate the witness was unsuccessful, he argued, Wood should be removed from the case for his bad behavior alone.
"I can not think of any situation that is more egregious than a prosecuting attorney that would go in and interview a witness and for 20 minutes not interview the witness but rather offer a monologue of what his theory is of the case, disparage counsel, disparage the defendant and manipulate," he argued.
Prior questioned whether Wood had had similar conversations with other witnesses in the case, reminding the judge that the recording of Wood's interview with Shiftlett only became public because her lawyer made a recording of the interaction and sent it to the defense.
"When someone says you got caught, either you're fishing, or you're breaking the law, or you're a cheater, or you're a liar," Prior said. "I'll pick which adjective, because I don't think Mr. Wood was fishing."
Means, Vallow's attorney, agreed, saying there was no reason for Wood to even travel to Arizona to talk to Shiftlett, who had already agreed to cooperate with law enforcement.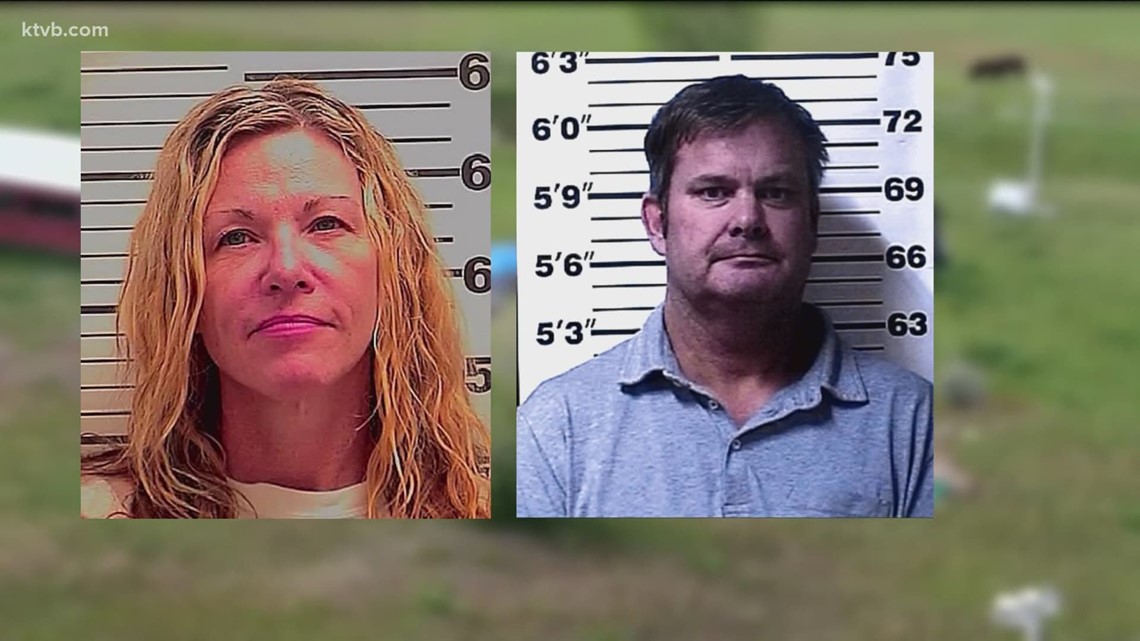 If Wood was allowed to move forward in prosecuting the case without any consequences, he said, it would send the message that such tactics are acceptable.
"That is a dangerous precedent that I don't think any court or any witness or defendant would want to have," Means said. "Justice should prevail."
But Prosecutor Troy Evans told the judge the defense was grasping at straws for reasons to get rid of Wood.
"They're throwing things at the wall praying that something sticks," he said. "Counsel doesn't like the words that Mr. Wood used... but there was no coaching or intimidation."
Evans urged the judge to reject the motion to remove the prosecutor.
"Ms. Shiftlett is not Mr. Daybell, she is not Ms. Vallow, she's a potential witness in a case," he said. "And there is no evidence to present that Mr. Wood directed her to say anything other than tell the truth."
The jury trial for both Vallow and Daybell is set for July.