BOISE, Idaho — A man accused of stabbing a little girl to death and wounding eight others in a bloody rampage at a child's birthday party will not be allowed to legally change his name to "Eternal Love," a judge ruled Tuesday.
Timmy Kinner had argued in his name change petition that the Eternal Love moniker was "the title I want to be known as and remembered by" and that it was "his God-given right" to make the switch.
Judge Lynette Henry did not agree.
Kinner, who has been incarcerated since his arrest in the June 2018 stabbing spree, did not appear in the Ada County courtroom where his request to change his legal name was taken up. McHenry noted that Kinner had not requested to be transported to the courtroom and that he had not posted notice of his intent to change his name in the newspaper for four weeks, as the law requires.
Lawyers representing the mother of 3-year-old Ruya Kadir, the child killed in the rampage, in a wrongful death civil suit had filed an objection to the name change. McHenry ultimately ordered Kinner's petition dismissed without prejudice, meaning he could refile it in the future.
Attorney Fred Shoemaker said after the brief hearing that he was "very happy" with the decision.
"We felt that allowing Mr. Kinner to change his name to anything, including Eternal Love, would have made it difficult for the plaintiffs to have obtained a fair trial in the civil matter," he said.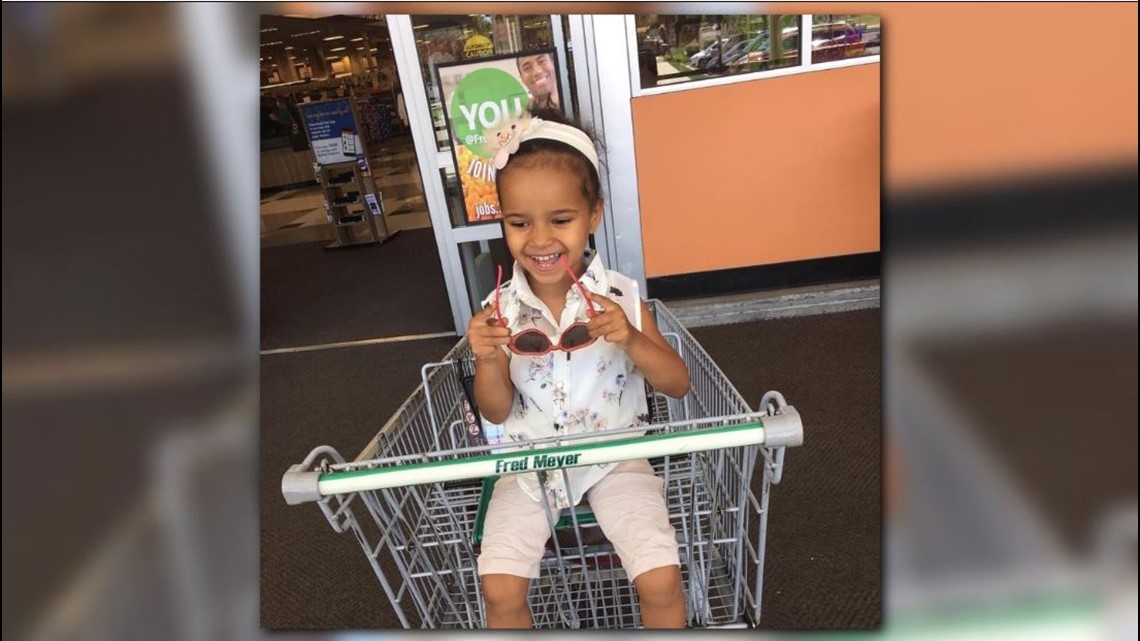 The criminal case against 30-year-old Kinner is currently on hold: His defense attorneys have argued he is profoundly mentally ill, and a judge in January ruled he is not currently competent to stand trial. He is currently being held in the Idaho Department of Correction's mental health facility while officials work to see whether medication or other psychiatric treatments can help him become stable enough to understand the case against him and assist his attorneys in his own defense.
If that happens, the criminal case against him will proceed. The Ada County Prosecutor's Office has indicated they will seek the death penalty for Kinner if he is convicted of the charges, which include murder, aggravated battery, aggravated assault, burglary, and a weapons enhancement.
Investigators say Kinner did not know any of the children or families who had gathered at Boise's Wylie Street Station apartment complex to celebrate Ruya's third birthday. The suspect was angry at another woman in the apartment with whom he had briefly stayed, according to police, but when he discovered she was not home, they said, he focused on the celebration happening a few doors down instead.
Kinner is charged with stabbing and slashing six children at the party as well as two women and a man who tried to intervene. Ruya, the most seriously wounded, was airlifted to a hospital in Salt Lake City, where she died.
Bifituu Kadir, the child's mother, has filed a civil suit against Kinner as well as the apartment complex's owner and property management company. A status conference in that case is set for next Tuesday, Shoemaker said.
"You can't bring anybody back to life," he said. "We're asking for money damages, and maybe also the publicity might alter some behavior in similar situations in the future and prevent this kind of tragedy."