NAMPA, Idaho — Police have arrested a Nampa man nearly two weeks after a woman was struck by a car and later died from her injuries.
The driver left the scene of the Nov. 5 crash on 11th Avenue South in Nampa.
On Tuesday, Nampa police announced that they had arrested 56-year-old Karl L. Kukuchka on a felony charge of leaving the scene of an accident and a misdemeanor charge of vehicular manslaughter.
According to investigators, an "attentive motorist" tipped off police after they saw Kukuchka driving a vehicle matching the description provided to the public. The car, a silver Dodge Caliber, had damage to the passenger side and was missing a rear-view mirror.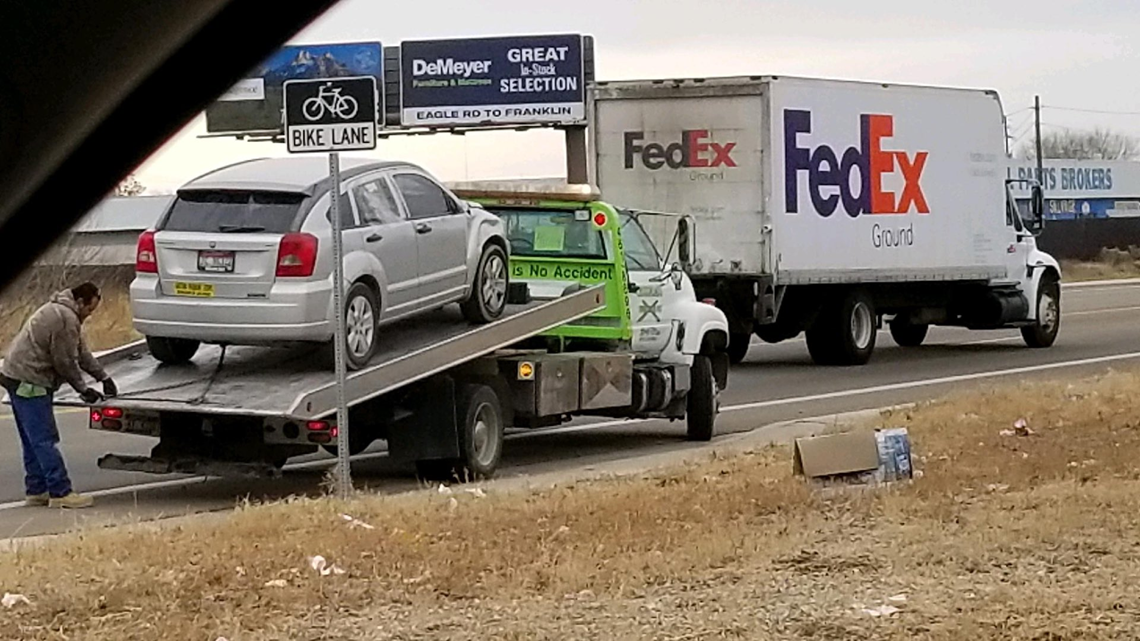 Caldwell police stopped Kukuchka in the area of Caldwell Boulevard and Florida Avenue Tuesday afternoon. He has been booked into the Canyon County Jail and is expected to make his first court appearance on Wednesday.
The arrest comes just a day after police announced that the victim in the crash, 68-year-old Barbara Alexander of Boise, had died from her injuries and that the hit-and-run was being investigated as a homicide.
Alexander was hit Nov. 5 on 11th Avenue South, between 11th and 12th South Streets. According to her daughter, the pair was headed to the grocery store when Alexander realized that she did not have her purse.
The woman had pulled over and gotten out of her car to check the back for her purse when she was hit.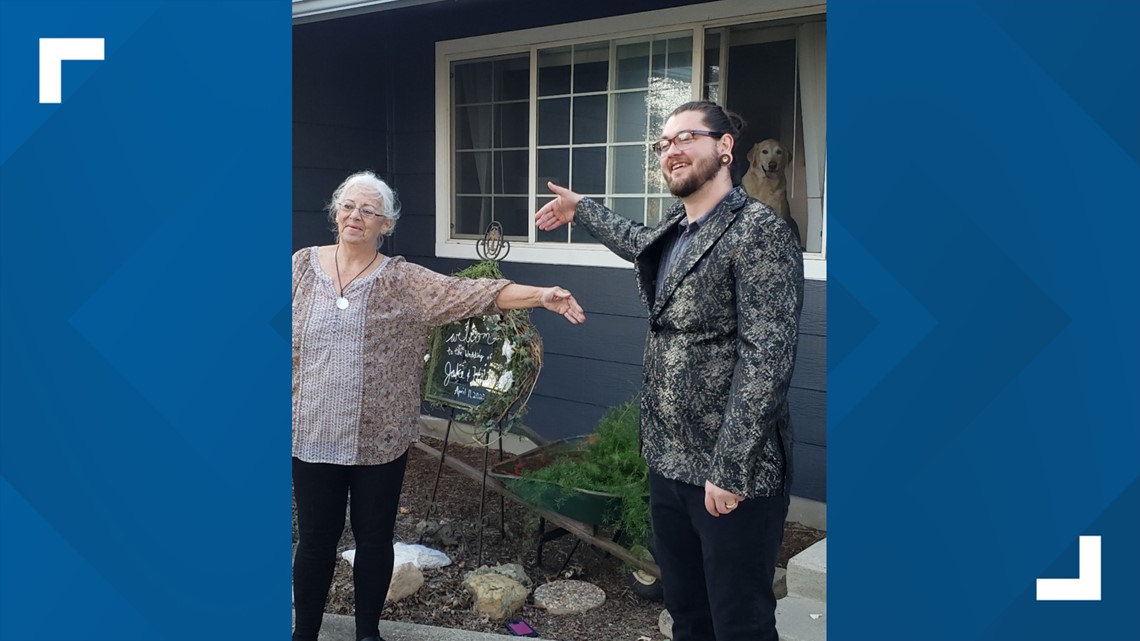 The driver of the other vehicle did not stop. Alexander was taken to a local hospital, where doctors realized she had suffered multiple broken bones, internal injuries, and a brain injury in the collision. She died from her injuries last weekend, according to Nampa Police.