CALDWELL, Idaho — Caldwell Police detectives are investigating what they say appears to be a murder-suicide after a domestic disturbance Friday morning.
Officers called at 6:30 a.m. Friday about a stabbing on Shelburne Street found two men on the floor of a home, both with multiple stab wounds. One man was dead, the other was conscious and breathing, according to the Caldwell Police Department.
Officers attempted life-saving measures on the man who was still breathing. He was taken to Saint Alphonsus Regional Medical Center in Boise, but later died of his injuries, police said.
"This was an isolated domestic-related incident and there is no threat to the community at this time," according to the news release from Caldwell Police, which also stated that Investigators are not actively searching for a suspect, and witnesses have cooperated with investigators.
Caldwell Police detectives, Canyon County Sheriff's Office crime lab personnel and investigators with the Canyon County Coroner's Office have been processing the scene, gathering more details about what happened, and are in the preliminary stages of the investigation.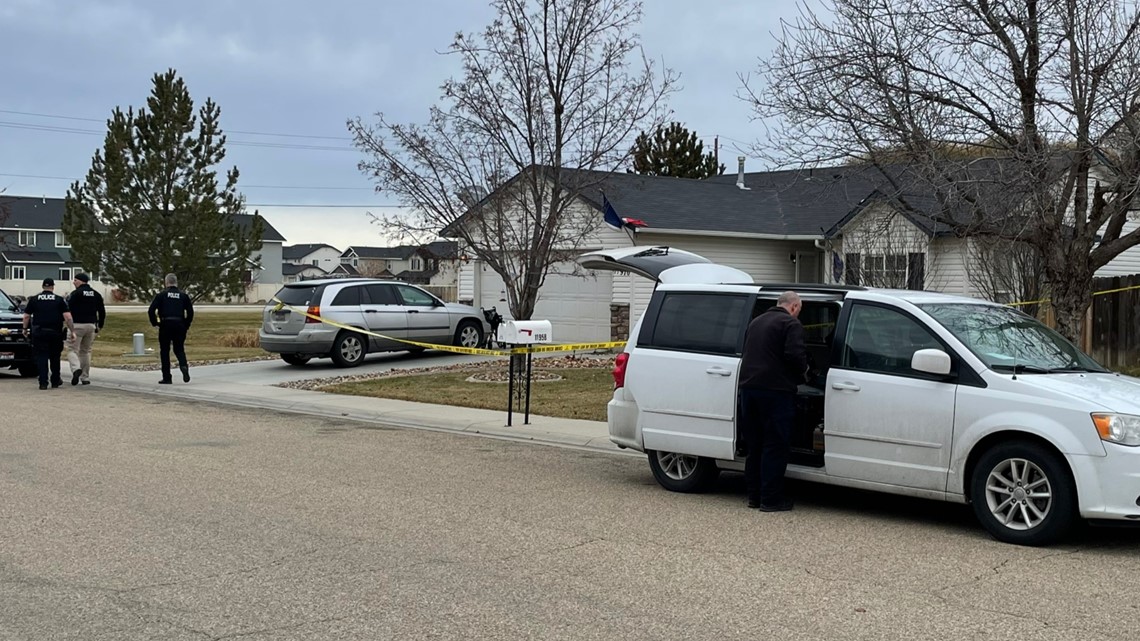 Caldwell Police said the circumstances of the men's deaths are pending until an autopsy can be completed and evidence is collected and analyzed.
The names of the two men who died are being withheld, pending notifications of next of kin.
"I send my condolences to the family affected by this atrocity and offer any support we can," said Rex Ingram, Caldwell Chief of Police. "Our investigators will work around the clock to determine the motive and circumstances surrounding this incident. I want to thank the Canyon County Sheriff for his immediate support and deployment of the crime lab."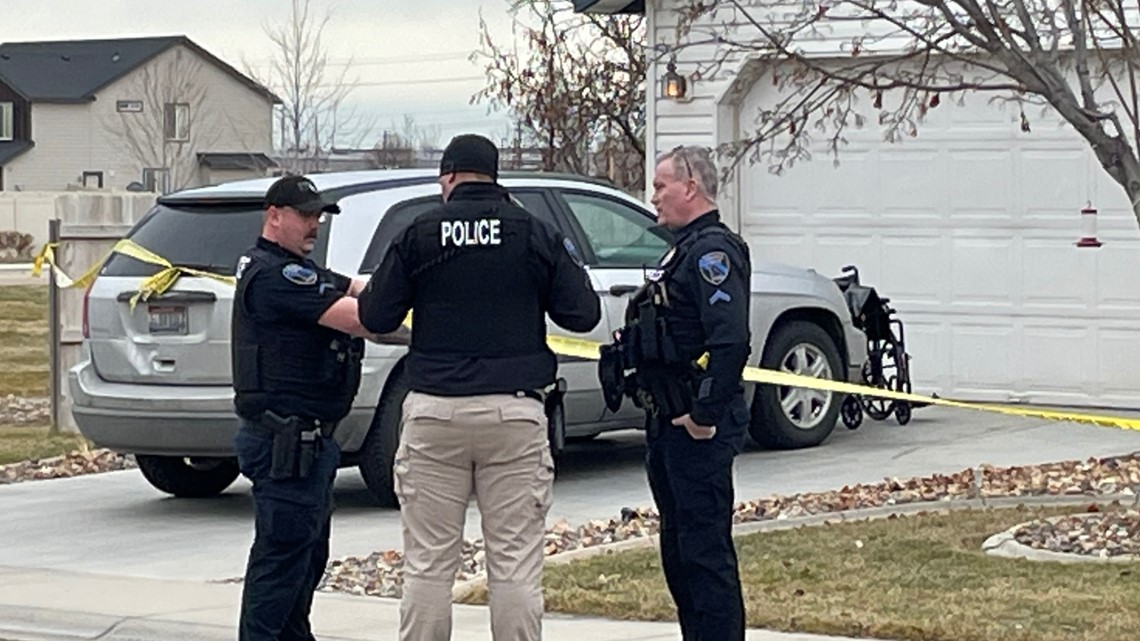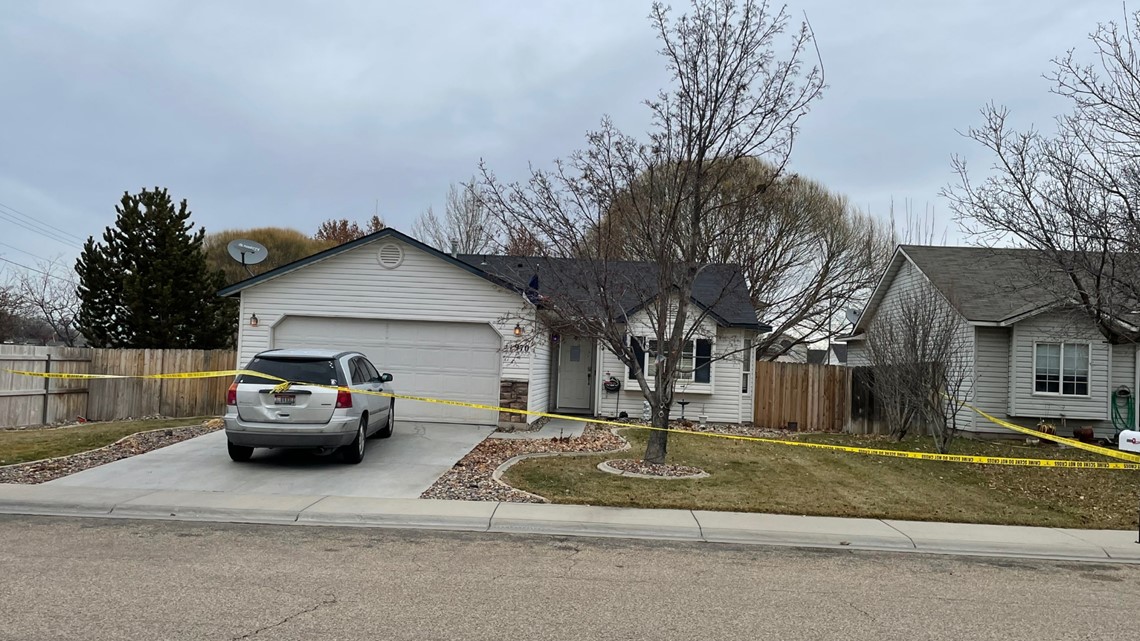 See the latest news from around the Treasure Valley and the Gem State in our YouTube playlist: