About a hundred people of all ages packed a room at the Imam Hussein Islamic Center to pray for a speedy recovery for all of the victims.
Several people spoke to the those gathered, including the grandfather of some of the victims. Speaking through an interpreter, the man asked for prayers and support so that person responsible is held accountable.
Before the vigil began, Imam Asaad Alassadi told KTVB that he was with some of the victims just hours before the attack.
"At 6 p.m., I told them I had to go to the Islamic Center," Alassadi said. "I apologized and left. Then someone called... and he said 'no, you have to listen.' I was shocked because the family was with me just two hours before that."
Nine people, including six children between the ages of three and 12, were taken to the hospital with injuries, some of them life-threatening. Three adults were also hospitalized after attempting to stop the assailant.
The suspect, 30-year-old Timmy Earl Kinner, was arrested at the scene and booked into the Ada County Jail on a long list of felony charges, including aggravated battery and injury to a child.
Many of the victims are refugees who escaped from violence in their homelands, including Syria, Iraq and Ethiopia.
Sunday afternoon, KTVB spoke with a man who said five of his family members were injured in the attack. Anmar Lafta says one of his relatives went to get milk and when she returned to the apartment complex, the attack began.
Boise children among 9 victims in mass stabbing at State Street apartments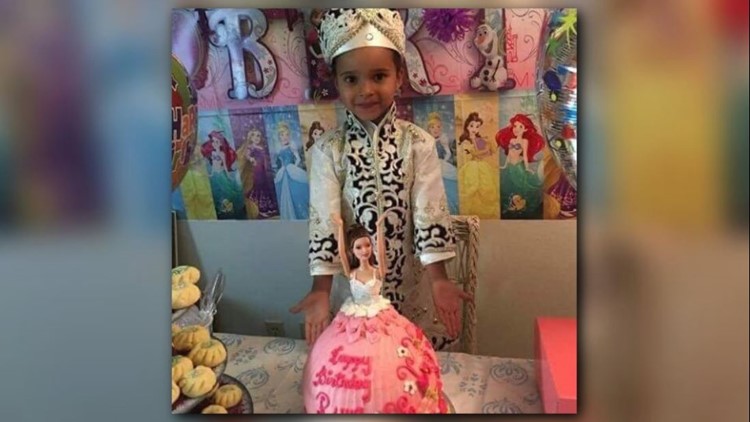 "This guy he just did what he did," Anmar Lafta said. "He start with her child, she was holding her child and she covered her child and she gave him her back and he kept hitting with his knife."
Both remain hospitalized with serious injuries, Lafta said.
His trust in Boise as a safe community has been shaken.
"Now I'm here with the two kids and waiting to see what's going to happen to the kids and how they going to be safe here in Boise," Lafta said. "And to be honest with you, I don't trust anyone anymore."
A community vigil is scheduled for Monday evening at 6 p.m. on the Boise City Hall steps.
More Boise mass stabbing coverage: