BOISE -- A judge has ordered a mental evaluation for the man accused of stabbing nine people in a bloody rampage in Boise earlier this summer.
The Wednesday decision came after lawyers for 30-year-old Timmy Kinner argued that he suffered from "mental conditions" that impair his ability to make decisions.
Kinner is charged with killing three-year-old Ruya Kadir during a seemingly random attack at her June 30 birthday party at the Wylie Street Station apartments. Eight other people - including five children - were also stabbed.
Boise Police detectives went out to the jail to talk to Kinner, but his defense team arrived and scuttled the interview before it began.
In Wednesday's motion, Smethers argued that Kinner's mental health issues prevented him from being able to make a "knowing and voluntary" decision to meet with police or prosecutors without his lawyers around. He asked Judge Nancy Baskin to block the prosecution and detectives from talking to Kinner - even if he reached out to them about his case.
Baskin wasn't immediately convinced.
"I don't have any evidence that such health conditions exist," she told the attorney.
Smethers said he was basing his concerns on conversations with an expert hired by the defense, and ultimately asked for an independent mental health evaluator to assess Kinner, which Baskin granted.
Boise children among 9 victims in mass stabbing at State Street apartments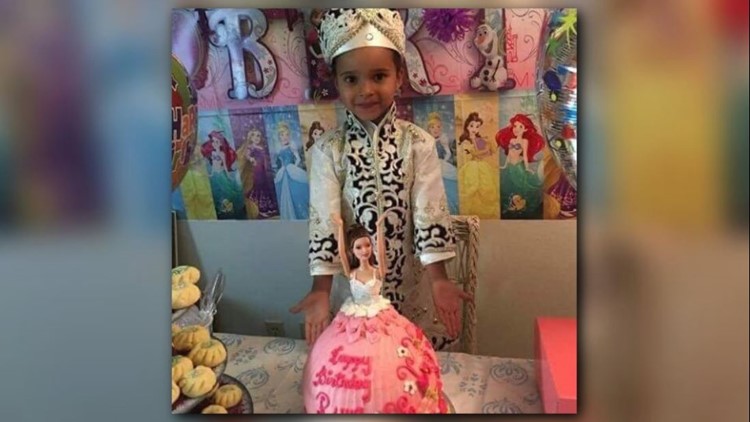 The mental health evaluation will be the first step in determining whether or not Kinner is fit to stand trial on his charges - one count of first-degree murder, eight counts of aggravated battery, two counts of aggravated assault, burglary and use of a deadly weapon in the commission of a felony.
Idaho law does not allow for a defendant to be found not guilty by reason of insanity. If Kinner is deemed to be too mentally ill to proceed to trial, he would be placed in a mental facility or the Idaho Department of Correction while medical professionals work to "restore his competency" through use of medication and other tools.
If a defendant is found to have regained enough competency to understand the case against them and assist their lawyers in their own defense - even years later - the case is rerouted to criminal court and set for a trial.
Baskin ultimately agreed to block police and prosecutors from talking to Kinner in the jail without his lawyers present until after she learns the results of his mental evaluation. At that point, the judge may reevaluate her ruling, she said.
If convicted of murder, Kinner could face life in prison or the death penalty. His trial is set for January 2019.