A 7-month old baby is dead and a 3-year-old child is in critical condition after an inebriated driver crashed on Interstate 84 early Sunday morning.
The driver, 39-year-old Veronica Andrade, of Boardman, was arrested and is being held at the Umatilla County Jail. She faces multiple charges, including DUII, first-degree manslaughter, first-degree assault, reckless driving, and reckless endangering.
The crash happened at 3:16 a.m. on Interstate 84 between Boardman and Stanfield. Andrade was driving east in a 2003 Cadillac CTS when for unknown reasons, she veered off the road onto the right shoulder and rolled the car.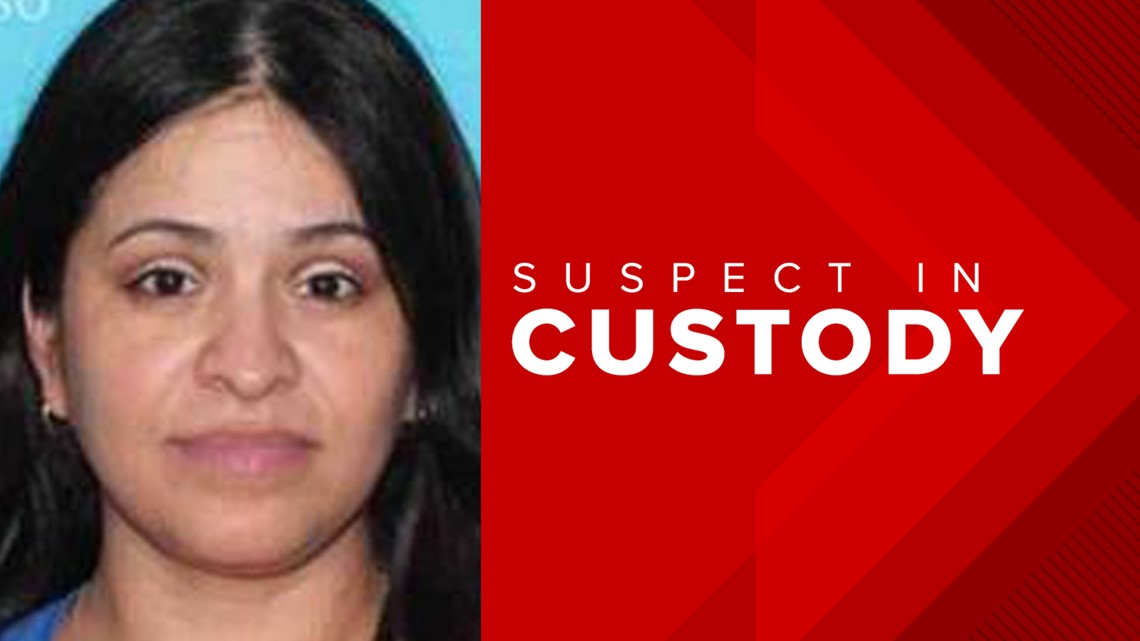 Two children, ages 3 and 7 months, were in the car with Andrade. The 7-month-old was ejected from the car and died. Andrade and the 3-year-old were taken to Good Sheperd Medical Center, and the child was flown to Randall Children's Hospital at Legacy Emanuel in Portland.
After Andrade was treated and released, she was arrested.
Interstate 84 was reduced to one lane for three hours during the investigation.