ALEXANDRIA, Minn. – To visit is to know the lure of Lobster Lake.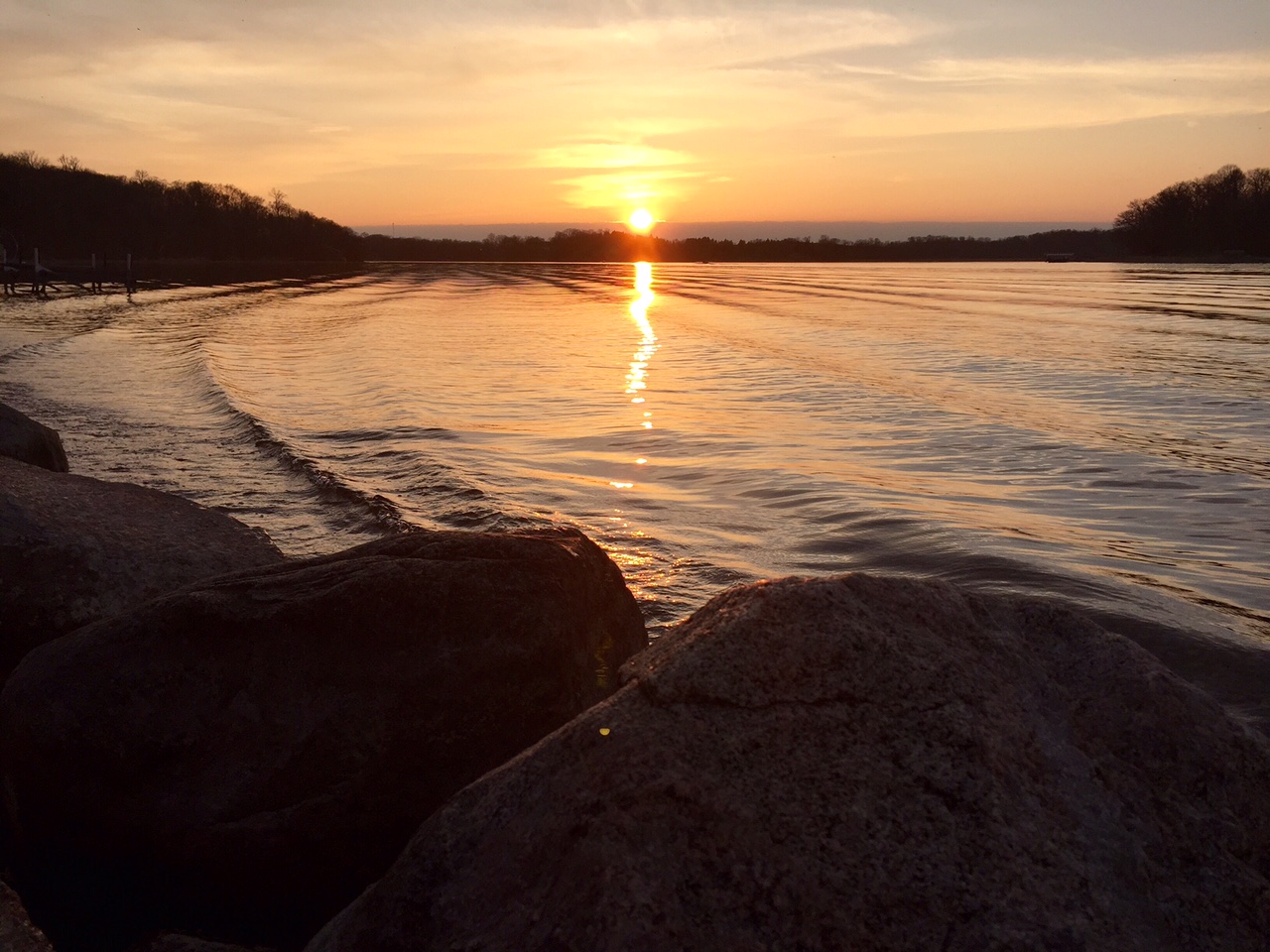 Jeff and Jazell Holverson first arrived at Wildridge Campgrounds two summers ago with their 14-year-old son Brennon Johnson.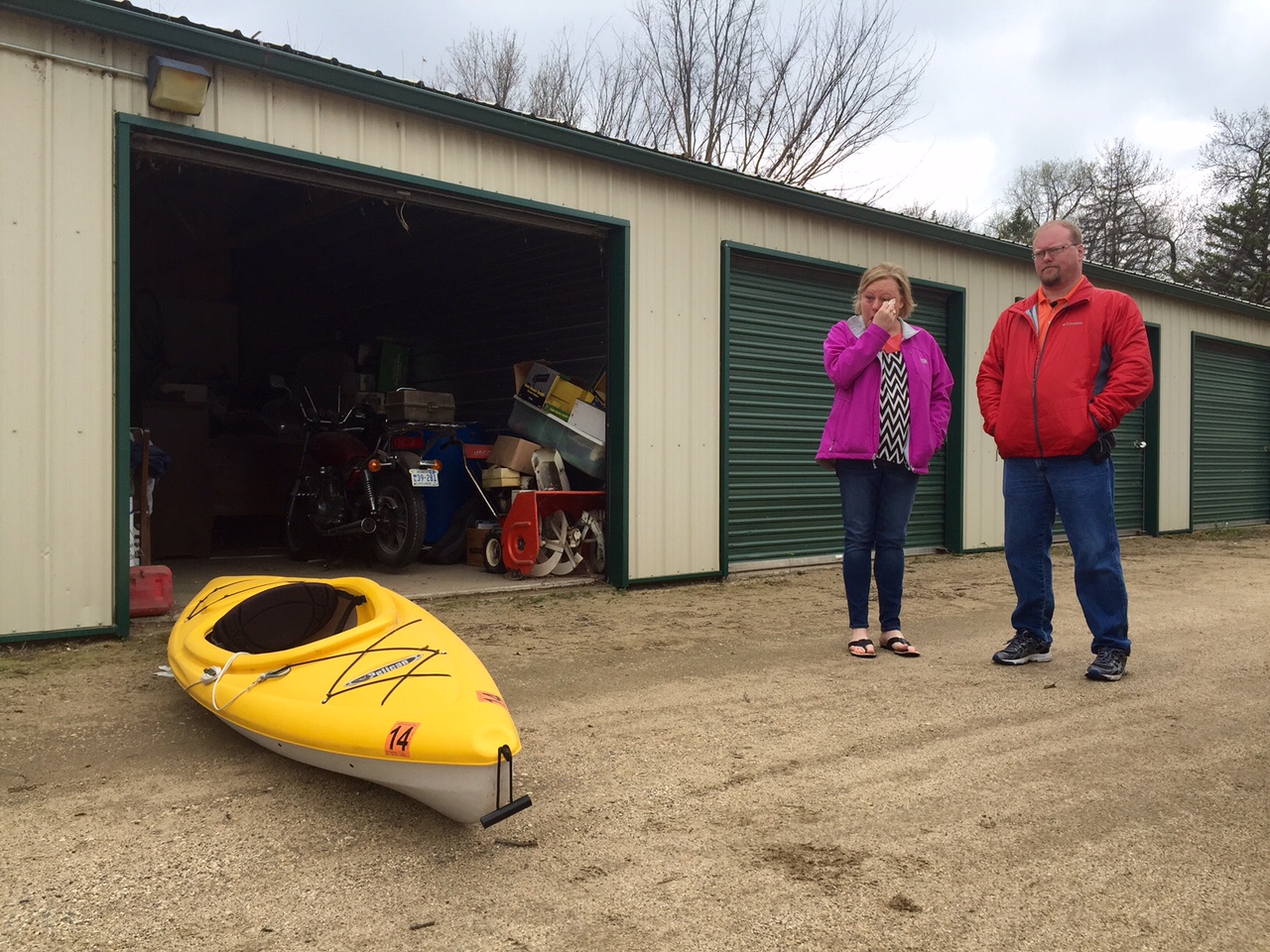 "We were looking and they just happened to have a spot open," Jeff Holverson said.
Brennon took immediately to lake life. "He just loved to be out there in the kayak," his mother said.
The kayak had been a birthday gift, two years earlier from Brennon's mom and stepdad.
"We made sure he had his life jacket. He made sure he had his paddle," Jazell Holverson said. Which was how Brennon was equipped when he headed onto glassy Lobster Lake on an August afternoon.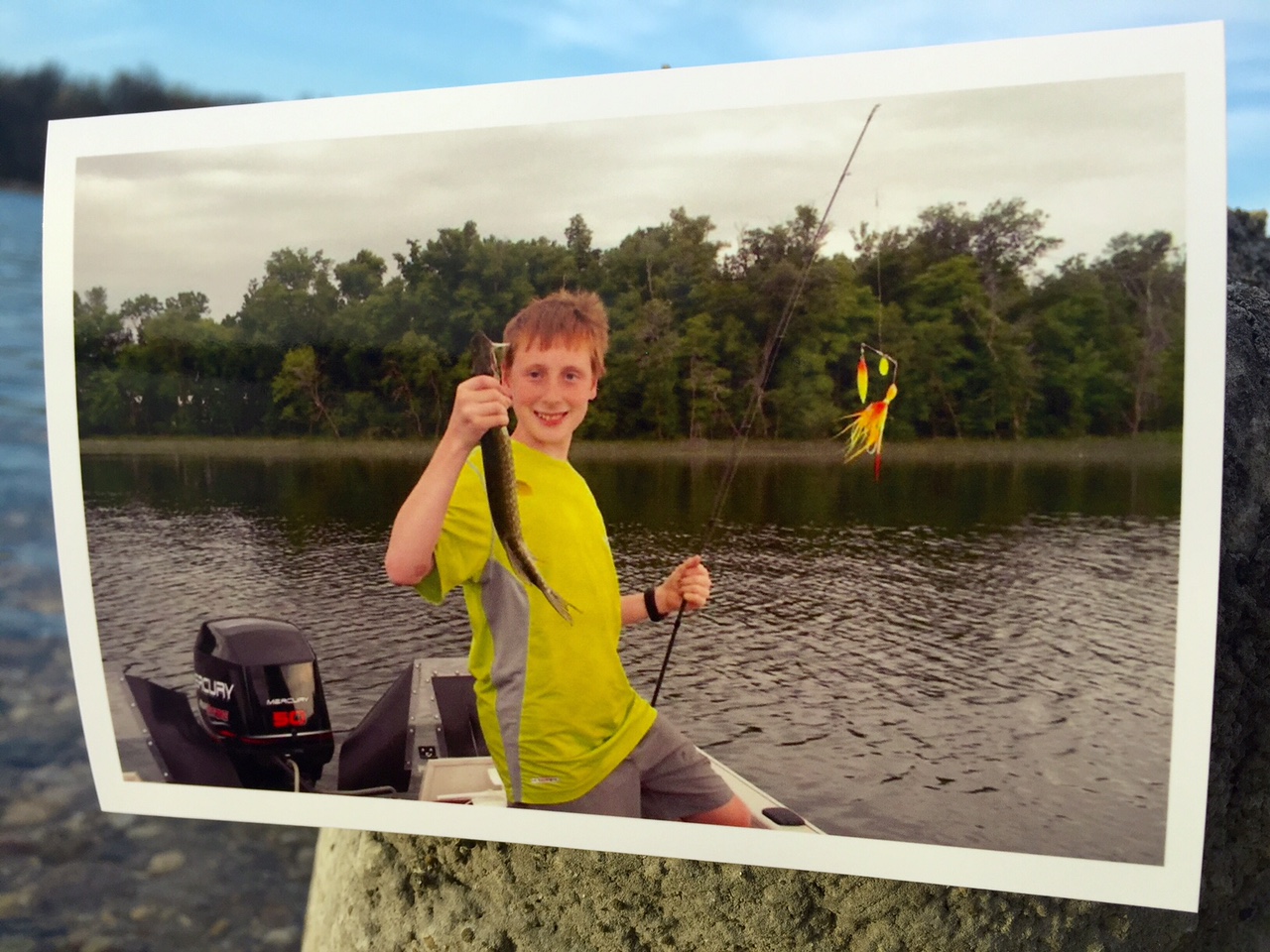 He was gone only a short time when a mother's intuition kicked in. "I said, 'Something's wrong, I know something's wrong,'" Jazell Holverson said.
They scanned the lake. No Brennon. Others joined the search. Hours passed. Then from across the lake, word came.
"The officer that was with us he said, "I'm not going to lie to you, he's gone," Jazell Holverson recounted through her tears. "The sheriff brought us over there because I wanted to hold him one last time."
The Holverson's only child was found in the cattails directly across from their beach. Brennon's kayak was bottom up in the water. He had had drowned in his life jacket, upside down in his seat.
No one knows why Brennon's kayak rolled, or why he was unable to get out or back up. But his parents still hope some good can come.
It's the reason KARE 11 invited the Rapids Riders Canoe and Kayak club to the Brooklyn Center community pool.
With cameras rolling, some of the club's most experienced paddlers shared the safety procedures that – with practice - might have helped Brennon.
"Even if it's just one class you will learn so much," said Nora Whitmore, a whitewater kayaker and instructor, who encourages all new paddlers to seek instruction.
Brennon nailed lesson number one. He never launched without a wearing a life jacket. But there's much more to know.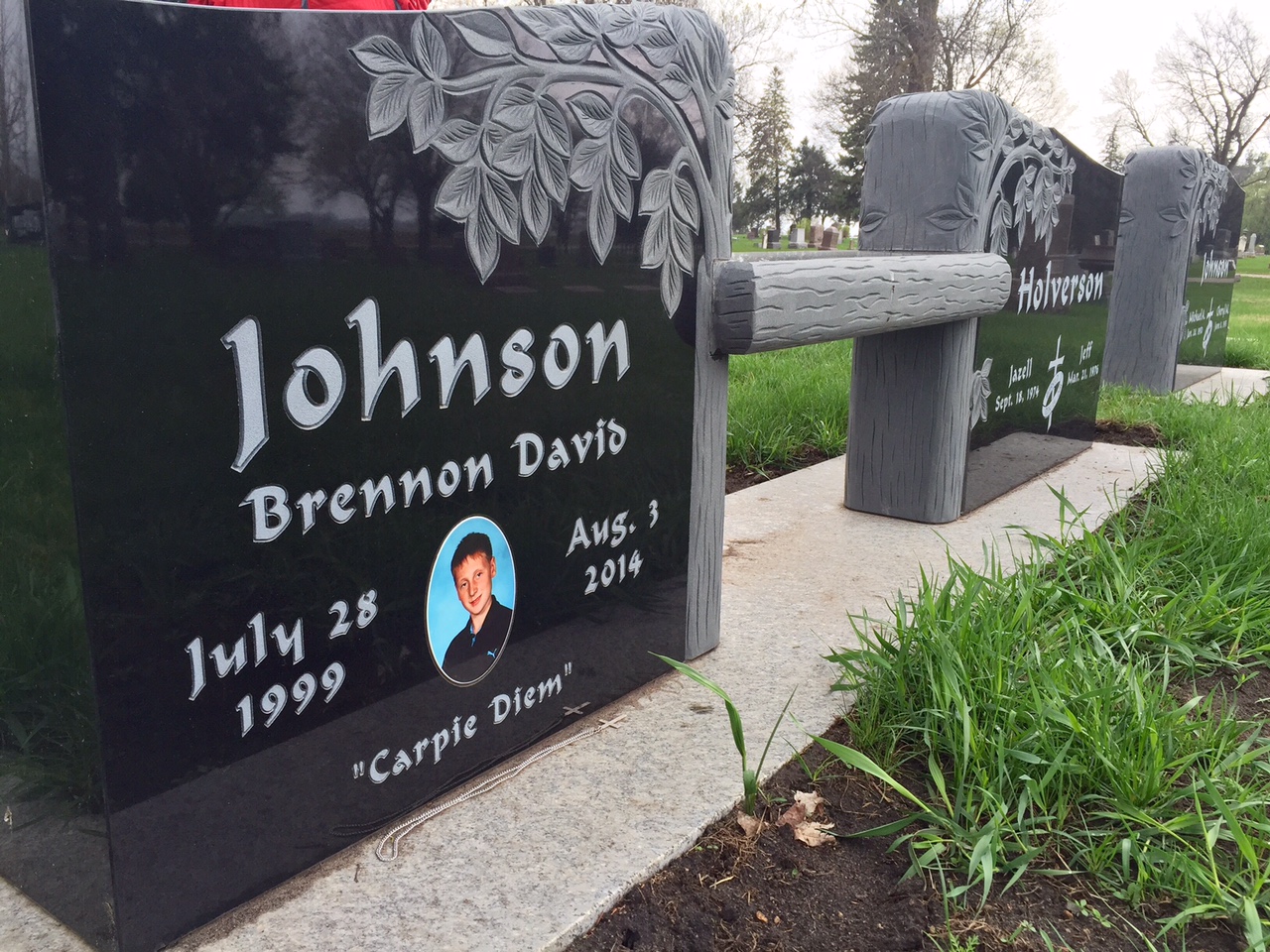 Whitmore says carabiner hooks, loose straps, and uncoiled rope all represent potential hazards in a rolling kayak or canoe.
"That can catch on anything," says Whitmore, pulling a looped strap away from her life jacket. "If a tree branch were to get caught in that, it stops you and holds you under the water."
Whitmore recommends locking caribiners. "Ropes taken aboard should be kept in a bag," she says.
Whitmore says canoeists and kayakers should always operate under the assumption they will be going over, unexpectedly, into the water. In fact, Whitmore says, they should practice for it.
"The minute you tip over your kayak, in one tenth of a second, you have this panic attack. You think you have to breathe," says Art Christofferson, a paddler and instructor with the canoe and kayak club.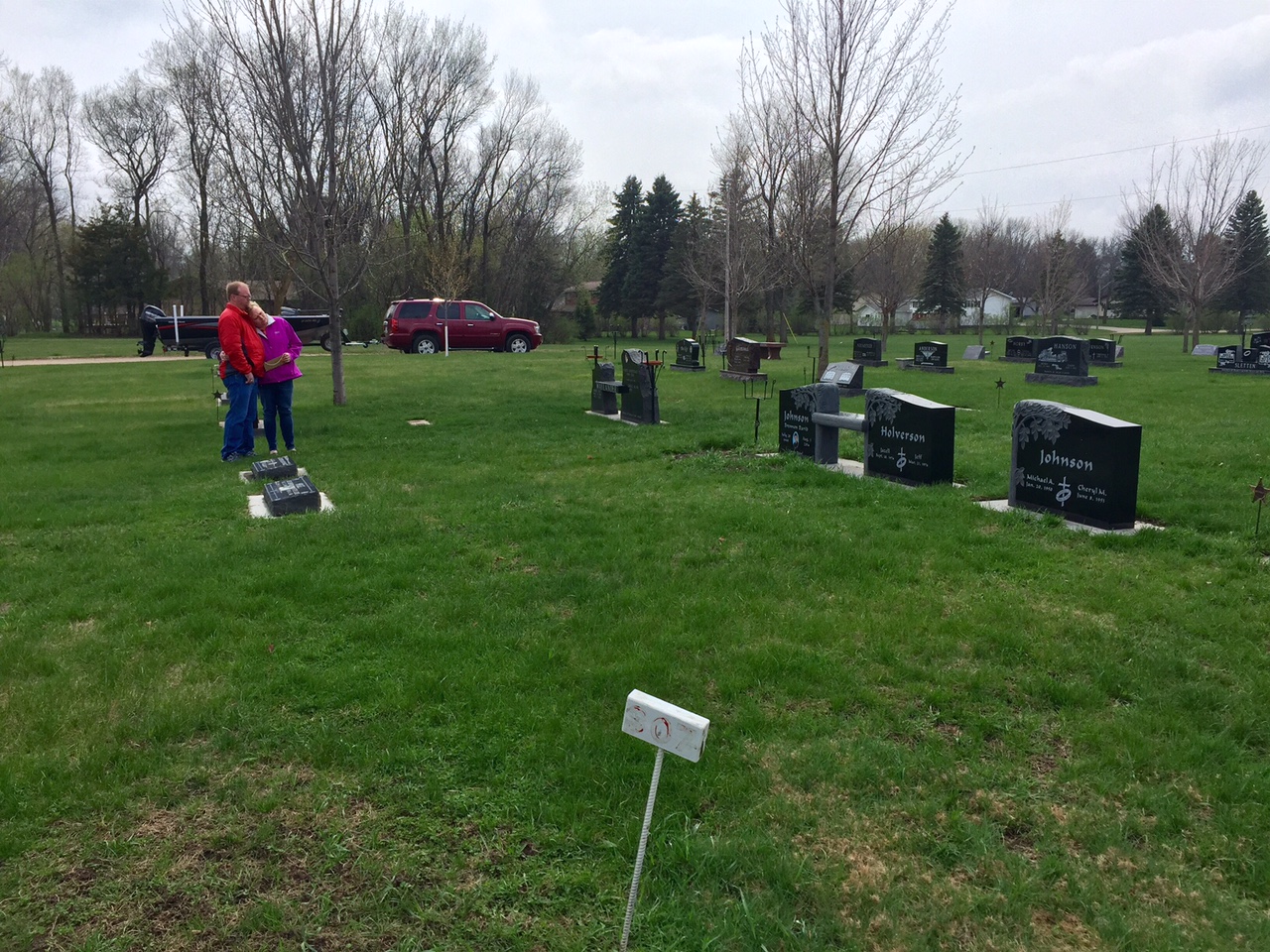 And then bad, becomes worse, as paddlers suddenly immersed in cold water have been known to gasp and take water into their lungs.
"The gasp reflex, it's involuntary," Whitmore said. "That's a very common means of drowning."
It's the reason instructors for Rapids Riders urge paddlers to practice until they are comfortable with rolling over in water.
"You can tip over and hold your breath for 30 seconds, no problem, if you have your wits about you," Christofferson said.
Did Brennon panic when he flipped beneath the waters he loved? It's impossible to say.
His kayak's cockpit was open, with no splash skirt. He should have been able to get out. Yet he may not have had the experience he needed to separate himself from his boat while underwater - a "wet exit" as experienced kayakers call it.
"We made him take the four-wheeler safety class," Brennon's mother said. "He was a hunter, we made him take the hunting class. But for his kayak, we never made him take a class."
A class would have taught Brennon how to use a paddle for a brace to better keep his kayak upright.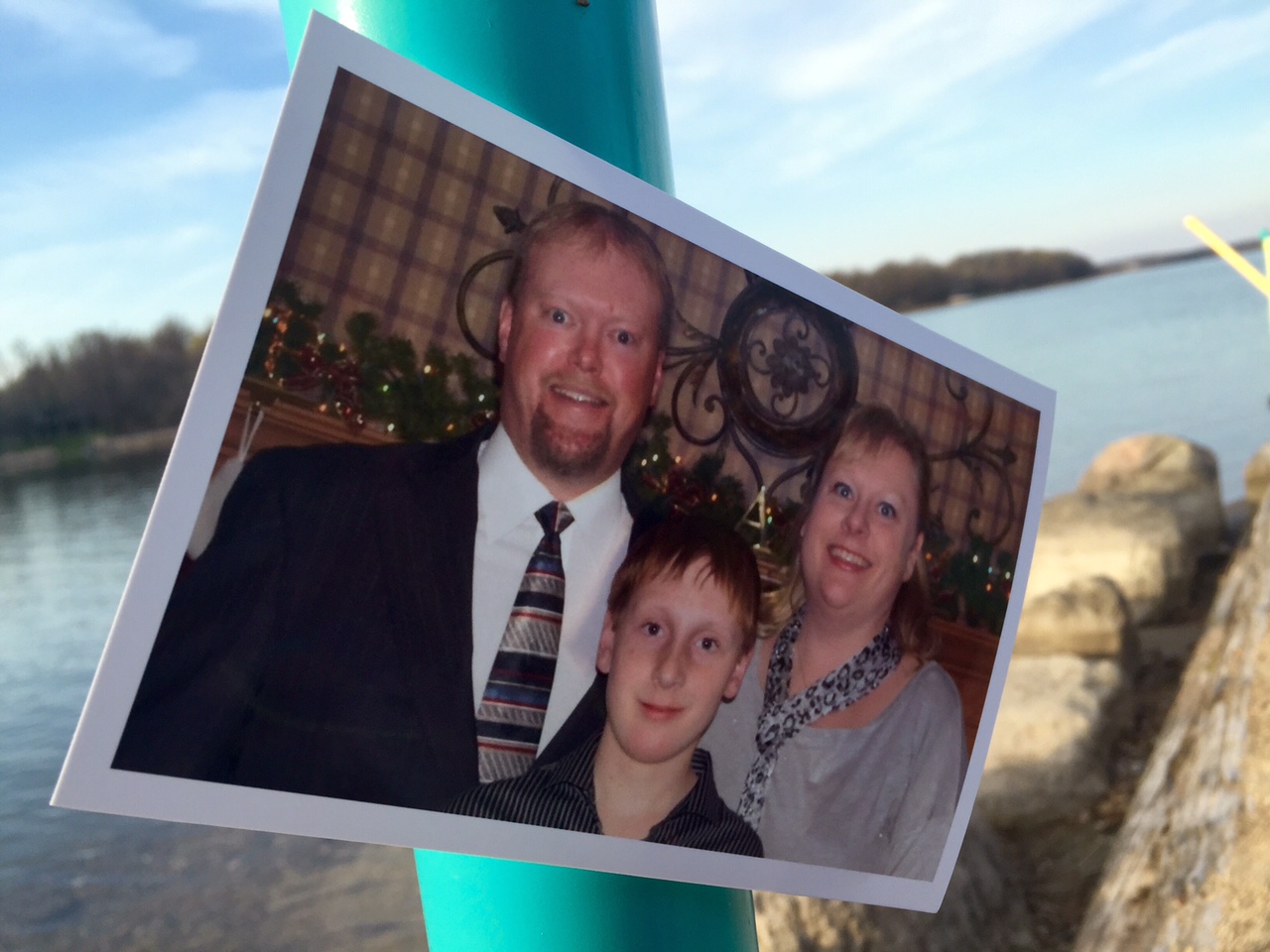 Rapids Riders' instructors also would have been vehement about one thing in particular. "You never go by yourself, never," said Christofferson. "I just don't do it."
In fact, Rapids Riders' instructors teach specific techniques for paddlers coming to each other's aid.
"The power of water is immense and it can either cause tragedy, or it can be really big fun and the difference is learning what to do and how to handle it," Whitmore said.
Brennon's birthday kayak still sits in the corner of his parent's storage locker near the family home in Montevideo. "It's the last place he was alive in," Jazell Holverson said. "That kayak is never going anywhere but with us."
Get your kids into a class, tell them you love them, give them a hug. That's what Jazell and Jeff Holverson would like parents to take away from their loss.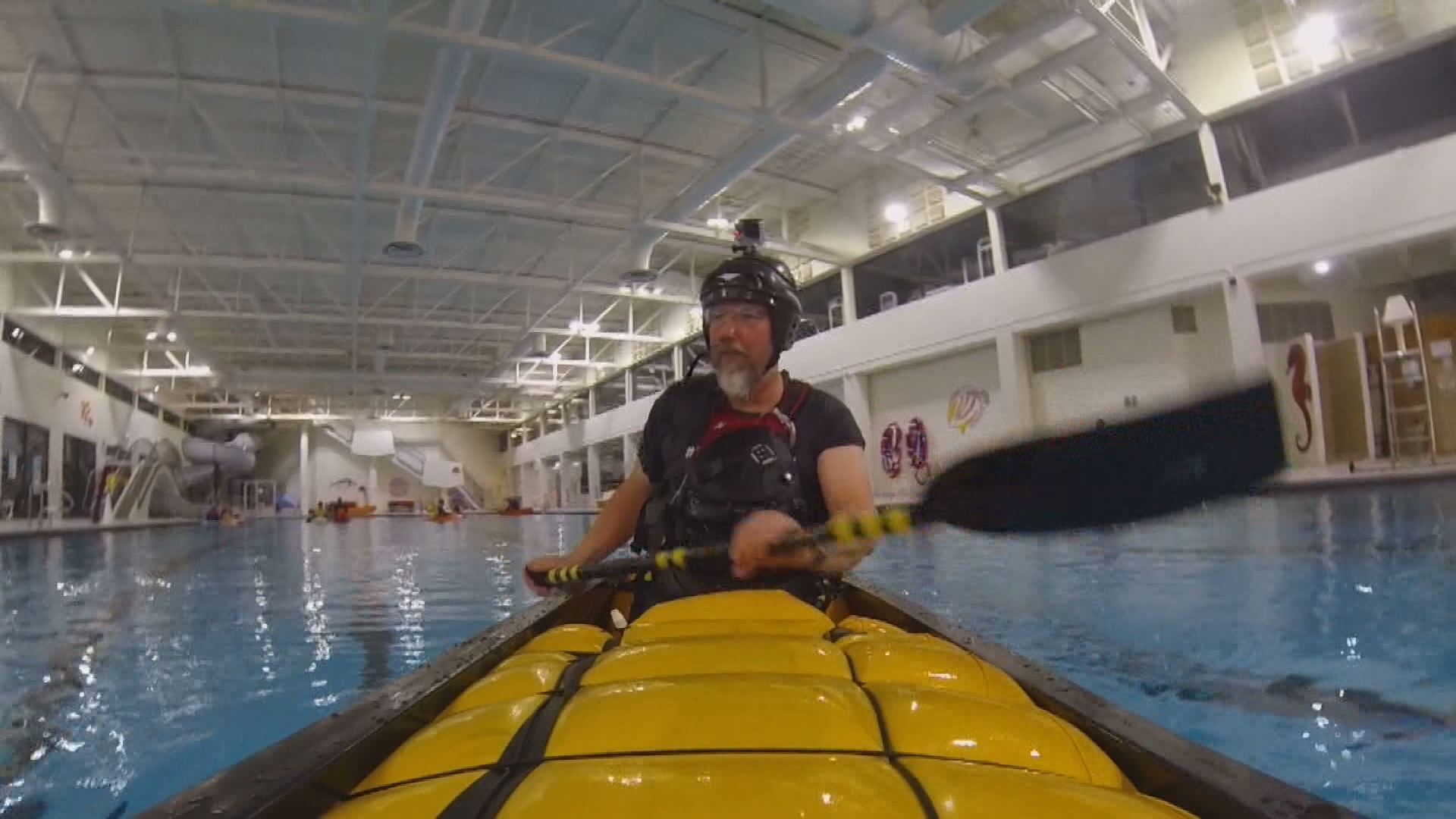 They hope the lure of your favorite lake brings only happy memories.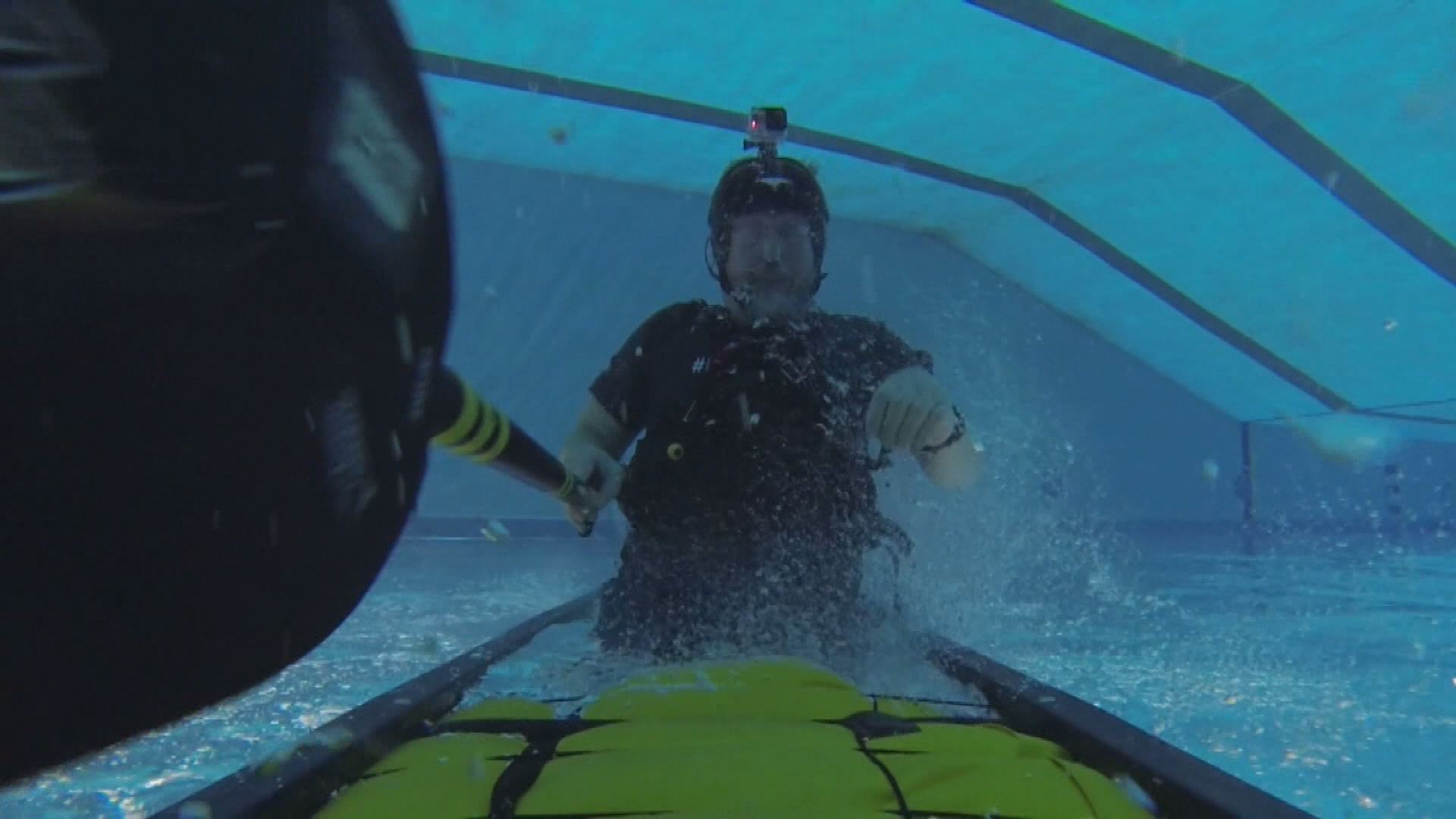 Here are some more resources recommended by the Minnesota Department of Natural Resources: