SPOKANE, Wash. — Spokane's oldest retail store is closing after 131 years in business.
John Penn Fix III, owner of Dodson's Jewelers located at 516 W. Riverside Ave., and wife Debra Schultz are retiring and made the decision to close the business. The store's inventory is on sale for up to 70 percent off until it is gone.
The owners said the store will close once its inventory is gone, which will probably take several months. They plan to keep the building for the near future with no plans to sell yet.
Dodson's was founded in 1887 by Fix's great-grandfather George R. Dodson when he moved to Spokane from Illinois at age 26. After a week in Spokane, Dodson wrote this message to his wife Metta: "I think this will be a first-class place before long, although it looks very rough and new now."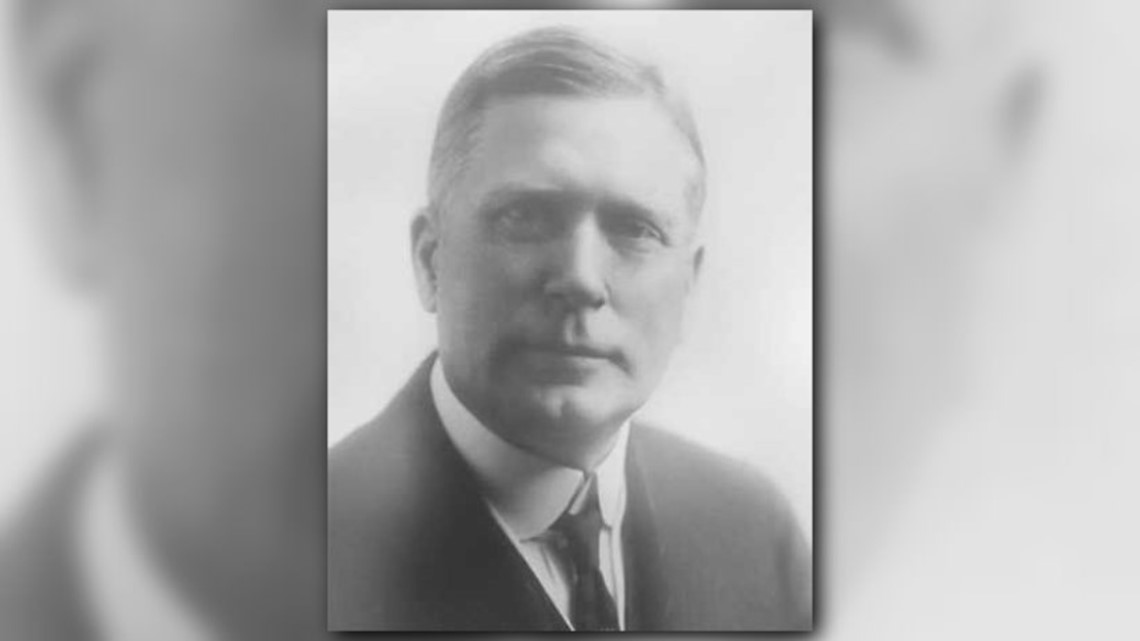 Dodson's miraculously survived the Great Fire of 1889 and the Panic of 1893 and continued to thrive for years to come. The store has also been inducted into the Business Hall of Fame.
Louise Fix, who was born and raised in Spokane, has worked at Dodson's for the past year as the fifth generation and her parents are fourth generation primary owners. John Penn Fix III and his brother entered the business in the early 1980s.
Many Spokane residents would recognize the store on Riverside Avenue from its neon green clock out front, but Louise Fix said the store is much more than a landmark.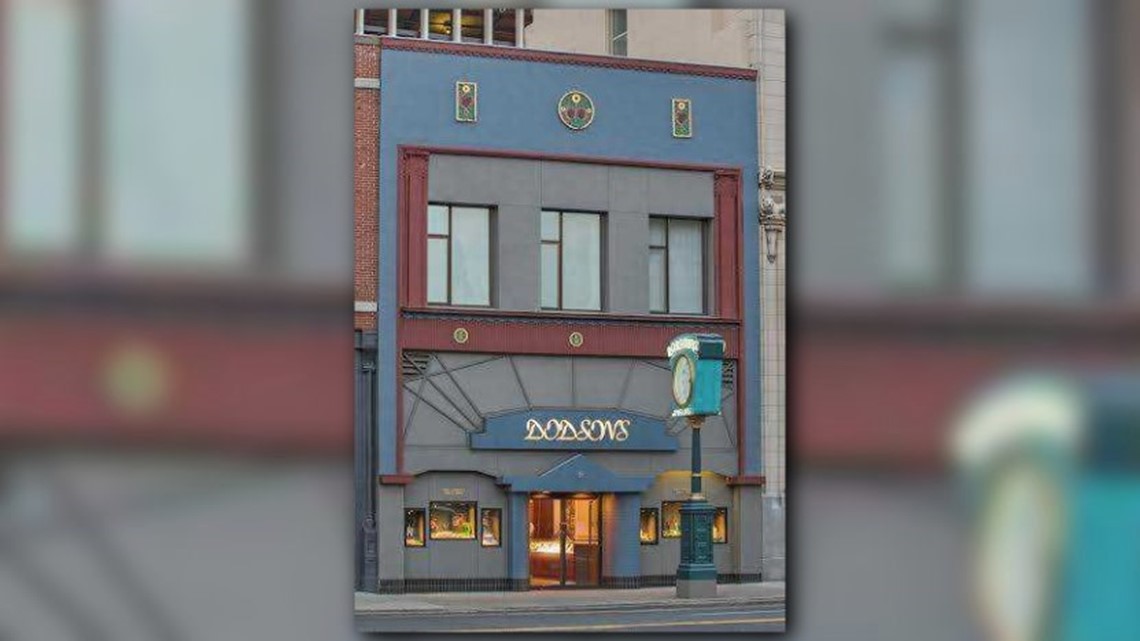 "We always have really wonderful and fun pieces – pieces from all over the world," she said. "My parents worked very closely with individuals to design wedding rings. There's a whole separate history to the Dodson diamond that his great-grandfather taught him [my dad]."
Family history extends beyond the business, too. Louise Fix is named after her great-grandmother and founder George Dodson's daughter. The family's Portuguese water dog, Daisy, is also named after George Dodson's sister.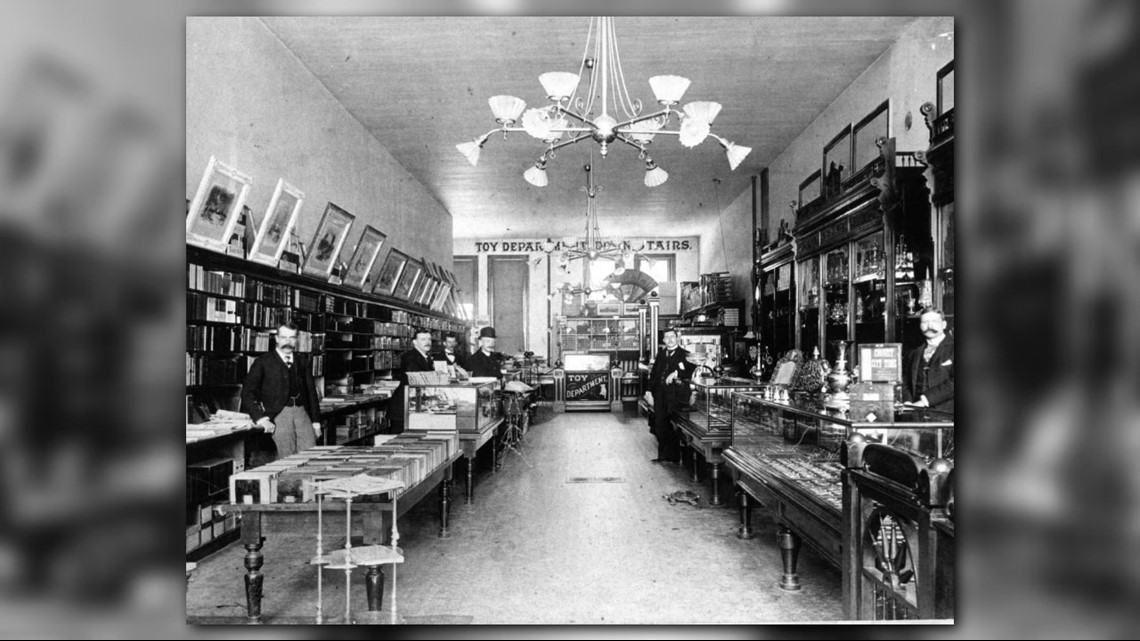 "We have a lot of customers who come in just to see Daisy," Louise Fix added.
Louise Fix said she will miss many things about the store, including the people who visit.
"….We do have generations of customers," she said. "I think one of the most fun things is when somebody from my generation comes into the store and says their great-grandfather shopped there."
"I'll miss the unique spread of pieces of jewelry and trying on the different pieces. I'll also miss the ingenuity that goes into how to keep the business relevant," she said.