BOISE, Idaho — Rosalie Sorrels was a folk singer and song writer born in Idaho who had a long career as a performer, singer, writer, teacher, social activist, just to name a few. The Folk and Traditional Arts program at the Idaho Commission on the Arts, partnered with Special Collections and Archives at Boise State University's Albertsons Library are presenting a new exhibit, "Idaho Folklife: Rosalie Sorrels' Legacy."
"I'm pleased to invite the community to this exhibit which introduces our new Idaho Folklife Collection. Sorrels' legacy represents our state's dynamic and complex diversity. She was Idaho's matriarch of folk music. Few have done more to honor Idaho's rich, deep, and sometimes troubled, historic and living traditions than Rosalie Sorrels," Folk and Traditional Arts Director Steven Hatcher, Idaho Commission on the Arts, said.
The exhibit is free and open to the public. People can see artifacts that span over 50 years of the artists life. Including, music, artistry, friendships, interests and advocacy."
Sorrels lived a rich life and had many friends that were also artists, writers, performers and musicians.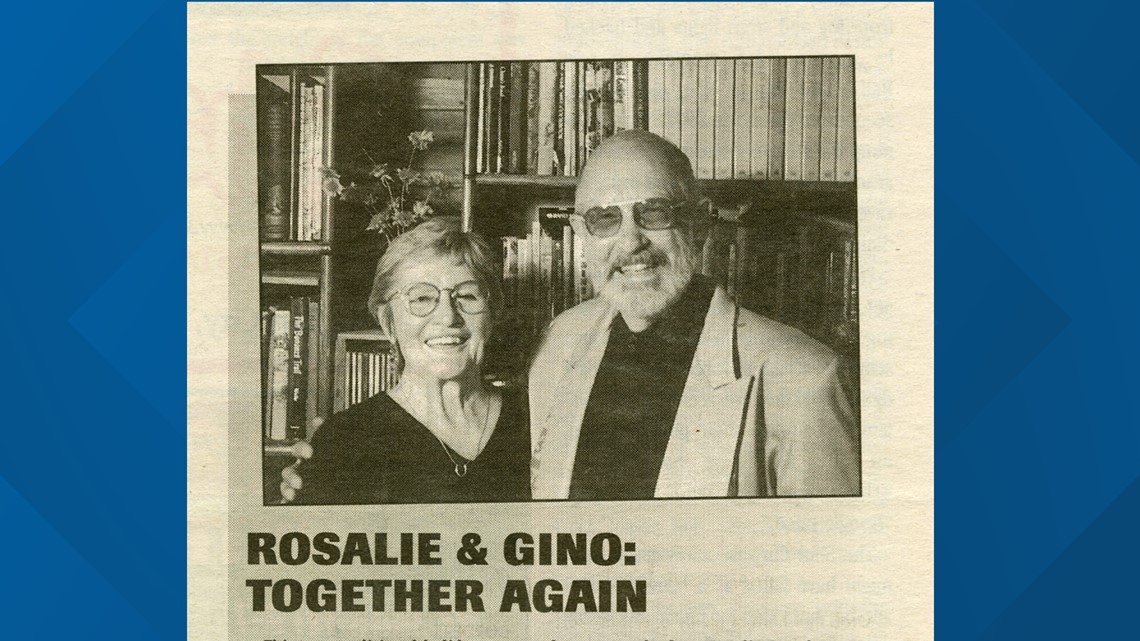 "This is a unique opportunity to experience a collection of personal mementos that include concert posters, audio recordings, photographs, correspondence and more," a press release stated. "These sources of inspiration represent Sorrels' lifetime of experiences, friendships, hard work, and her love for creating music and connections."
See the latest news from around the Treasure Valley and the Gem State in our YouTube playlist: