Editor's note: The following article and attached court documents contains details that readers may find disturbing.
The aunt of the three children who were allegedly murdered by their mother in a Phoenix home this week said she regretted not doing more at the time that she was in the house when the kids were allegedly smothered to death.
Pearl Rebolledo, the kids' great-aunt on their father's side, told reporters at a vigil on Wednesday that she had no reason to believe that Rachel Henry was putting the children down for a nap like court documents detailed.
"They were just kids. They were just kids. They were babies, they were innocent," Rebolledo said.
"I don't know why she did that, I don't know."
Henry, 22, allegedly told Rebolledo that she would put the children, 3-year-old Zane Henry, 1-year-old Miraya Henry and 7-month-old Catalaya Rios, down for a nap while the woman picked their father up from work around 2 p.m. Monday.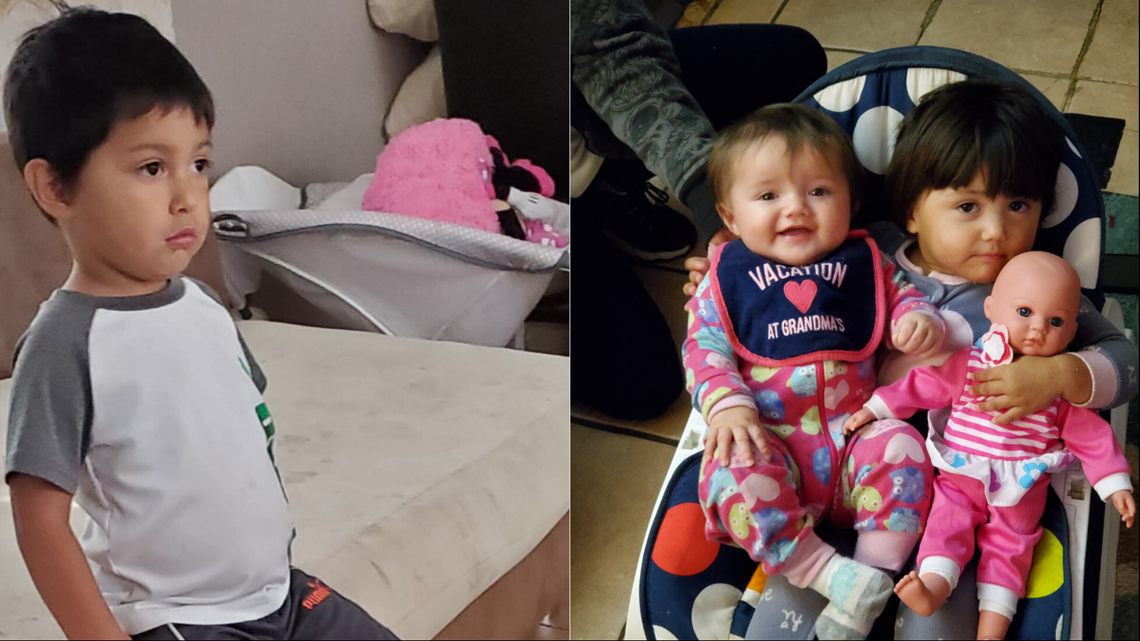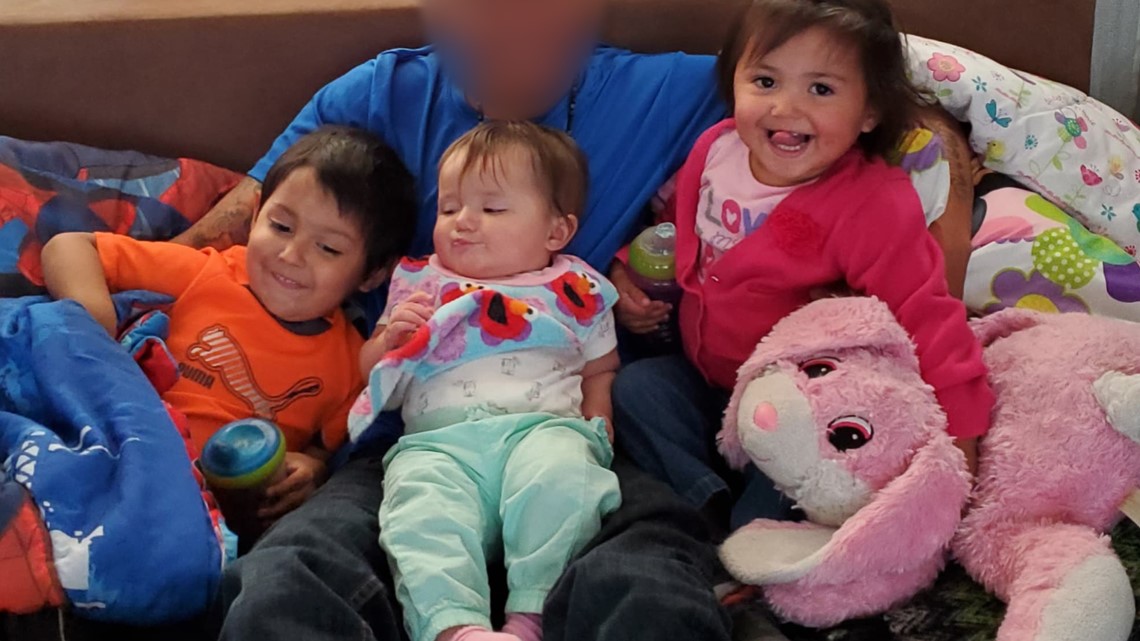 According to court documents, Henry smothered the 1-year-old to death first. She allegedly smothered the other two children in a back bedroom after Rebolledo and the kids' father got home, saying she was changing the 3-year-old and feeding the infant.
"I know it's hard to believe, but we were here throughout – as she killed our kids. We were here," Rebolledo said.
"We had no reason to think otherwise that she was putting them down for naps. We should've known, we should've known," she added.
"Now I know, I should've took three more steps into the room to see that she had Miraya in the closet, instead of putting away the clothes like she told me. She said she was putting away some clothes in a bag and I said OK and I walked out the front door."
On the day of the alleged murders, Rebolledo said she and Henry went to pick up a pizza, after the mother allegedly smothered the children and placed them on the living room couch as if they were napping, according to court documents.
"She killed her kids," Rebolledo said. "She killed the two kids first and they were taking a nap and then went – rolled with me to go get a pizza."
When they returned to the home near 24th Street and Southern Avenue, Rebolledo first noticed the baby wasn't breathing so she began to give her CPR and called 911. That's when she looked over and noticed the other two children weren't breathing either.
After officers arrived on scene, Rebolledo said she told them that she thought Henry had accidently overdosed the children.
"She is always giving them medicine, even if they weren't sick," she told reporters.
"I always tell her, don't give them that thing unless they're sick, they're not sick. I really thought that she accidently gave them too much medicine and they stopped breathing."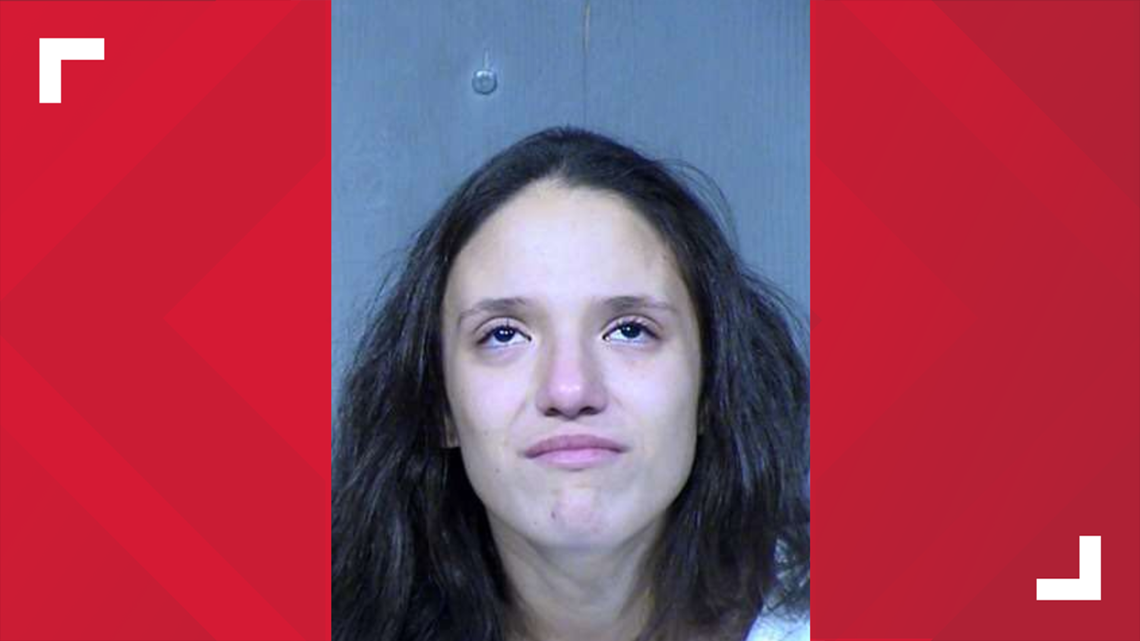 Rebolledo said the kids had been living with her for about a year and that she had temporary guardianship of them at one point, but that nothing was done through the legal system.
She said the children were more happy with her than they were with Henry, and that Henry did not have to be there and take care of them.
"She could've walked away at any time, I would've been happy to take care of them," Rebolledo said.
The night before the alleged murders, Rebolledo said Henry was staring at the infant while she was eating and it made the baby so uncomfortable that she stopped eating. Court documents did not offer a motive for the killings, but did say that Henry had a methamphetamine addiction and had been acting strange in the days prior.
Rebolledo said she keeps replaying that night over in her mind, but for now she only has one goal: To get the children back to Oklahoma, where they came to Arizona from with their mother.
"Now there's a hundred million things I would've done different, from never letting her back into my home to three more steps into the room, I would've seen," Rebolledo said.
"But I can't change it now and that's killing me, but it's reality, you know."
The family has set up a GoFundMe page to help with costs to lay the children to rest.