BOISE -- This year's St. Luke's FitOne event got off to a strong start Saturday morning, with racers of all ages converging downtown.
The event is aimed at getting the community moving and active to build towards a healthy lifestyle.
St. Luke's FitOne races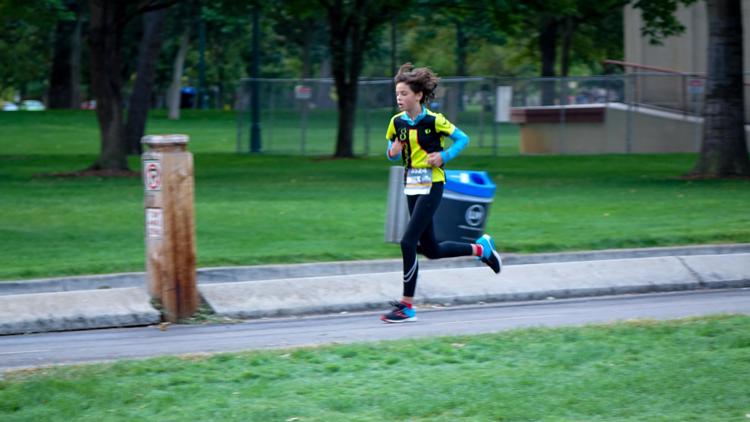 Registered participants also got a chance to check out the Finisher Festival after completing their race. Thousands of people took part in the event, which raised money for St. Luke's Children's Hospital.
Scroll down to see finish line video from the event.