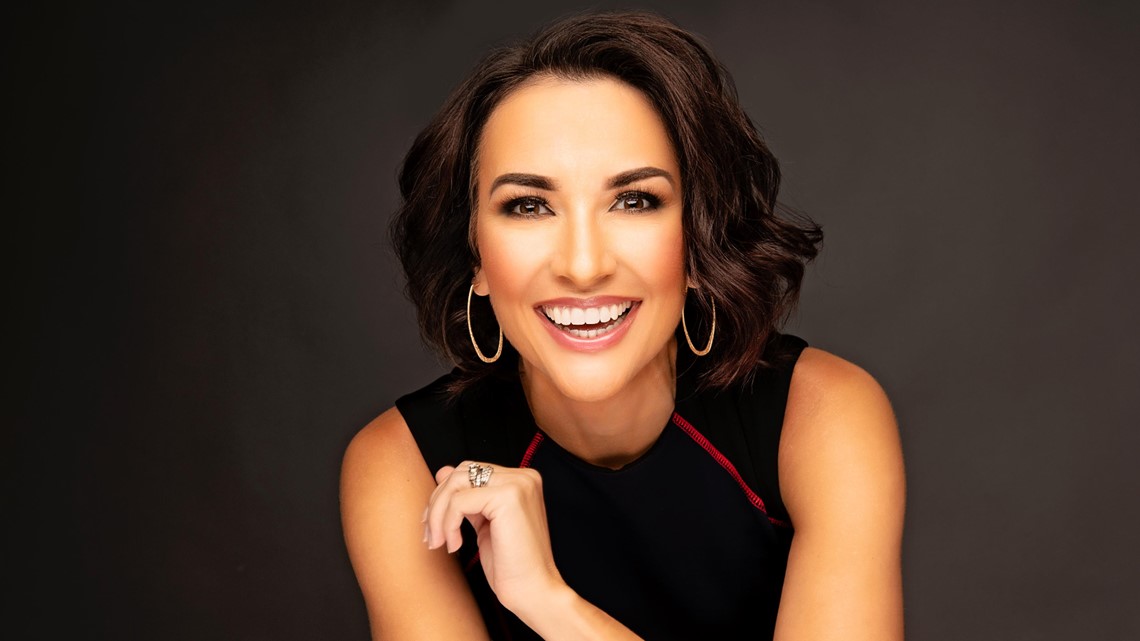 BOISE, Idaho —
Mellisa Paul
Mellisa Paul is a Boise native and award-winning broadcast professional with over 20 years of experience, spanning roles as a TV host, news anchor, meteorologist, reporter, radio DJ and television manager. She is excited to return to her home town in a first-of-its-kind role at KTVB!
To read Mellisa's full biography, click here.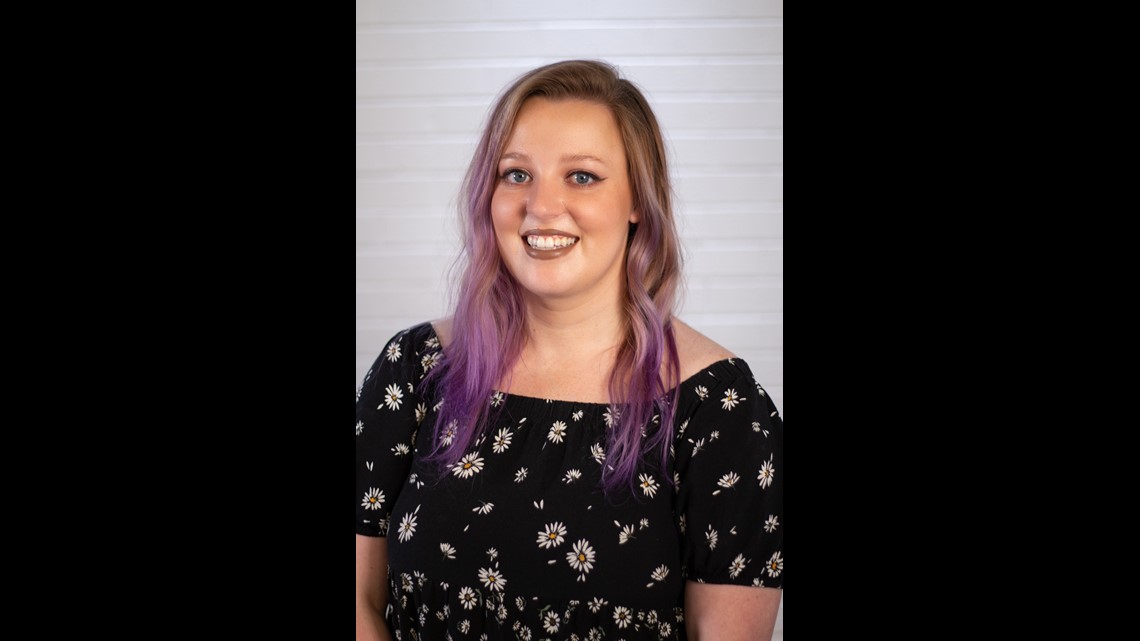 Callie Lindsay
Associate Producer: Idaho Today
Callie started at KTVB in 2015 in the sales department after graduating college with a degree in English. She is a proud Idaho native, growing up right here in Boise! In her free time enjoys spending time with her family, baking, and watching a good TV show. She loves all things beauty and is actually a licensed nail technician. She also enjoys getting creative and crafty, which she showcases right here on Idaho Today with her "Crafting with Callie" segments!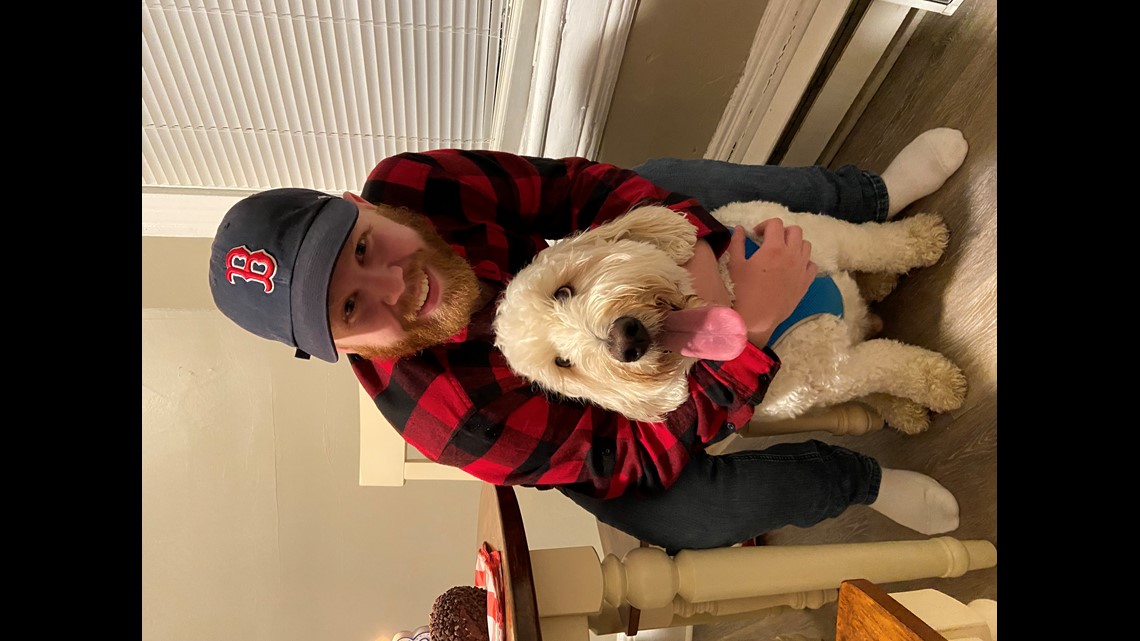 Daniel Kocher
Lead Producer: Idaho Today
Hello, I am Daniel and I am the Producer of Idaho Today! I graduated from Penn State University in 2020 with a degree in Telecommunications. Before coming to Boise, I worked for WFXR in Roanoke, VA as the Producer of the lifestyle show Living Local in Virginia. When I am not working, I enjoy playing the bass guitar (and other instruments, but mostly bass), listening to 1960s rock n' roll, watching college basketball, and have recently taken up a new hobby, rock climbing.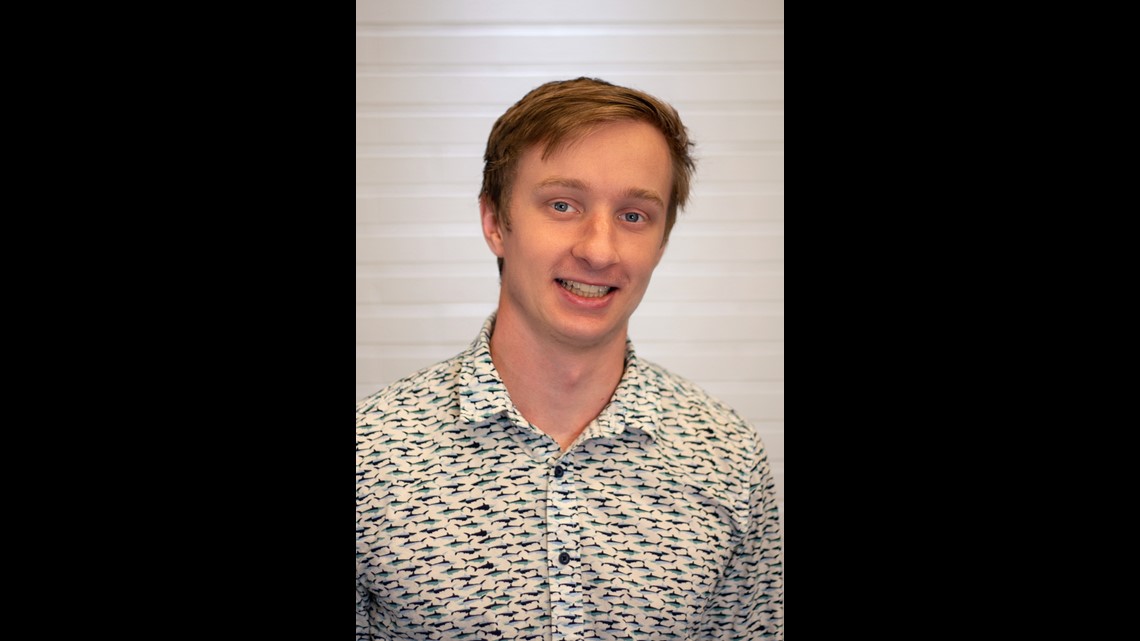 Cowan Jenkins
Videographer/Editor KTVB/Idaho Today
Cowan is a videographer and editor for Idaho Today. Cowan comes to us from Gonzaga University, where he graduated in 2019 with a degree in Broadcast Journalism. Before coming to KTVB, Cowan produced and directed 2 documentaries that appeared in regional film festivals. In his spare time, Cowan enjoys playing rec sports and the violin, long walks on the Quinn's Pond beach, hanging out with friends, and psycho-analyzing the work of French New Wave director Jean-Luc Godard.