MOSCOW, Idaho -- University of Idaho officials report four students were injured during an explosion at the Steam Plant on campus.
At around 9:50 p.m an explosion occurred on campus in a parking lot next to the Steam Plant.
School officials will hold a press conference Friday morning at eight a.m.
Several students were gathered to test an experimental rocket.
School officials reported four students were injured in the explosion and are all alert and communicating Friday morning.
The individuals were transported to Gritman Medical Center.
Emergency personnel are on site. There is no danger to campus at this time.
The FBI is arriving on scene. Moscow police said that this is routine. The University of Idaho said it was not a bomb threat.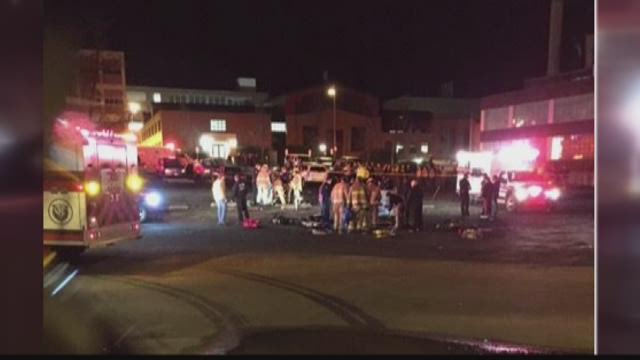 © 2017 KREM-TV