BOISE - Two people were taken to the hospital with minor injuries Saturday night after a two-car crash on Chinden Boulevard at Joplin Road, which is between Five Mile and Maple Grove roads.
The crash occurred shortly after 9:30 p.m. Saturday.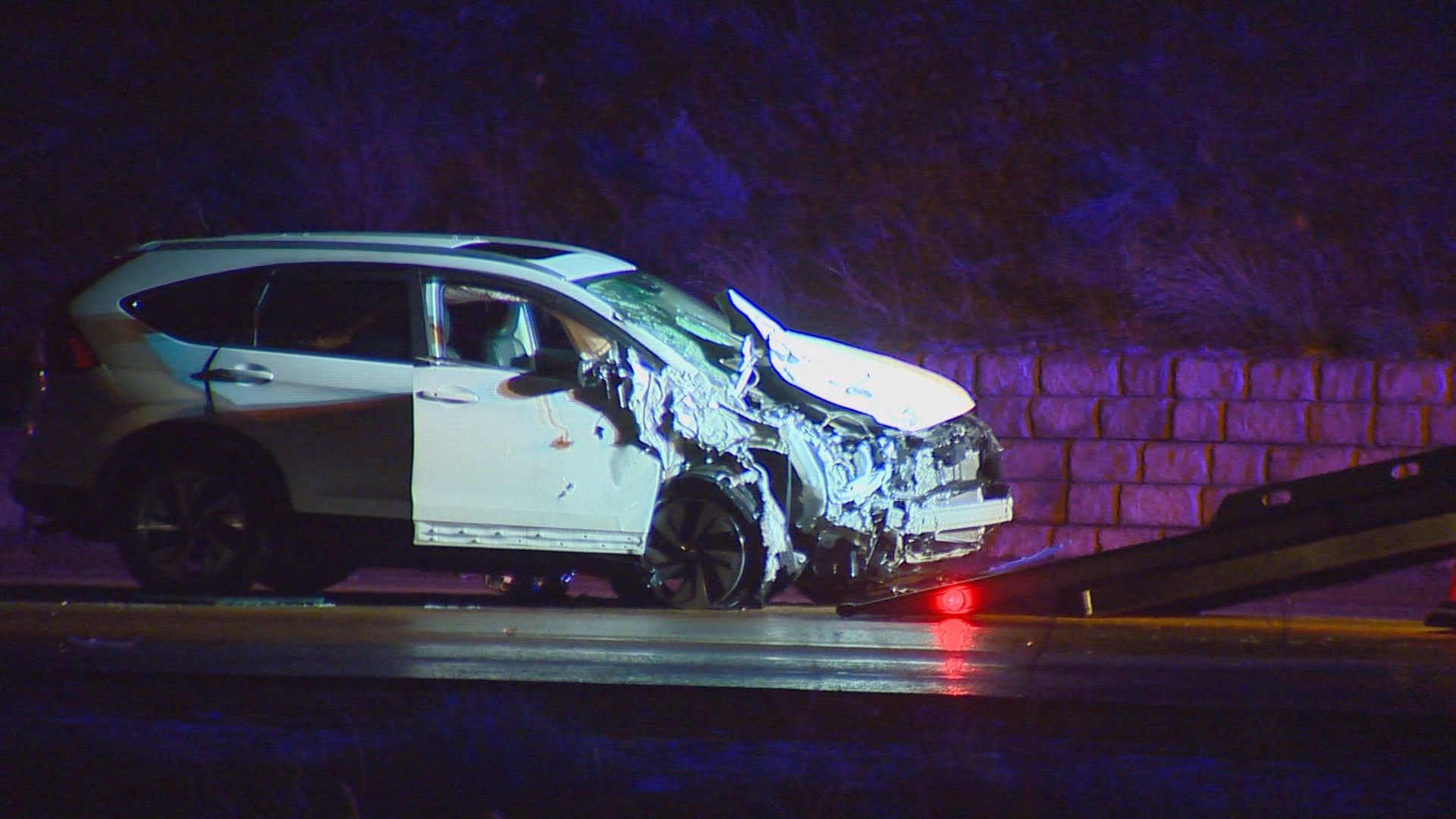 Both cars appeared to be smaller SUV-type vehicles -- one was white and the other was a darker color.
An Ada County dispatcher says the darker-colored car rolled into a ditch, and that the roadway was slick at the time.
As of 11:30 p.m. Saturday, one westbound lane of Chinden Blvd. had reopened, and both eastbound lanes were open.
The crash remains under investigation.