BOISE - Road construction is set to begin around the St. Luke's downtown campus, as the hospital prepares to begin its major expansion project.
According to St. Luke's, the first phase of the work includes $5 million worth of improvement to public roads and infrastructure in a 12-block area around the hospital. Officials say the road projects, which will get under way in July, will enhance the overall connectivity of the surrounding area.
Officials plan to begin preparatory work early next week, including installing temporary traffic signals at the intersections of 1st, State and Fort streets, as well as Avenue B and Jefferson Street. Temporary paving will then take place in those areas, requiring possible traffic closures as needed, officials said.
In early July, the major road projects will begin in earnest, forcing lane shifts on Avenue B, Fort and State streets, and the closure of Reserve Street. A roundabout will be installed at the intersection of Reserve and Fort.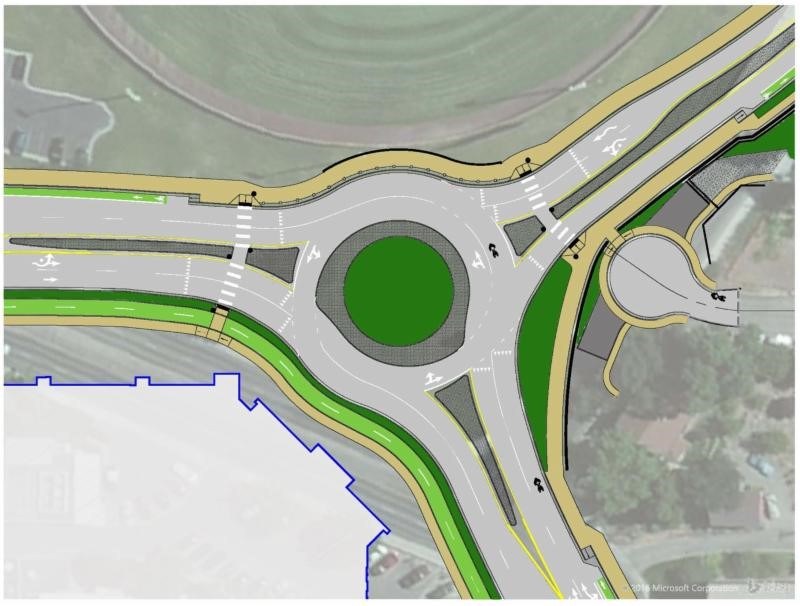 Meanwhile, sidewalks will be closed and a lane shifted as crews begin work on a new cycle track and sidewalks along Idaho Street.
The first phase of road construction is expected to last at least through the beginning of 2018, officials said. The next phase will include a planned roundabout at the intersection of Fort, Robbins and 3rd streets.
The work is in preparation for a $300 million to $400 million development project that will expand the downtown hospital. St. Luke's says the expansion project will enhance access and care for the growing community, and provide improved transportation in Boise's urban core.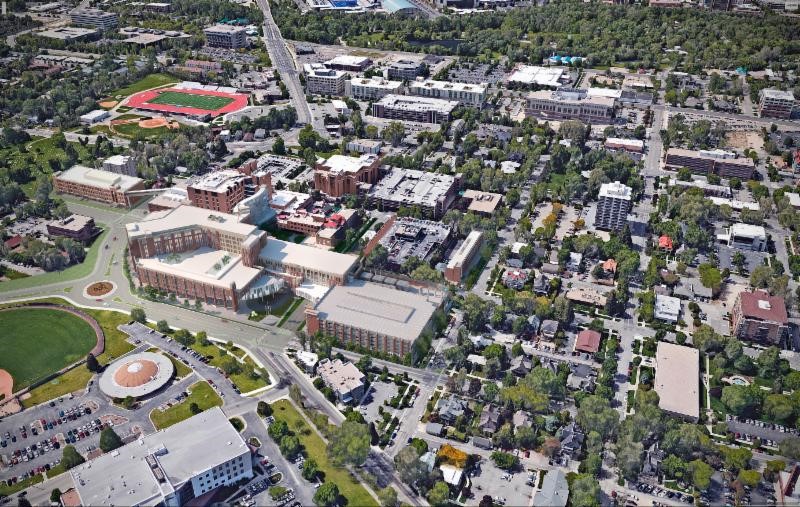 According to the hospital, the multi-phased plan will occur in stages, and will take years to complete.
Projects:
• New Children's Pavilion (under construction)
• New central plant
• New parking structure
• New hospital tower
• Expand and modernize St. Luke's MSTI cancer center
• Expand and modernize St. Luke's Children's Hospital
• Expand and upgrade the current hospital tower