BOISE - The Boise State football team on Thursday announced the hiring of former NFL lineman Brad Bedell as new offensive line coach.
The announcement comes less than a week after co-offensive coordinator and O-line coach Scott Huff left the program to join former Boise State coach Chris Petersen at the University of Washington.
Bedell previously worked under coach Bryan Harsin at Arkansas State, and most recently served a short stint as the assistant head coach and offensive line coach at Lamar, where he was hired in Janaury after a season at Baylor.
"Having Brad on our staff at Arkansas State, knowing his coaching style and the physical 'own the line of scrimmage' mentality he brings to the offensive line, we are excited to add a coach of his caliber to our staff," Harsin said in a statement. "Brad will have an immediate opportunity to be on the field, developing our guys and seeing how they compete and perform every day from the moment he arrives."
Bedell played college ball at Colorado, where he earned first-team All-America and All-Big 12 honors in 1999. He went on to play six seasons in the NFL for the Browns, Dolphins, Packers and Texans.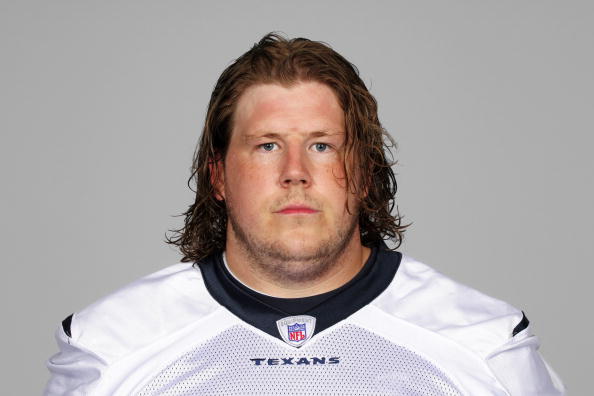 After retiring from pro football, he began coaching for his alma mater as an intern in 2007. Since then, he has moved up the college coaching ladder, serving as O-line coach at Northern Colorado, UC Davis, and New Mexico State, before joining Harsin at Arkansas State.
"I already have some of that blue blood running through me," Bedell explained in a statement. "I've been indoctrinated into the Boise State culture from my time with Coach Harsin, and even back to Coach Hawkins, working with awesome Broncos and men like Coach Harsin, Andy Avalos, Lee Marks and Jeff Pitman."
On his football philosophy, Bedell said he believes the game "is won up front by being physical, using great technique and implementing a nasty disposition.
"Our mentality has to be to go out and dominate the man across from you," he added. "If we can do that, just be dirt dogs, guys who bring their lunch pail and hard hat every day, the rest of our guys will be able to do their thing."