BOISE - As the X Games descend upon Boise this week, the city of Boise is shutting down several streets in the area of Rhodes Skate Park.
Parts of 15th and 16th streets are closed and detours are in place on Front Street through the weekend.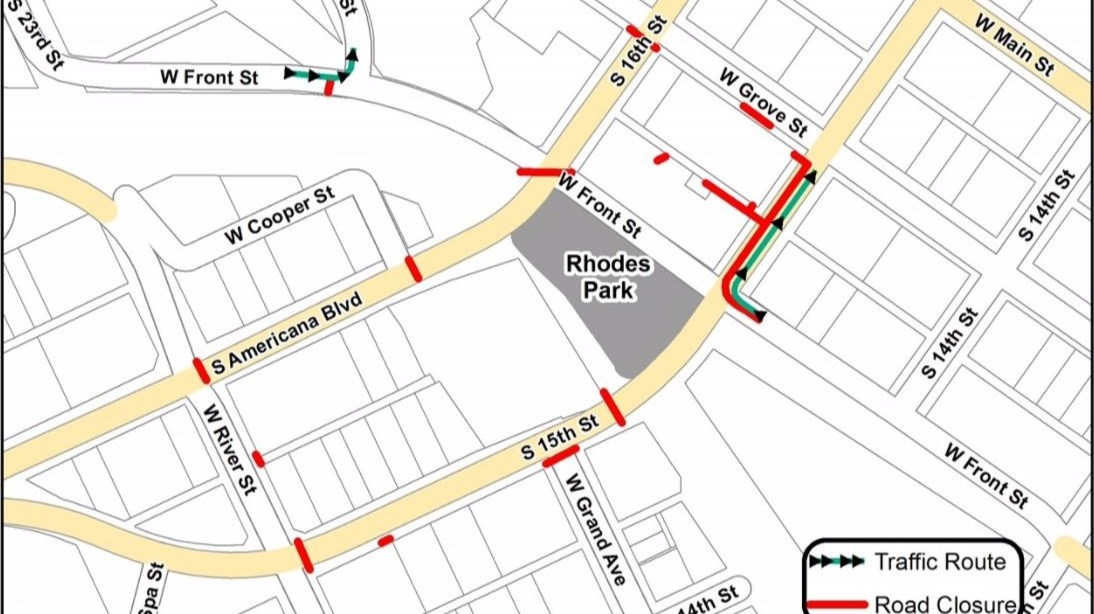 Some of the world's best skateboarders and BMX riders will be in the city Friday and Saturday for the X Games qualifier event at Rhodes Park. Saturday's competition will be live-streamed on ESPN 3.
Thousands of spectators are expected to attend the two-day event.
MORE: Boise prepares for X Games qualifier
"The whole idea is to create a safety net not only in terms of spectators, but the athletes, the ESPN crew that will be there, people traveling in the area," said Doug Holloway, Boise Parks and Recreation director. "It just makes for an easier event that we cordon that area off and then we have a secure perimeter there."
The event is free and open to the public. There will be more than 30 vendors selling food, beverages and merchandise.
A free shuttle will take spectators back and forth to free parking areas.