WARM SPRINGS, Ore. - Authorities are seeking the public's help to find a missing 11-year-old girl who is possibly be endangered and is believed to be with her custodial father.
The FBI and Warm Springs police are trying to find Kaitlyn Stofiel, who's believed to be with 44-year-old Thomas Clarence Stofiel.
The FBI said Friday evening that officers and agents are just trying to find the girl to ensure she's safe.
There have been no confirmed sightings of Kaitlyn or her father in at least a week.
Thomas Stofiel's truck was found in late February parked about a half-mile down the Mt. Wilson turnoff off of Highway 26 on the Warm Springs Reservation. The reservation is about 60 miles north of Bend.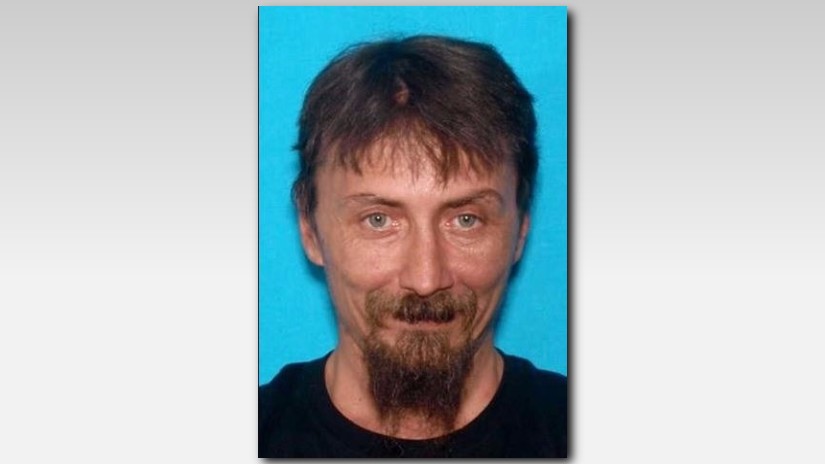 Kaitlyn and her father have no known connection to the reservation; they were most recently living in Portland.
The FBI said Thomas Stofiel may be distraught, is known to possess various weapons and reportedly has survival skills.
He is 5 feet 5 inches tall, weighs about 125 pounds and has brown hair and green eyes.
Kaitlyn is described as tall and thin, with long, dark hair and blue eyes. She is 11 years old. Information sent to KTVB on Friday incorrectly stated that she was nine years old.
The public is asked not to approach the girl and her father if you see them.Call 911, the FBI in Portland at (503) 224-4181, extension 0, 24 hours a day; the FBI in Bend at (541) 389-1202; or the Warm Springs Police Department at (541) 553-1171.