NAMPA -- Nampa Fire Chief Karl Malott has handed in his resignation, just under two weeks after being charged with excessive DUI.
Malott, who led the department since 2009, will officially step down Dec. 23.
He has pleaded not guilty to the DUI charge, which was filed in Payette County Nov. 11. Officials have declined to say whether the DUI is connected to a motorcycle crash that left the fire chief in the hospital for months.
MORE: Nampa fire chief charged with DUI
The Idaho Department of Transportation said earlier that Malott was speeding and made an improper lane change when he rear-ended a car on I-84 near Sand Hollow. He was thrown from his motorcycle and suffered a serious head injury in the crash.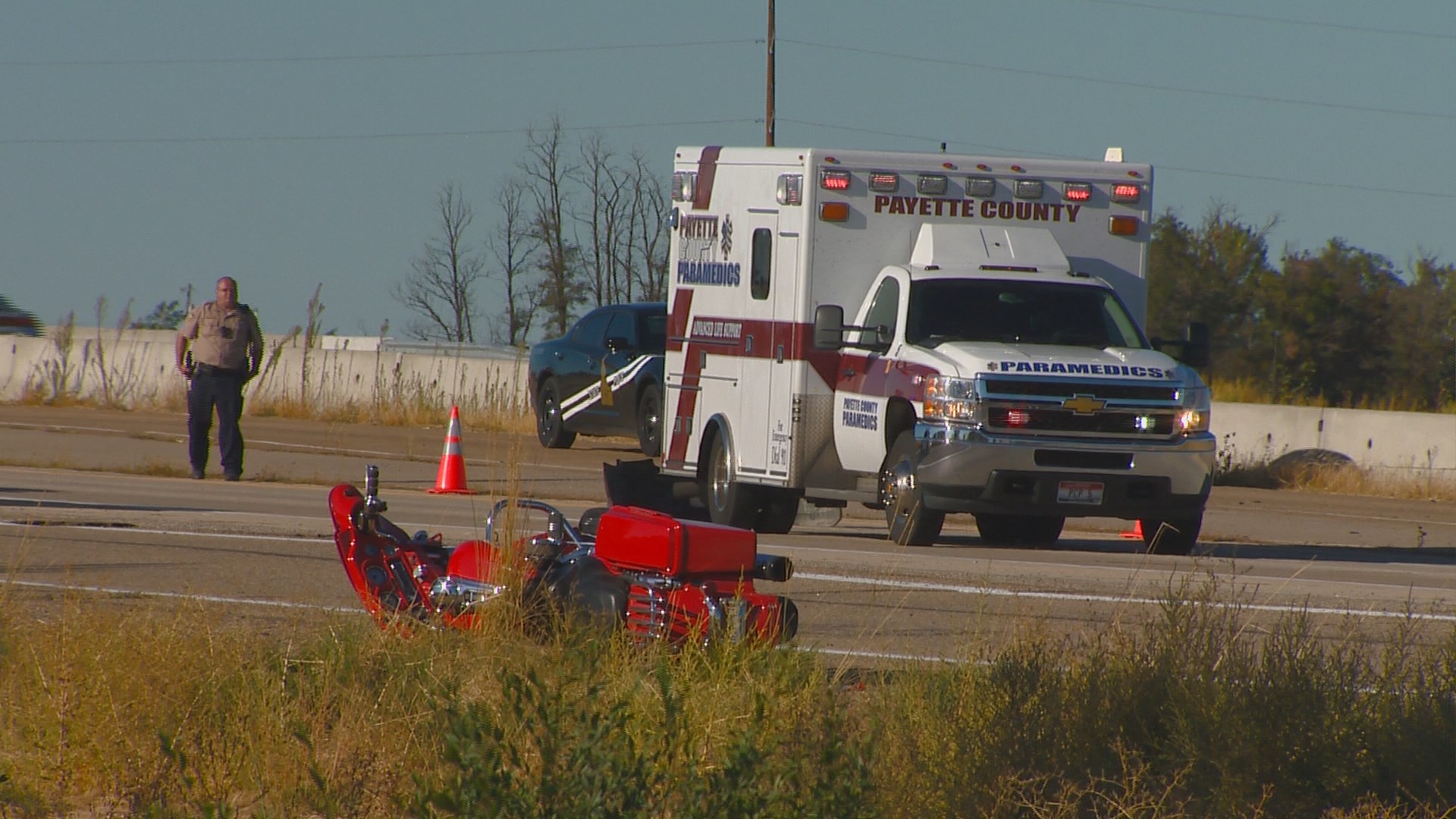 In a statement Tuesday, Nampa Mayor Bob Henry said he was accepting Malott's resignation, but made no mention of the fire chief's legal troubles.
RELATED: Nampa fire chief making progress after wreck, remains hospitalized
"I have accepted the resignation of Karl Malott," Henry said in a press release. "As the fire chief for the city, Karl did an excellent job. He had a vision for what the Nampa Fire Department could be in the future. He has lead the efforts to consolidate the Nampa rural and city fire departments and that is something we will continue to pursue. He also had a vision for how area fire departments could work together to provide better service in the Treasure Valley. That kind of leadership will be missed."
The search for a new fire chief will begin immediately, the mayor said.