MERIDIAN - Almost 10 years after opening up in downtown Meridian, a local business is looking to expand. And its owners didn't have to look far to find a new location. Meridian Cycles is planning to purchase and renovate the building that currently houses The New Frontier Club.
Meridian Cycles owners Paul and Krista McKenna are in the process of purchasing the building, located on Broadway Avenue just east of Main Street. It will be a major project. Paul McKenna tells KTVB that the building will be basically gutted inside, and completely overhauled on the outside.
The new owners will not have to foot the cost of the major project alone. They are getting an $85,000 grant from the Meridian Development Corporation to help with renovating the facade of the dated building. MDC will also help with sewer infrastructure improvements, the urban renewal agency said.
The goal, according to McKenna, is to rejuvenate the building while restoring the historical character of the area.
"We have an opportunity here to start giving downtown Meridian some flavor and character," he said. "We like downtown, we like the idea of 'Old Main Street.'"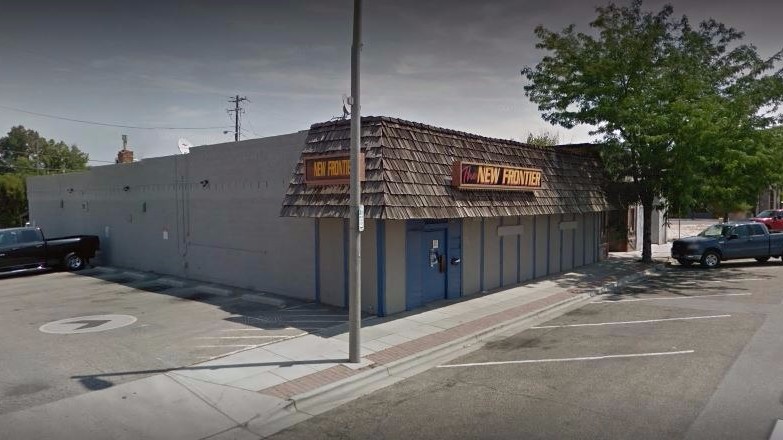 In addition to a new facade and complete revamp of the interior, the McKennas also plan to add windows to open up the front and back of the building, and to clean up the alley to create a patio that will serve as a downtown meeting space, complete with a small beer and wine bar and space for food trucks to park during events. They are designing it with millennials in mind, hoping to draw more young professionals downtown.
Calling it a 'lifestyle-type of setup,' Paul said the idea of making the back alley a fun social spot was inspired, in part, by Boise's Freak Alley.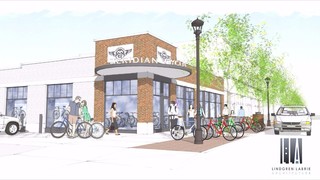 "Meridian Cycles plans to breathe new life into an existing space downtown and that is exactly the type of investment we want to make in our community's future," said Ashley Squyres, executive director of the Meridian Development Corporation.
In addition to creating a new mark on downtown Meridian, there are practical reasons for the thriving business to move into this new location. It's about double the size of their current shop space on the corner of Main and Pine.
McKenna hopes the project will help spur a similar kind of renovation in neighboring buildings. He's aiming for a grand opening date possibly sometime in late spring 2017.