The J.R. Simplot Company plans to crank up its famous fryer today in celebration of National French Fry Day.
Free french fries and drinks will be given away today from 4 p.m. to 7 p.m. at Celebration Circle in downtown Boise. That's the open space along 9th Street between the Simplot headquarters and Jump buildings.
"We wanted to celebrate National French Fry Day and what better way to do it than serving up free french fries," said Bill Whitacre, President and CEO of the J.R. Simplot Company. "This is also a chance to thank the public for their patience during the construction of our new building and for their tremendous support of the J.R. Simplot Company over the years."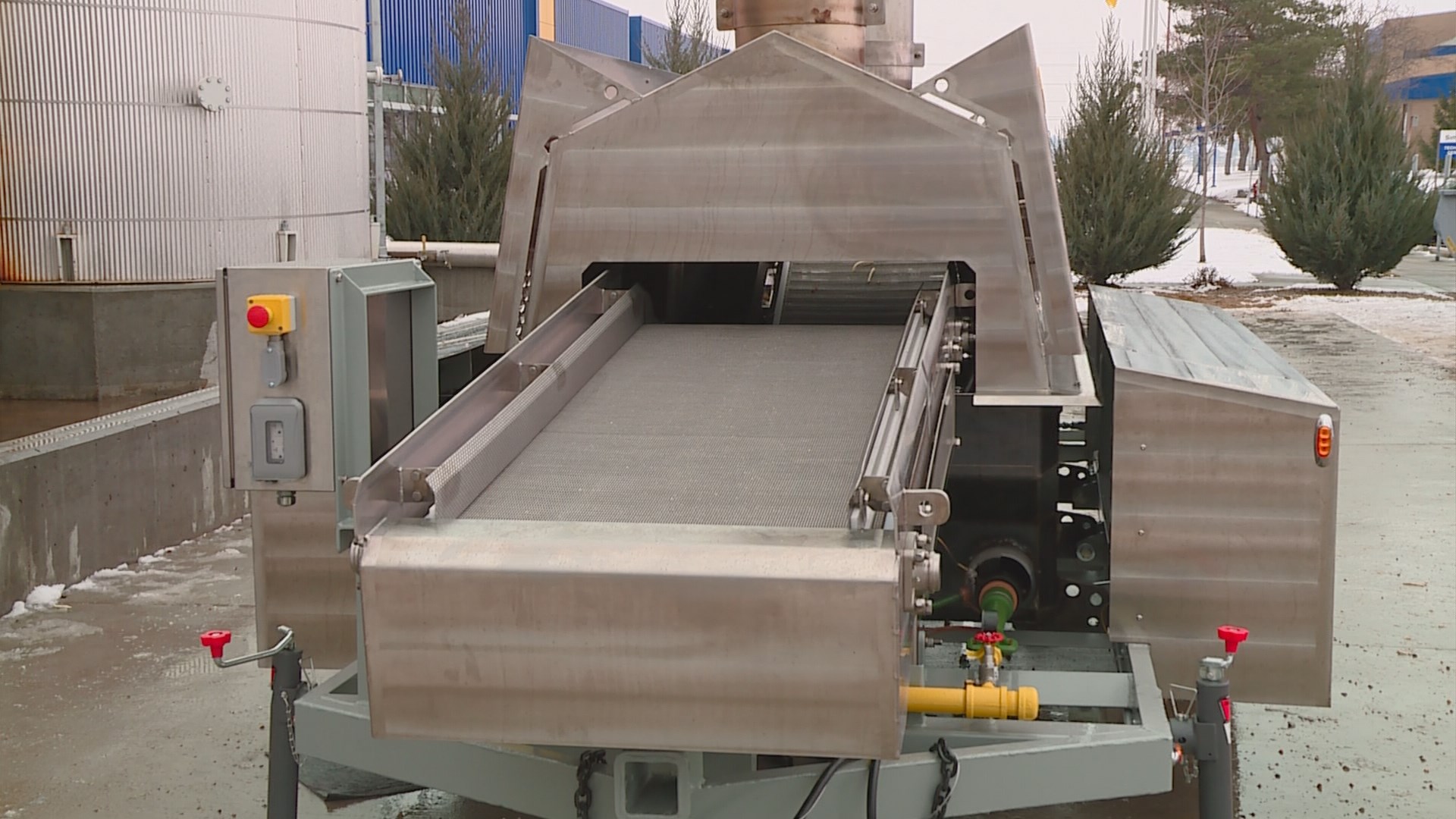 Simplot will be using its big fryer, the one used at the Famous Idaho Potato Bowl, to pump out about 2,000 pounds of fries an hour.
People attending the event are encouraged to bring canned goods or monetary donations for the Idaho Foodbank.