BOISE COUNTY - Firefighters with multiple local agencies and the Boise National Forest responded to a fire that broke out Saturday evening in the Robie Creek area.
The fire is located off of Burnet Drive.
The Boise County Sheriff's Office was advising people in the area to stay off roads in the Robie Creek area as firefighting operations got underway.
According to the Boise Interagency Dispatch Center, the fire spread to 2 ½ acres before crews stopped it from growing.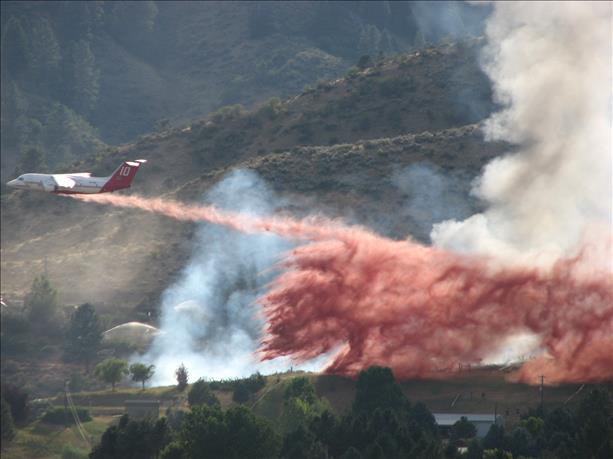 Helicopter and air tanker crews that were part of the initial attack are no longer on scene.
Ground crews were still at the scene at 9:30 p.m. Saturday. They were close to fully containing the fire at that time.