A controversial bill that addresses Idaho's faith healing statutes narrowly passed the Senate State Affairs committee Monday morning.
The bill passed on a 5-to-4 vote, and came down to the last vote, which came from State Affairs Chairman Sen. Jeff Siddoway.
Senate Bill 1182 changes some of the language in Idaho's statutes that protect parents who choose prayer over medicine from being prosecuted. If signed into law, it would modify current religious exemptions to make it easier for judges to get involved in faith healing cases.
MORE: Canyon County sheriff, coroner bring opposing views to faith-healing debate
The bill, however, does not change the current criminal prosecution exemption. That exemption prevents parents who choose prayer over medicine from being prosecuted if a child dies from a preventable illness.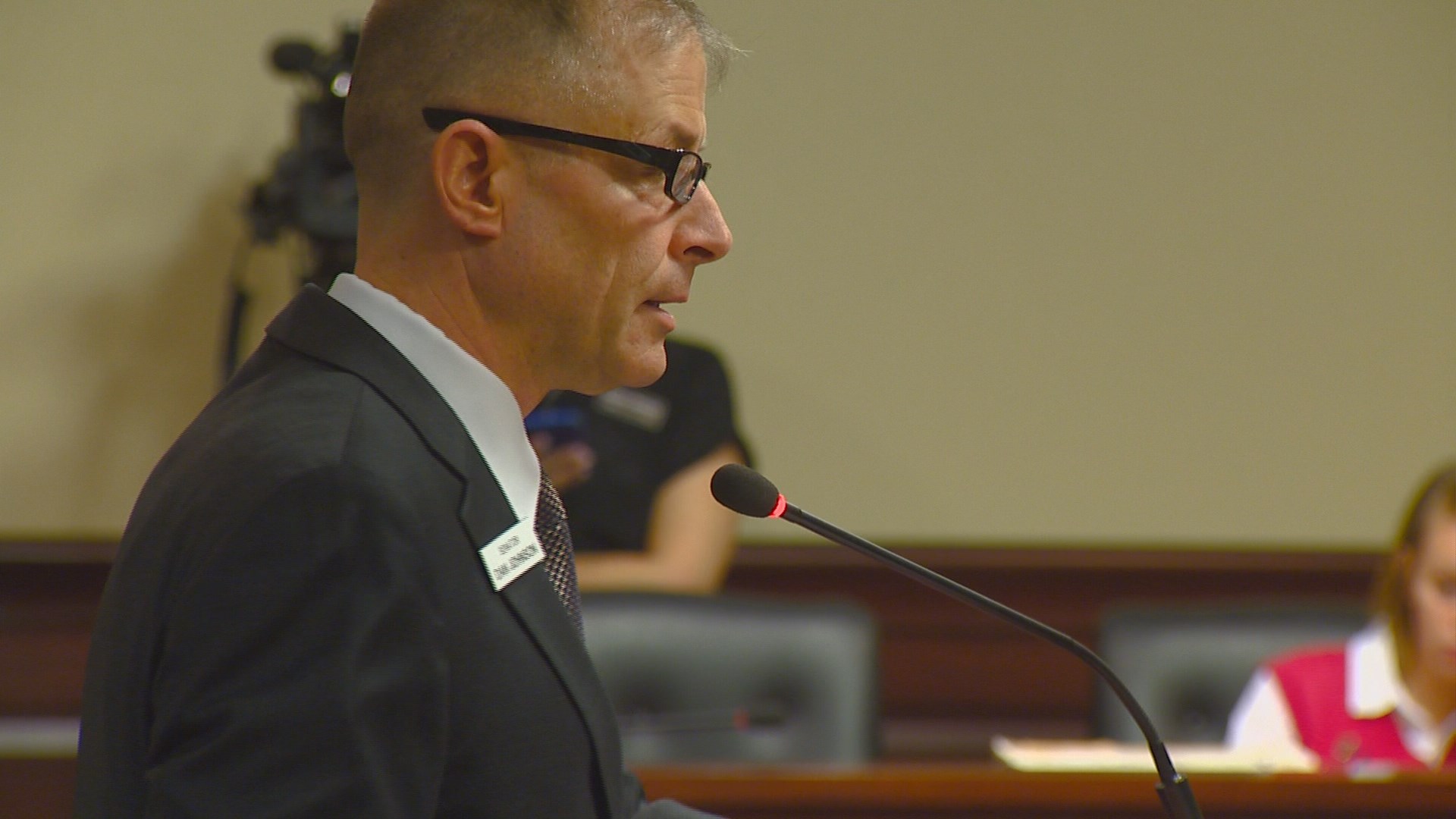 Instead, the bill would change how child neglect cases are seen according to Idaho's civil laws, meaning police and courts could get involved, but again, only on a civil level.
Sen. Michelle Stennett was one of four senators to vote "no" on the bill. She says the bill doesn't solve anything because it is too vague in explaining how law enforcement would be involved in a case.
The bill's sponsor, Republican Sen. Dan Johnson, says that there is a reason for the vagueness.
"I think that some of the vagueness is purposeful because we don't know," he said. "These types of cases have never been prosecuted by the state of Idaho, so we don't know what the court will say. Intentionally, there is some vagueness, but I think there is some flexibility too."
RELATED: Faith healing bill still a possibility for 2017 session
Johnson tells KTVB that he expects the bill to get a lot of questions on the Senate floor, and that it will probably end up being a long debate.
No word yet on when the bill will hit the floor, but it is expected to be debated in the next few days.