BOISE - A woman has been charged with murder in the death of a Boise man whose body was found in the foothills this past summer after he was reported missing.
After two months of investigation, Francis March, 45, of Boise was charged with first-degree murder on Friday in the death of 61-year-old Mark Irwin.
Boise police found Irwin's body August 26 after Boise County deputies found his vehicle in the foothills just into Boise County.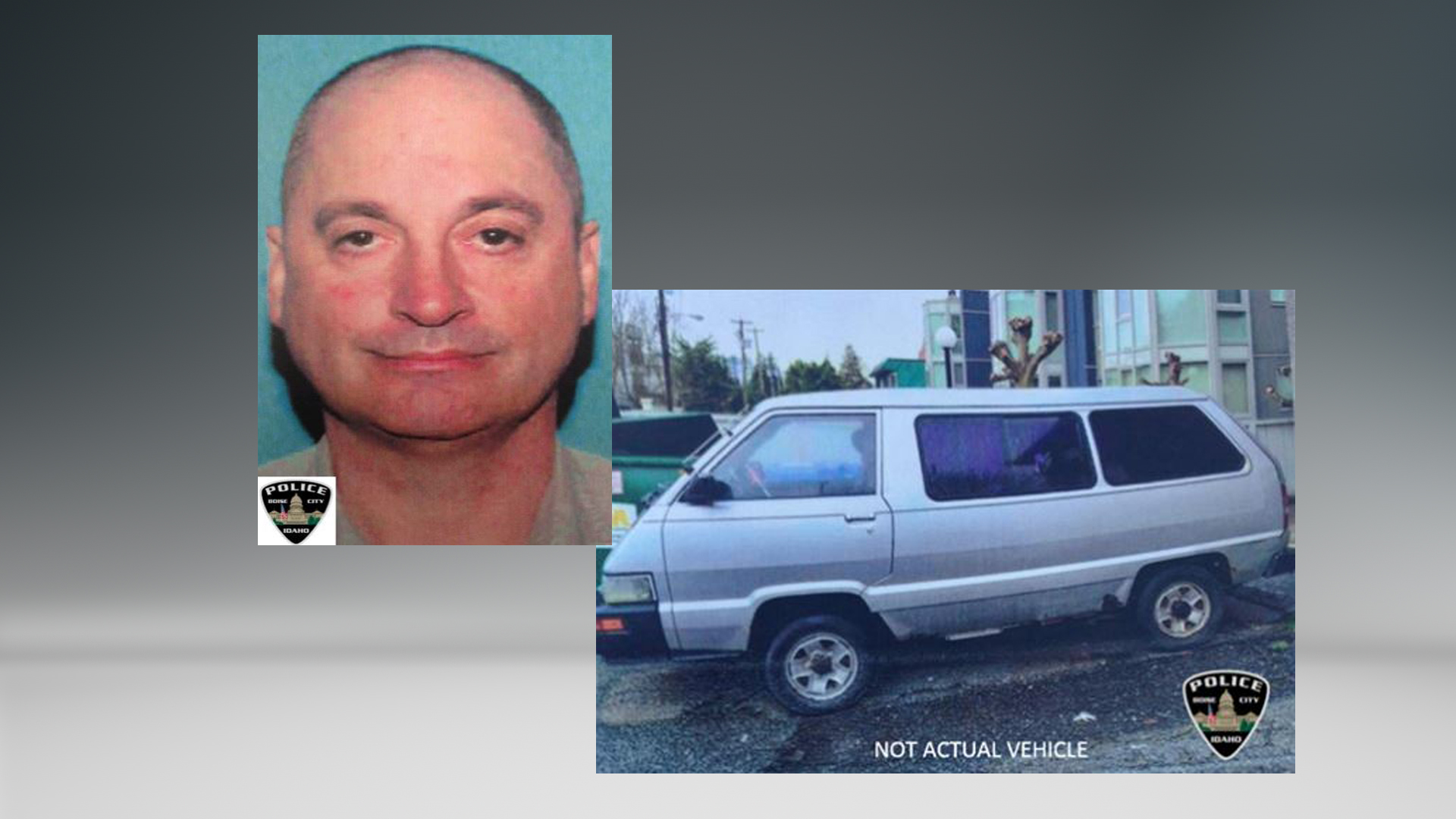 Police said detectives, as they were investigating the missing-person case, identified two people who were in possession of items that belonged to Irwin.
Those people - March and Anthony Barclay, 19, of Boise - were arrested on burglary charges and booked into the Ada County Jail on August 25.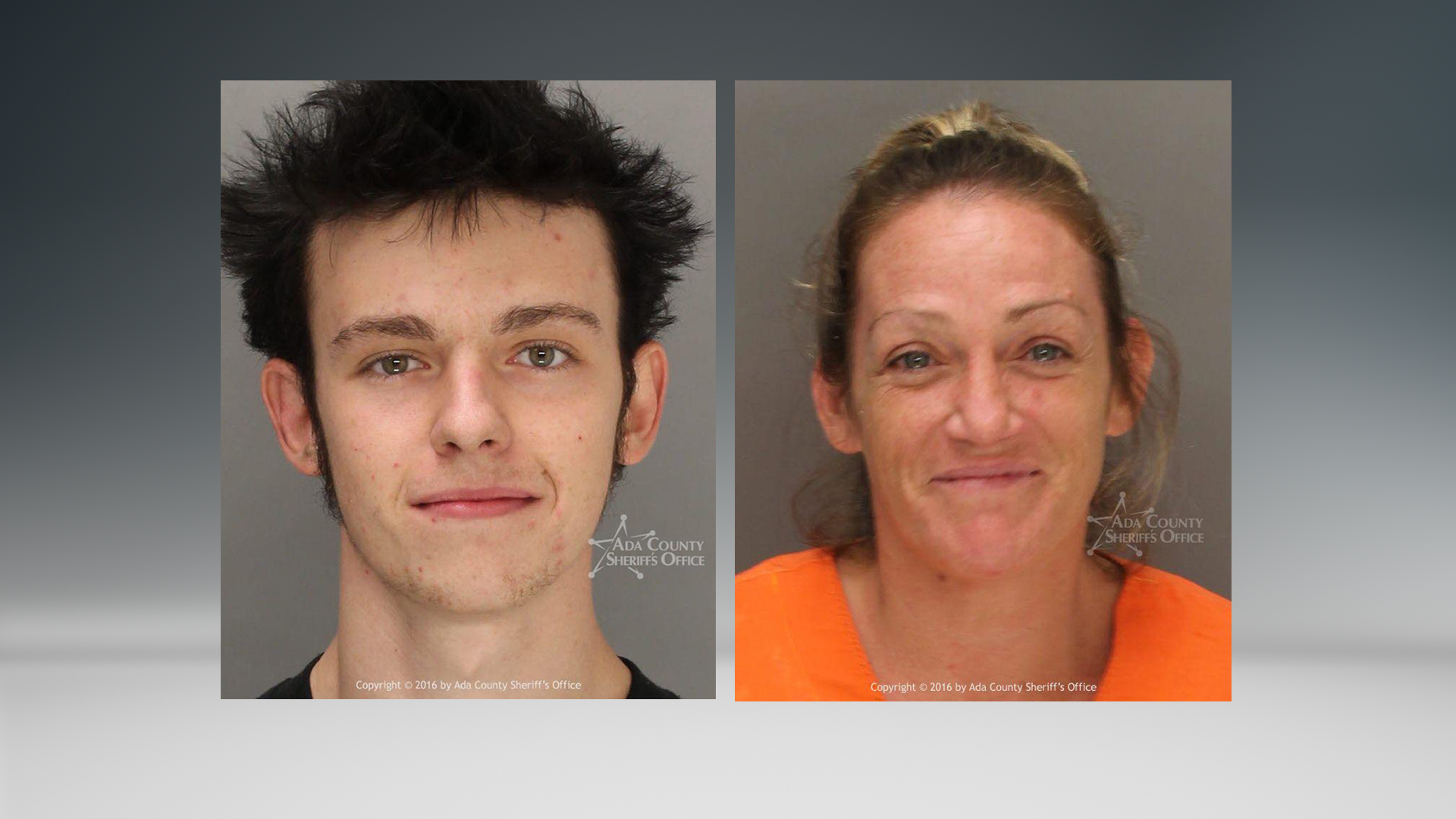 The next day, additional charges of burglary and grand theft were brought against them.
RELATED: Police: Boise man's death 'suspicious'
Police said they found additional evidence connecting March to Irwin's death.
They said the suspects knew the victim and that the crime wasn't random.
March remains in the Ada County Jail on the murder, burglary and grand theft charges.
Barclay is in the jail on burglary and grand theft charges.
Additional charges are pending , police said.
The cause of Irwin's death has yet to be determined by the Ada County coroner, pending toxicology results.