BOISE - The windows of five vehicles were shot out in South Boise, and now Ada County sheriff's deputies are seeking who's responsible.
The owners of the vehicles woke up Saturday morning to find the damage.
The vehicles were parked on the street or in driveways on South White Cliff Avenue, West Mossywood Drive and West Portola Drive - within a mile of each other.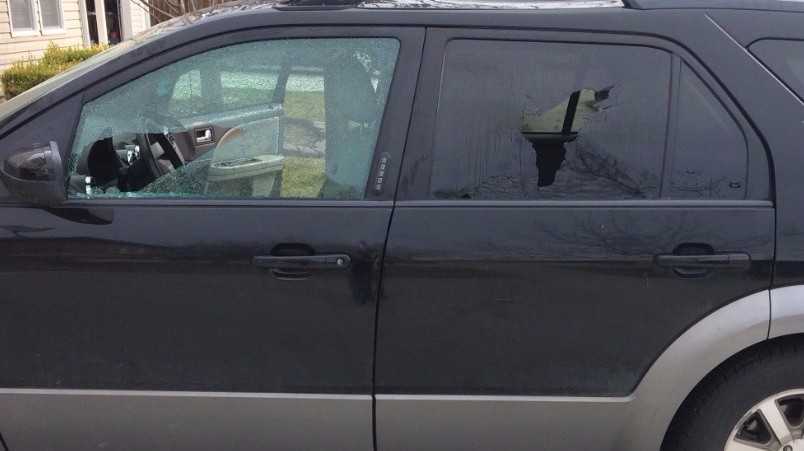 The sheriff's office said a BB or pellet gun appears to have been used in the random shootings between 10 p.m. Friday and 9 a.m. Saturday.
The cars weren't burglarized.
Anyone with information is asked to email cau@adaweb.net or call Ada County non-emergency dispatch at 377-6790.