The trial of Jackson man Erik Ohlson, 40, charged with murdering a Driggs resident and her unborn child will not begin this summer as scheduled.
Idaho District Judge Bruce Pickett heard arguments from Ohlson's attorney Jim Archibald as well as Teton County Prosecutor Billie Siddoway on whether to push the trial, which is scheduled to begin July 31, back and for how long.
"It would be unusual to have death penalty cases tried in a year," Archibald explained. "These cases can languish in appeal courts for 20 years. Let's do it right the first time."
MORE: Man charged with killing pregnant girlfriend at Driggs cabin
Archibald argued that his team would not be ready, since they had not yet completed gathering evidence, let alone begun preparing arguments based on that evidence.
"Detectives have interviewed witnesses I have not interviewed yet," he said, adding that his team was still interviewing family and friends of Ohlson and Jennifer Nalley, the victim. "There are people all over who have potential mitigation evidence."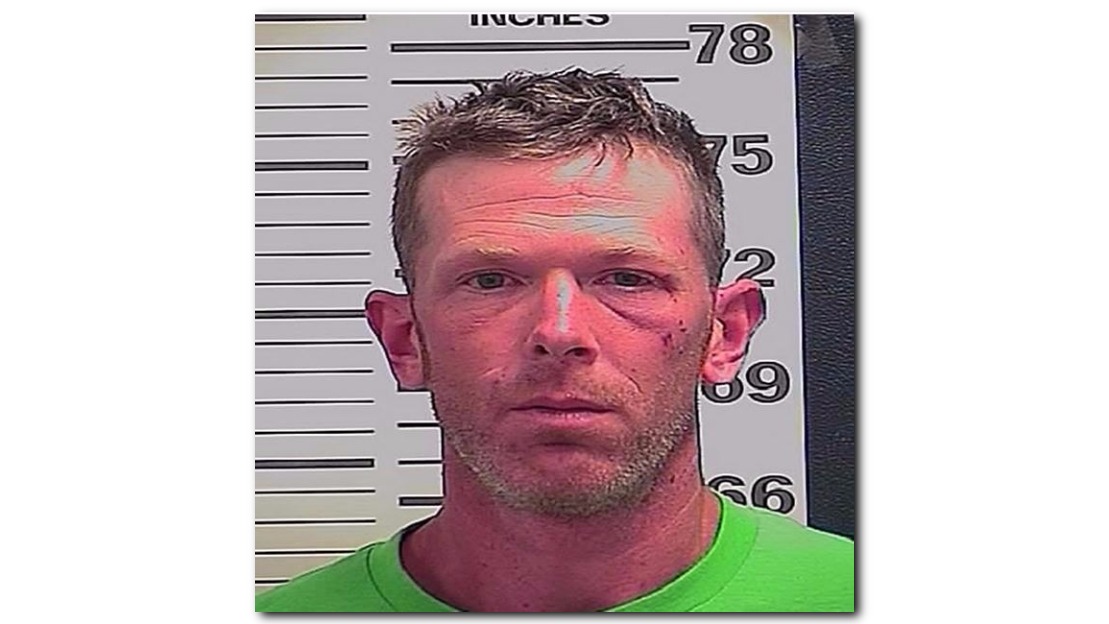 Archibald also lifted a computer hard drive in the court room, struggling with what to call it, but claiming it held evidence that his team had not been able to get through—including records from Ohlson and Nalley's computers.
"I have been unable to access it," Archibald said. "I am not much of a computer guy."
Siddoway admitted that August was a difficult and busy time in the county for a trial, but that there was no need for it to be delayed too long.
"If we have to move the date to September or October, I understand that," she said. "The challenge here is what really needs to be done. Let's get some deadlines."
RELATED: Death penalty sought in killing of pregnant woman in Driggs
Siddoway disputed whether Archibald's difficulties with accessing the hard drive were entirely legitimate.
"A hard drive [Notes:was] provided five months ago," she said. "There's nothing being hidden, there is just a learning curve… they just haven't opened the right folder to see where it is."
Siddoway also said that the victim's families deserved to get closure, adding that Nalley's grandfather, who may be a witness in the trial, is 93 years old.
"A year doesn't make any sense to me," Siddoway said.
Judge Pickett agreed to delay the trial but did not specify a new date, which depends on whether the trial would be moved out of the county.
Archibald has argued that it should, explaining that media reports from the area, including reporting by the Teton Valley News, made it impossible to find an impartial jury in the county.
"Even since I filed, there's been ever more pre-trial publicity that's been more aggravating to find a fair trial," he said, pointing out in particular the media coverage of Ohlson's confession to police being suppressed from evidence.
READ: Suspect in eastern Idaho killing enters plea
Judge Pickett ordered evidence to be presented on whether to move the trial. The next hearing is set for May 26 at 11:00 am.
So far Teton County has paid almost $112,500 on Ohlson's defense. Of that, approximately $48,500 has been reimbursed by the Capital Crimes Defense Fund, a kind of insurance counties pay in the event of death penalty court cases.