NYSSA, Oregon -- Police are asking for the public's help tracking down a man accused of sexually assaulting a 10-year-old girl.
Douglas Ray Villines, 42, is charged with attempted rape, sodomy, sexual penetration and sexual abuse. The victim is a relative of Villines, investigators say.
Police say the suspect is a registered sex offender. His last known address was an RV park on Columbia Avenue in Nyssa.
Anyone who spots Villines is urged no to confront him directly, but alert police instead.
"Please call local law enforcement if you see this suspect or know what hole he is hiding in," the department posted on Facebook.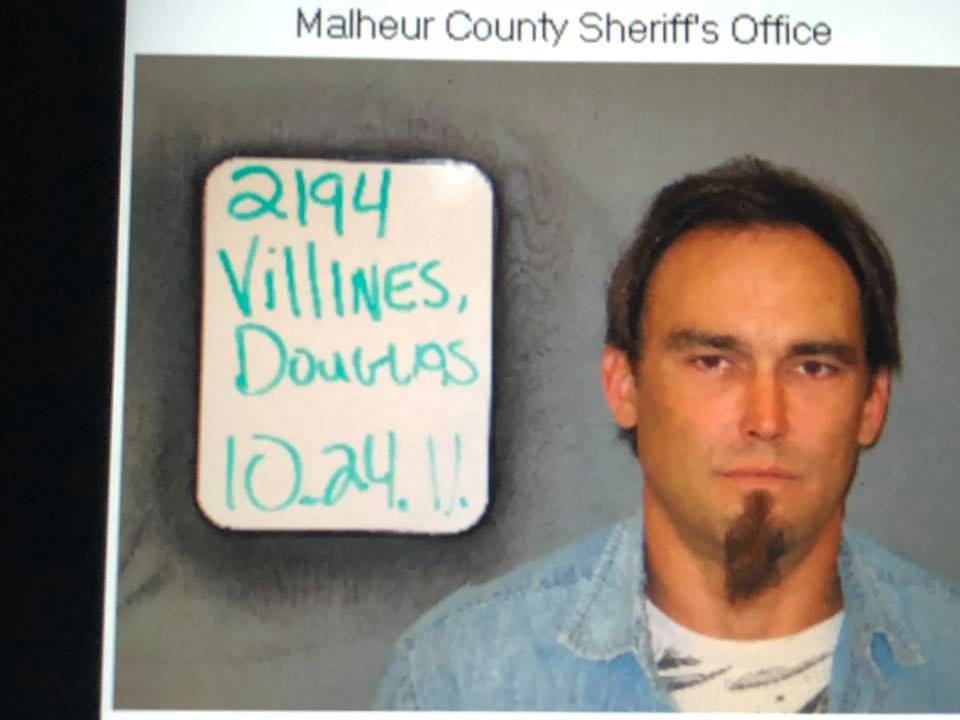 Villines is described as 6'01" and 155 pounds, with brown hair and brown eyes. Police say he has the names "Barbera," "Doug" and "Summer" tattooed on his neck.
The suspect may be driving a 1999 Maroon Ford F-350 truck, with Oregon plates 703 JZP.
A $500,000 warrant has been issued for Villines arrest.