HAYDEN, Idaho - The sister of man who was found murdered in a North Idaho forest last week is speaking out about the pain of losing her brother and the questions she has for the two people who were arrested this weekend in connection to his murder.
44-year-old David Hutto was tracked down and arrested in Coeur d'Alene on Saturday. He is now behind bars and facing a second degree murder charge in the death of 41-year-old Bo Kirk. A second man was also arrested in connection to Kirk's murder, but that person's name has not yet been released.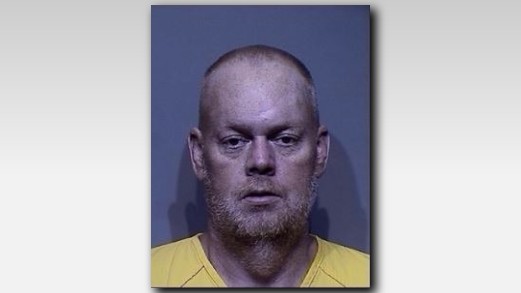 MORE: Deputies arrest two men in Idaho murder investigation
Kirk was reported missing by his wife last week after he didn't come home from work. He was found dead in the Hayden Creek area of the Coeur d'Alene National Forest on Tuesday.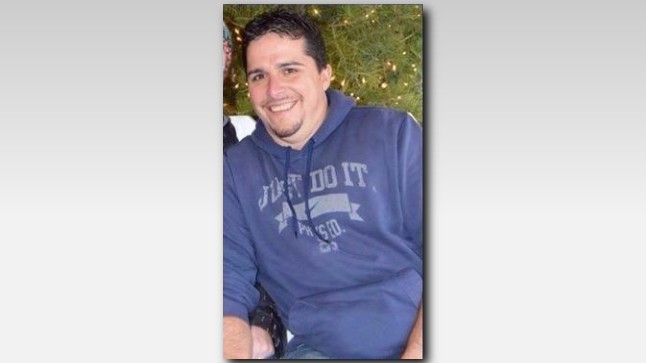 Claudia Jackson tells KREM2 News that she hopes to find out one day why her brother was killed. She says the hurt, though, will never go away.
"I think you don't fully heal," said Jackson. "I think you just learn how to deal with the pain. You learn to deal with the loss. It's always going to be there."
Funeral arrangements are still being made for Kirk.