The search in Elmore County for a homicide suspect considered armed and dangerous enters its second day.
Anthony Alan Johnson, 30, is a suspect in the murder of 25-year-old Justice Marie Gump.
Gump was found dead at the Meadows Mobile Home Park in Mountain Home Wednesday morning.
The Elmore County Sheriff's Office has not revealed any new information other than to say they knew each other.
A warrant has been issued for Johnson's arrest with a $1 million bond.
Just a little after 6 a.m. Wednesday, Elmore County dispatch received a telephone call of a possible crash at the trailer park. Once deputies arrived on scene, they realized it was much more.
MORE: Manhunt continues for suspect in Mountain Home homicide
Justice Marie Gump was found dead inside an SUV. A bullet hole was visible through the front windshield of the vehicle. Sheriff Mike Hollinshead has not confirmed how Gump died.
"That's as far as I can go because of the investigation," Hollinshead said.
Wanted in connection with the death is Johnson. Police released two photos of the suspect. Police believe he shaved his head making him look like he did in an older photo.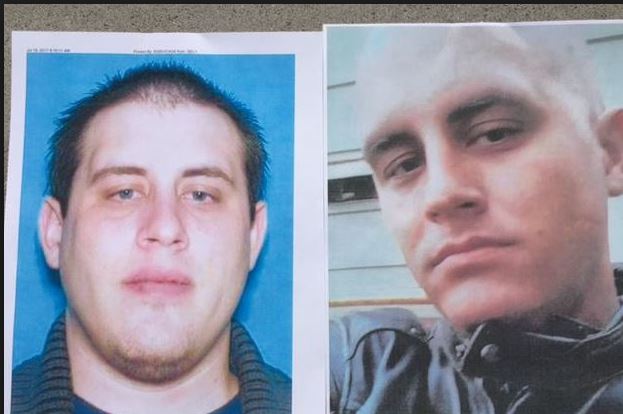 "We're taking all leads, right now. We're not sure exactly where he's at, so we're pursuing all leads everywhere," Hollinshead said.
The sheriff says it appears that Gump and Johnson knew each other.
"Right now I can say we are under the impression that they were familiar with each other," he said.
Hollinshead wants to lay to rest rumors circulating on social media that Johnson has kidnapped someone.
"Family members or prior family members have not come forward to us with any type of information on kidnapping charges," he said. "So right now we are not actively pursuing any kidnapping charges. We are currently just pursuing the suspect at this particular time."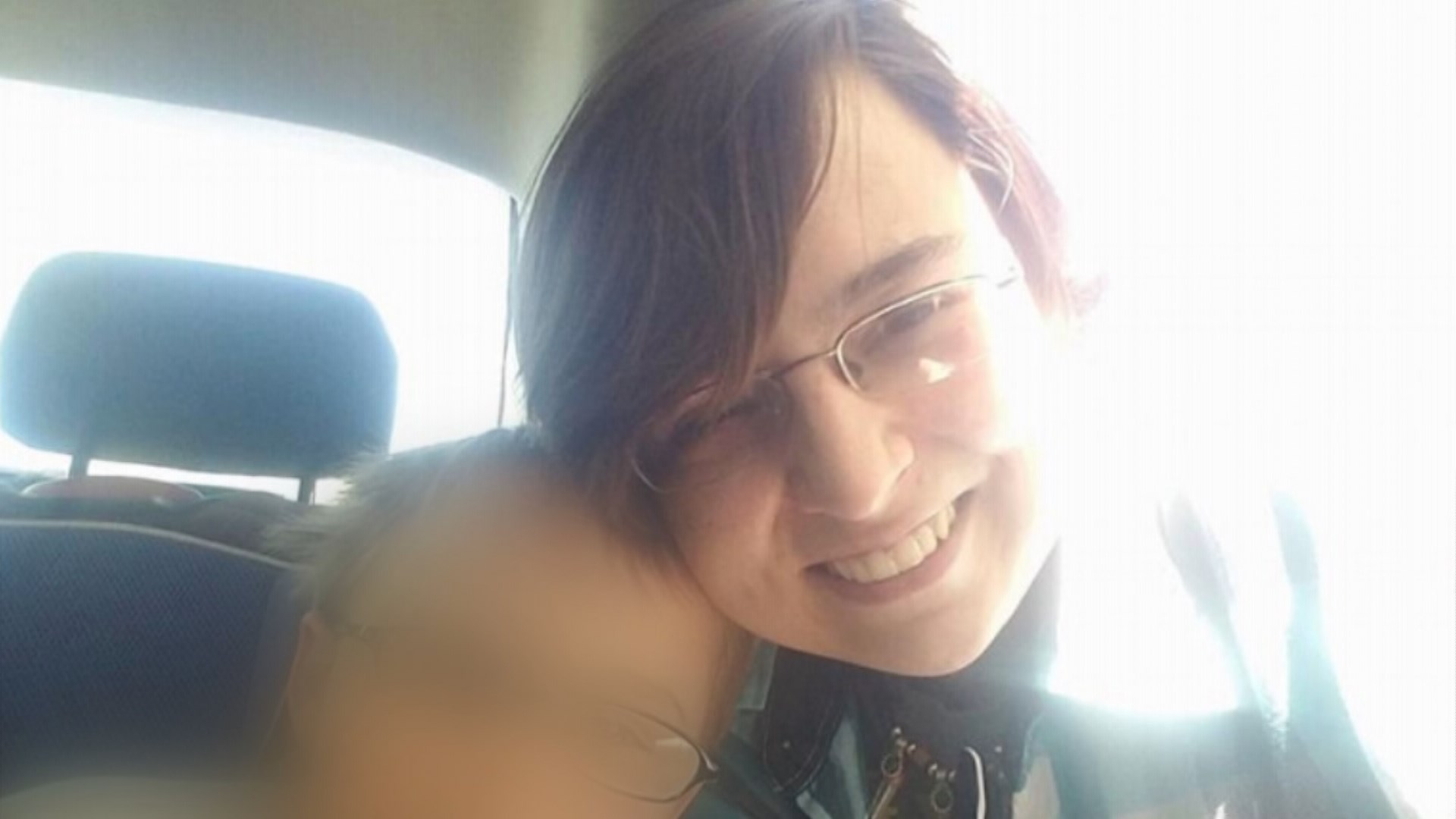 Officials confirm that Gump was an employee with the Mountain Home School District. Friends say she leaves behind a 5-year-old son.
There will be a vigil for Gump at Carl Miller Park in Mountain Home at 9 p.m. Thursday.
A GoFundMe account has been set to help the family with expenses.
Homicide at Meadows Mobile Home Park