MERIDIAN - Police on Monday afternoon were trying to find a man wielding a meat cleaver who robbed a Meridian bank.
The robbery was reported around 3:45 p.m. Monday at Idaho Independent Bank at 113 E. Idaho Ave.
Witnesses told police that the man jumped over the teller counter and took an undisclosed amount of money.
The man is described as white, about 5 feet 10 inches tall and weighing around 160 pounds.
He was wearing a green coat, what police described as "possible jungle camouflage striping pants" and a black-and-white striped mask covering his face.
He was also wearing a black beanie with sunglasses.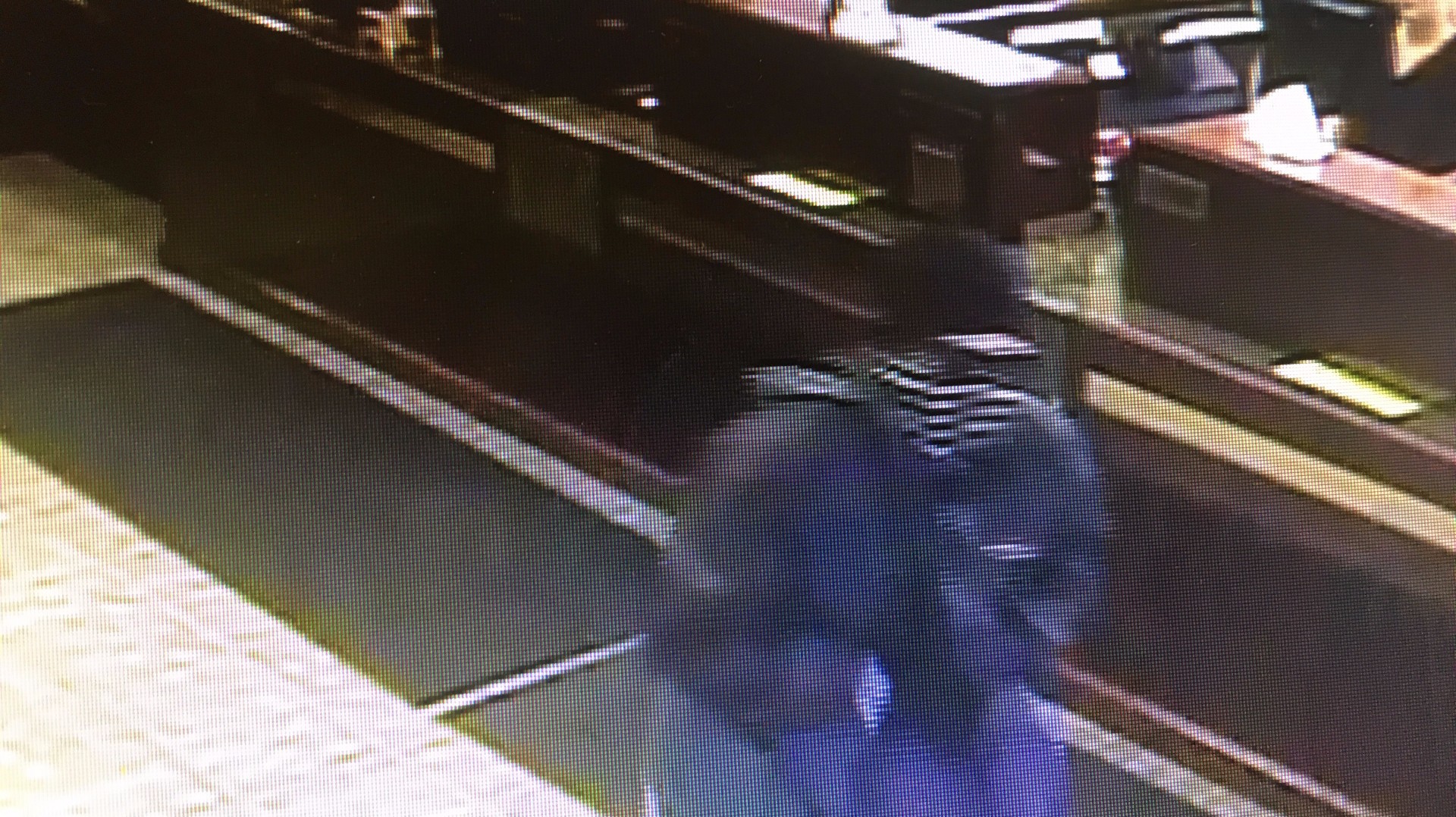 The man was possibly driving a silver passenger car with no plates and was last seen heading north on East 3rd Street from East Idaho Avenue.
Another armed robbery in which the suspect wielded a meat cleaver was reported November 11 in Nampa.
RELATED: Meat cleaver-wielding man robs Nampa bakery
Police said the robbery was reported at the Nueva Vida Bakery at 1424 2nd St. S.
A man wielding a meat cleaver threatened a female employee and demanded money.