A 43-year-old Nampa man is dead and a 20-year-old Nampa man is in jail after what police call a hit-and-run crash, which also injured two children.
Nampa Police on Sunday identified the deceased man as Leslie Nassar, a citizen of Australia.
The crash happened shortly before 7:30 Saturday morning on Hillcrest Way near Sunnybrook Drive, just southeast of 12th Avenue South and East Greenhurst Road. Nassar and two of his daughters had been walking in the area.
Police say Nassar was struck by a white 1992 Ford F-150, and that the driver had left the scene by the time officers arrived. Nassar was pronounced dead at the hospital.
Nassar's daughters, ages eight and three years old, were treated at the hospital and released.
Nampa Police dispatchers reviewed what police call a suspicious phone call they had earlier received, reporting the crash.
Patrol officers and detectives tracked down the caller and interviewed him. They say 20-year-old Tristian Donovan Myers admitted to hitting the victim and fleeing the scene.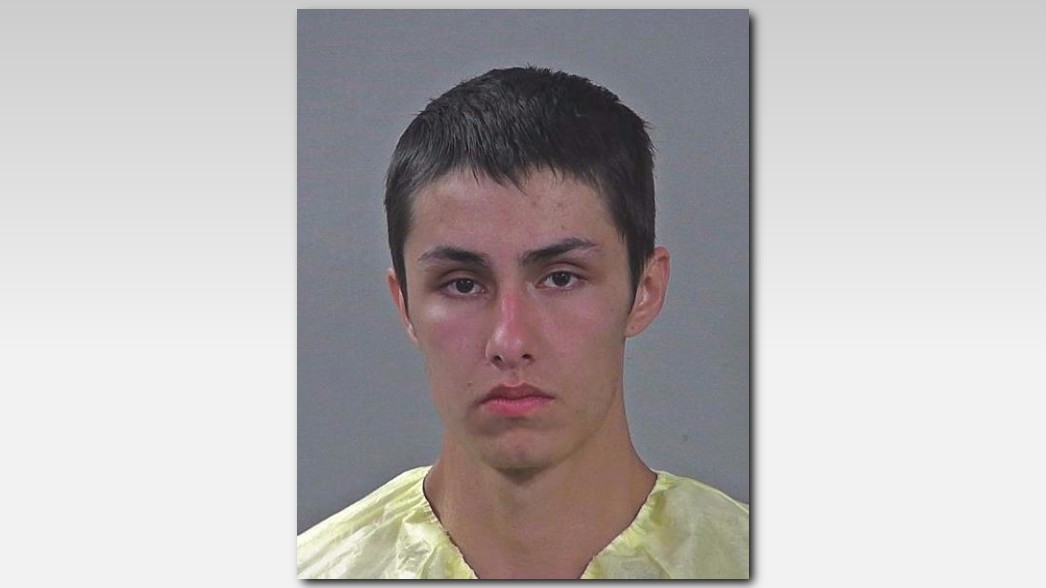 Myers is being held in the Canyon County Jail on a charge of leaving the scene of an injury crash, a felony. Investigators suspect that alcohol was a factor in the crash.
According to police, Myers was the driver in a bizarre crash two years ago that injured three people. In that crash, Myers lost control of the SUV because a passenger in the car lit his armpit hair on fire, police said. Myers was cited for inattentive driving.