MOSCOW, Idaho - Officials say the details about an 18-year-old Idaho man's death and the two men charged in connection should be made public this week at a court hearing as the two accused are making their way into Latah County custody after being held in Washington state.
Tim Reeves was found dead July 17 with a single close-range rifle gunshot wound to the head. His aunt, Renee Knight, says a group of teens was camping the night of Reeves' death and she has yet to be told by police or other family members if his death was an accident or not.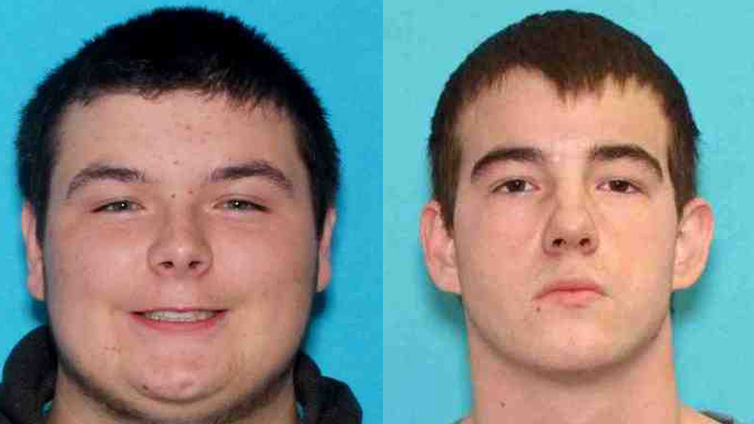 The suspects are 17-year-old Keagan Tennant and 18-year-old Matthew McKetta, who are both charged with altering the scene where Reeves' died.
Tennant is also charged as an adult with involuntary manslaughter and attempted murder.