The Idaho Department of Fish and Game says they have identified two people suspected of poaching chukar.
The update was posted this afternoon on the agency's Facebook page.
Fish and Game originally posted two photos of the suspects that were taken on March 18th in the Boise River Wildlife Management Area.
One of those photos shows a man carrying a cleaned chukar hanging from his belt -- 46 days after chukar season closed. The two suspects are believed to be wildland firefighters.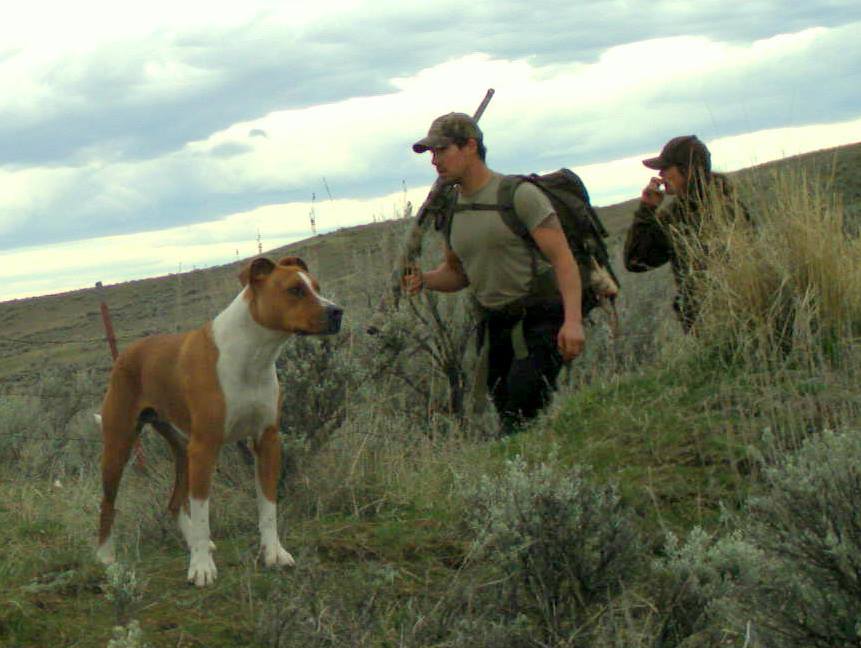 The poaching suspects may or may not be from out of the area. Their names have not been released. This is still an active investigation.
Fish and Game sent out a big thank to all its friends on Facebook.