Boise police are asking for the public's help identifying a man seen stealing a bike from a downtown Boise parking garage last month. The crime was captured on a video surveillance camera.
Police say around 4 a.m. of April 22, the suspect, who is a white male adult, walked into the garage near W. Bannock Street and N. 1st Street. He is seen covering his face and cutting cable locks securing the bike with a pair of bolt cutters, and then riding away.
The suspect was wearing a dark jacket with a hood and cream color sleeves. He also had on tan pants and black Nike shoes with a white swoosh. He had a hat with sunglasses on the bill, wore gloves and a backpack.
The stolen bike is a black Sole brand with two silver stripes on the frame. It has teal rims and bull horn-style handle bars with turquoise grip tape.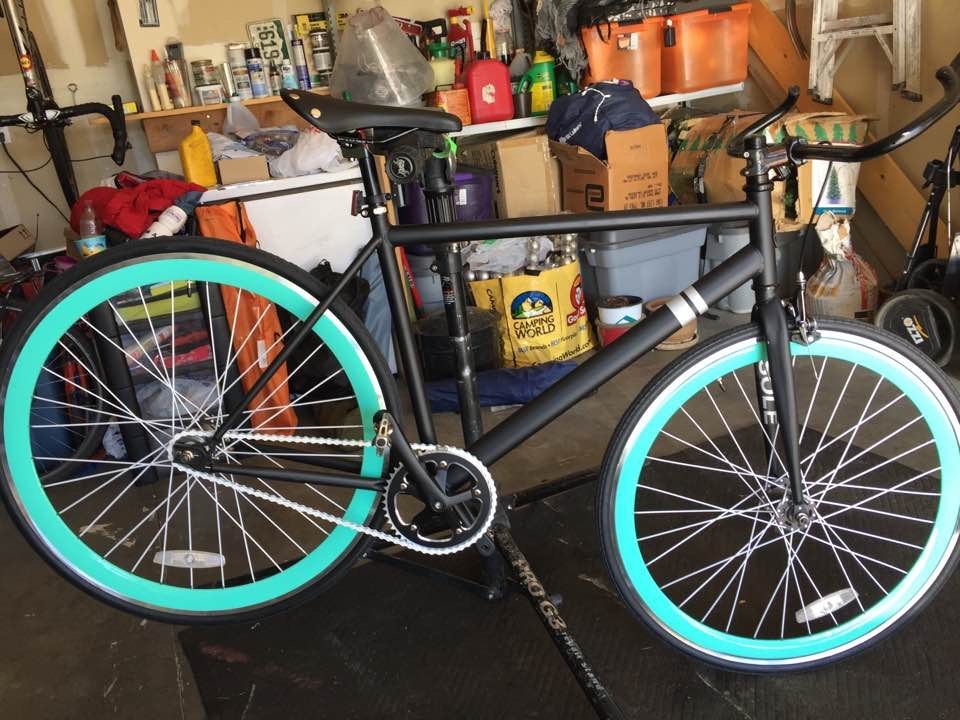 Anyone with information about the suspect or the stolen bike is urged to call Crime Stoppers at 343-COPS or leave a web tip at 343COPS.COM.
To protect your bike from theft, police urge you to use a U-style lock and lock your bike to a secured bike rack through the front tire and bike frame.
You are also encouraged to take a picture of your bike and record the serial number. This will help police in recovering your bike if is stolen.