BOISE -- A woman accused of killing an acquaintance and dumping his body in the Boise foothills pleaded not guilty to murder Thursday morning.
Francis Marie March, 45, is set for trial July 10. Her defense attorney told the judge they were hoping to consolidate the murder case with four other pending felony cases before moving forward.
March was charged with murder in October, almost two months after the body of 61-year-old Mark Irwin was discovered wrapped in a tarp and hog-tied to a playground slide. Irwin had been reported missing in early August.
MORE: Woman charged with murder in Boise man's death
Prosecutors say March drugged the victim and suffocated him with a plastic bag before stealing his van and abandoning the body and the vehicle just across the Boise County line. The nature of the victim's relationship with March remains unclear, but authorities say she lived either at or outside his house.
According to prosecutors, investigators found "a large dug-out hole in the ground" near the van, and believe March was planning to return to the foothills to better dispose of Irwin's body.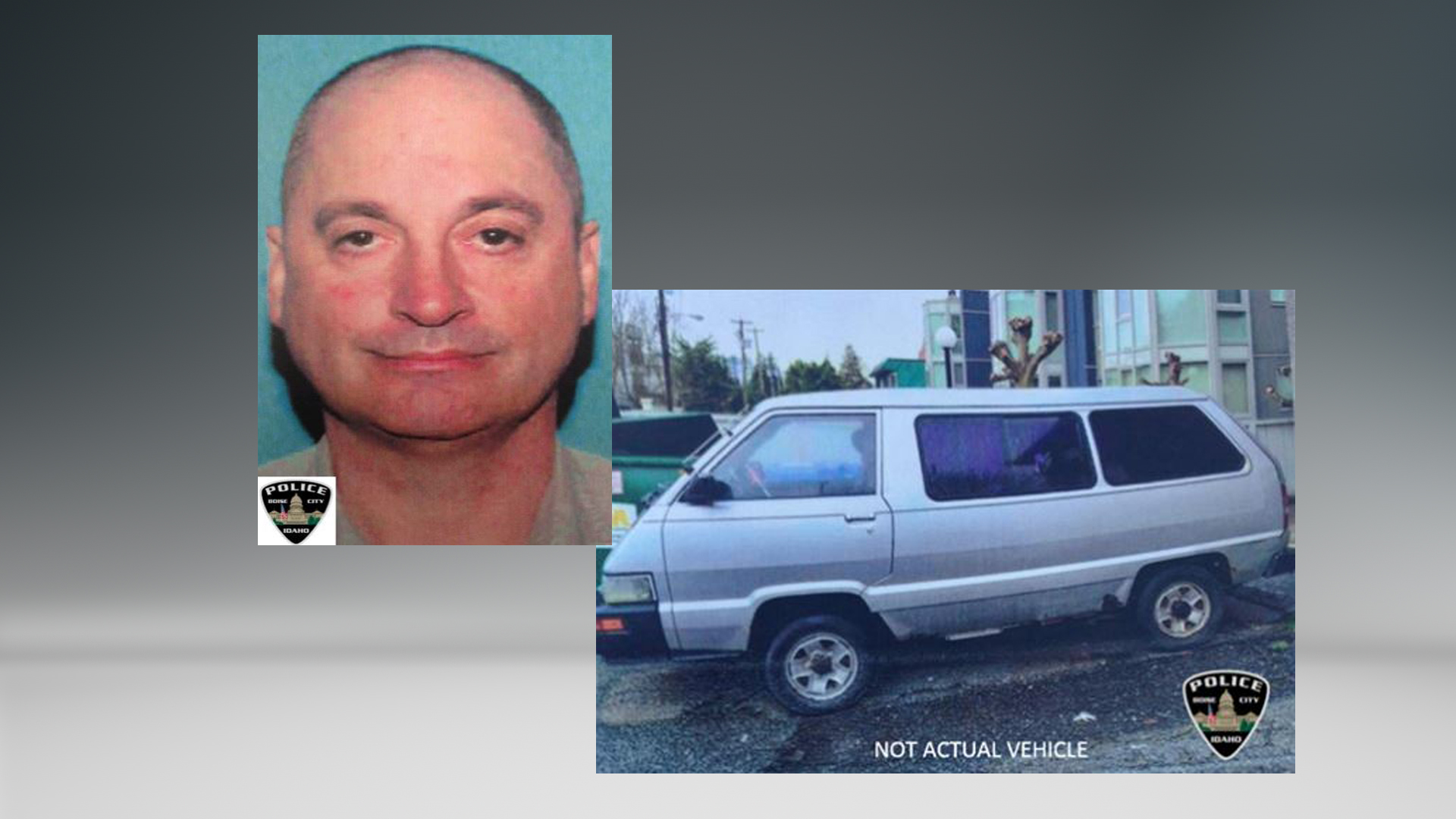 Both March and 19-year-old Anthony Barclay of Boise were arrested Aug. 25 - one day before police found the body - when they tried to pawn a rifle and other items that belonged to Irwin.
March is facing felony counts of first-degree murder, failure to notify of a death, and destruction of evidence, as well as grand theft and burglary. Barclay is charged with burglary, grand theft, failure to notify of death and destruction of evidence.
RELATED: Prosecutors: Man's body hogtied to playground slide, left in foothills
If the cases against March are not consolidated, she will be back in court before Judge Samuel Hoagland for a pretrial in June. First-degree murder is punishable by up to life in prison or the death penalty.