BOISE -- A Boise man whose 14-year-old daughter was killed in a 2016 rollover has pleaded guilty in connection to her death.
James D. Barnes, 46, entered the guilty plea to felony injury to a child March 28, just a few days shy of the one-year anniversary of the girl's death.
MORE: 14-year-old dies in rollover on Black Cat Road
Prosecutors say Barnes' then-wife, 25-year-old Jordan Jamison of Boise, was behind the wheel of the SUV when the wreck happened near the intersection of Black Cat and Amity roads in Meridian.
According to investigators, Jamison and Barnes - who was sitting in the front passenger seat - were arguing and hitting one another when Jamison lost control, swerving off the road and then over-correcting.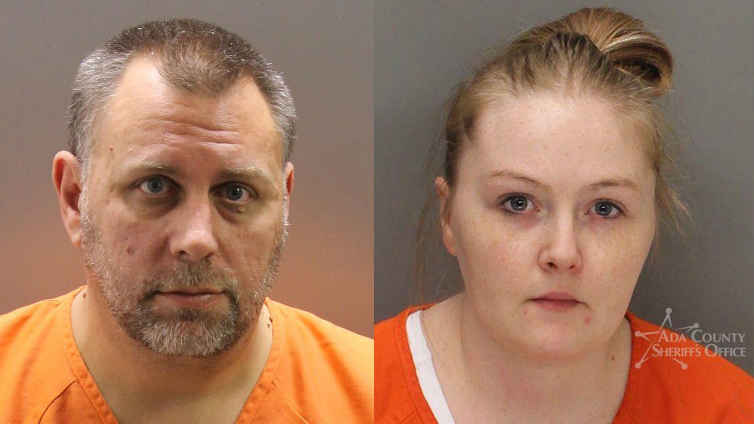 The SUV rolled, ejecting Autumn Barnes, who was riding in the backseat without a seatbelt. She died at the scene.
Prosecutors say Jamison had used methamphetamine before the crash. She pleaded not guilty, and is set for trial in June.
RELATED: ACSO: Parents hitting each other when SUV rolled, killing Kuna girl
Criminal charges against Barnes and Jamison were filed in November. Court records show the couple filed for divorce two weeks after the rollover.
Barnes' sentencing is set for May 30. Felony injury to a child is punishable by up to a decade in prison.