There is little data on where Hispanics work in Idaho; most local companies don't keep records on the ethnic background of their workers. But employers have started saying clearly over the last few years that they would like to see more Hispanic workers among their employees, because they want their workforce to reflect their customer base, and because they simply need more workers.
For construction companies, Idaho's large Hispanic population represents a source of skilled and unskilled labor at a time when projects are stalled because the companies can't find enough workers. For companies like Idaho Power that do business all over the state, hiring Hispanics and other minorities is a goal because the company wants its workforce to look like the people it is serving.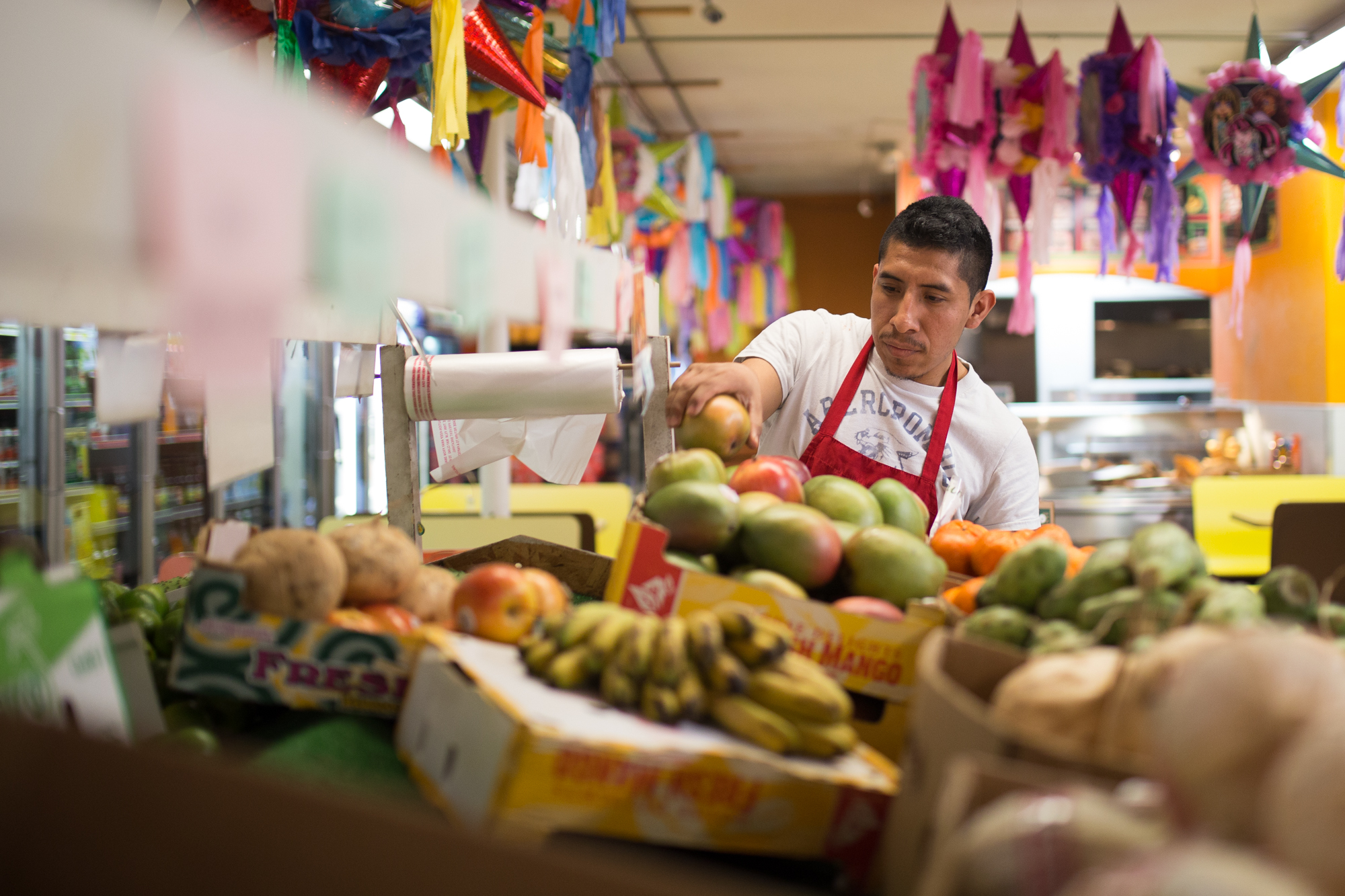 "We believe that having a diverse, qualified workforce makes us a better company, that having diversity of all types whether it's the things you normally think about around race or religion, people who think differently or who come at problems differently," said Sarah Griffin, human resources manager at Idaho Power. "You have the most success as a company when you have people who can effectively come together with different opinions and come to a better solution."
Idaho's Hispanic population was 200,000 in 2014, and it's growing. They make up about 12 percent of Idaho's population, and 18 percent of the students in public k-12 schools, according to the University of Idaho's McLure Center for Public Policy Research.
Read the full Idaho Business Review story here.